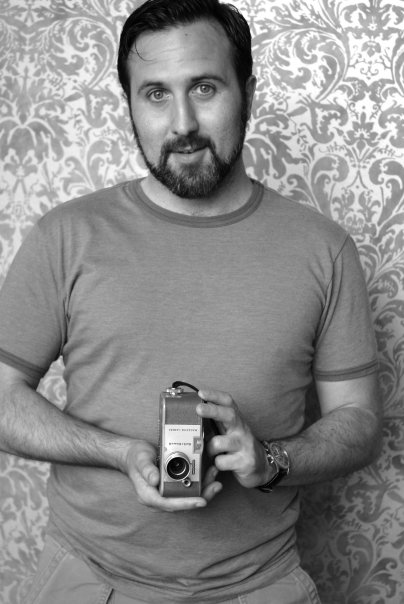 It's always a lot of fun to get to hang out with Jason Plourde, and talk about anything, but especially so when we can get together and geek out about film. The gala opening of the 7th TRANSLATIONS Film Festival is happening THIS THURSDAY! It's WAY more than films about the Transgender experience – it features cinema from all over the gender spectrum. We cover all of the programs in the festival (including some FAAAAAABULOUS local works!) talk a little about SIFF, and Jason gives us a little early dirt on what we can expect to happen this summer at Cal Anderson Park (no, not in the bushes! That's weird….)
Enjoy this episode! Of course you should subscribe, and have it in your iTunes so it can automatically download and every new podcast episode will be waiting for you whenever you're ready for it!
This episode brought to you, in part, by the HIV Vaccine Trials, and Fred Hutchinson.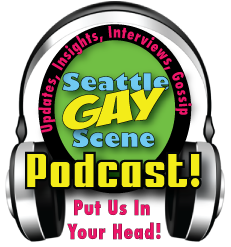 Subscribe in iTunes Now!
(Visited 1 times, 1 visits today)