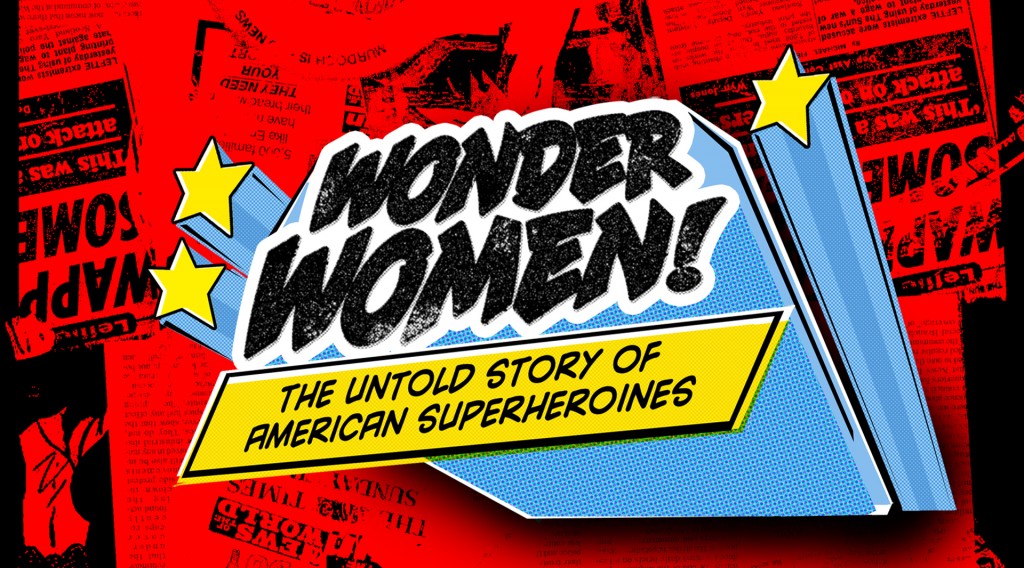 She's a WONDER, that Wonder Woman!
Actually, an awesome new documentary not only examines the beloved DC Comics superheroine, probably most remembered for her incarnation in the 1970's television show starring Lynda Carter, but OTHER "wonder women" in media and real life, including The Bionic Woman, Buffy The Vampire Slayer, Ripley from the "Alien" films and some amazing REAL women living in Seattle that make lives better for aspiring young female filmmakers. "Wonder Women! The Untold Story of American Superheroines" has had three well attended screenings at the 2012 Seattle International Film Festival this weekend, (Memorial Day's 6pm screening at Harvard Exit is almost sold out!) and several of the filmmakers and participants in the film are here in Seattle to promote and support their film.
Mr. Strangeways (uh, me) had a lovely opportunity to sit down with director Kristy Guevara-Flanagan, executive producer Erin Prather-Stafford, producer Kelcey Edwards and Andy Mangels, one of the interview subjects in the film (and Wonder Woman's Number One Fan!) for a special edition of the podcast. We got to get all geeky about all thing "Wonder Women-y" including some lively discussions about our favorite cheesy cartoon superheroine, She-Ra. Check it out!
This episode brought to you, in part, by the HIV Vaccine Trials, and Fred Hutchinson.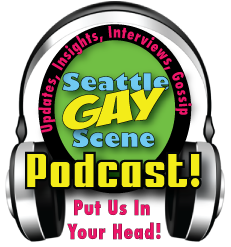 Subscribe in iTunes Now!
(Visited 1 times, 1 visits today)