May 2, 2012

•
by
Seattle Gay Scene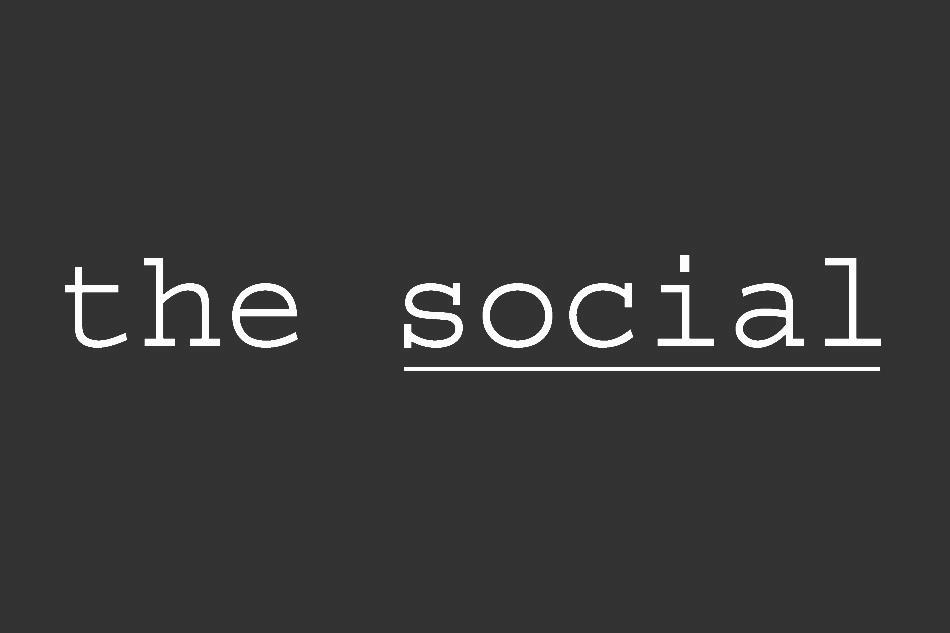 The buzz has been that the latest edition to Seattle gay nightlife, the new East Olive Way club "The Social" was planning on opening this Friday along with their sister establishment, the new restaurant EVO. Co-owner Alex Garcia even sent out a Facebook invite this week for a Friday night opening and a Saturday night Cinco de Mayo party. Well, EVO will be opening their doors Friday but The Social isn't quite ready to face the hordes of an adoring public…they have another inspection to go through before the city gives them the ok to start swilling the vodka and powering up the disco ball. From the updated Facebook invite, now scheduled for Friday, May 11:
Do to a scheduling issue we still have one last inspection that needs to be completed. Instead of rushing and cutting it close we are moving everything to next week.

Next week we will be kicking off with a sneak peak into what our programing will look like on Fridays and Saturdays with Sinfinite Productions (Jimmy & Arden) including giving out some free tickets to our upcoming pride events and some social (vip) cards. DJ's & performances to be announced in the next few days.
Sorry, Disco Bunnies…you have another week to go.
UPDATE TO THE UPDATE: EVO is going ahead with their press launch for Thursday night, May 3rd, but will NOT be opening their doors to the public this weekend. The current plan is a soft launch early next week…
And, I have received a gracious invite to attend tonight's press launch, so I'll fill you in once I find out the poo…
(Visited 1 times, 1 visits today)
Related Posts
The Seattle Police Department has released photos of the alleged
...