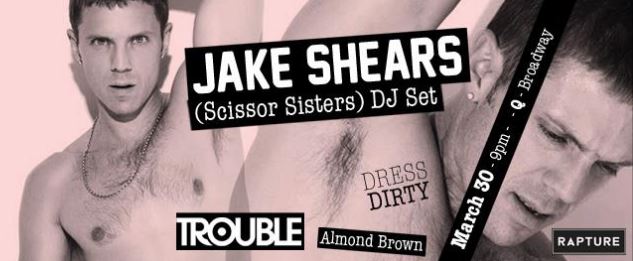 So many rumors…all of them…TRUE!
Shangela, the RuPaul's Drag Race star with the big mouth and saucy attitude is in town and creating havoc at R Place all weekend. Lock up your children…You can still get tickets over at Brown Paper Tickets for her shows this Friday and Saturday…they don't appear to be moving that fast probably because the shelf life for a RPDR star isn't that long…sorry, Shangela. Hope you get more TV gigs because you are kind of awesome.
Our long regional nightmare is apparently over…The Washington State Liquor Control Board denied a permanent liquor license to beleaguered Capitol Hill "gay, then it wasn't gay, but douchey" night club The Social. All the noise and rowdiness complaints from the neighbors probably helped, but the real deal breaker for the WSLCB was apparently some misinformation on The Social's original application for a license from its owners. Capitol Hill Seattle has more on the story that we're really sick and tired of hearing about.
Now, hopefully our dream will come true and they'll turn that building into an arts space…as long as no one produces a noisy show or anything with gunshots, the neighbors should be fine with that.
They teased us last week, for about a minute, then Q officially announced that Jake Shears, the Scissor Sisters' frontman and heart throb, will be a DEE JAY for a big show on March 30, produced by Trouble and Rapture. It's only $10 after 10pm, but smart mothers will show up BEFORE 10 to get stamped for FREE! Oh, and Mama Tits, Ben DeLaCreme and Waxie Moon will be "Hostesses" for the evening, so it's a hella gay comeback for Q.
We've heard a LOT more rumors, but we'd get tarred and feathered for repeating most of them….
Tags: Jake Shears, Q, R Place, Shangela, The Social, Trouble