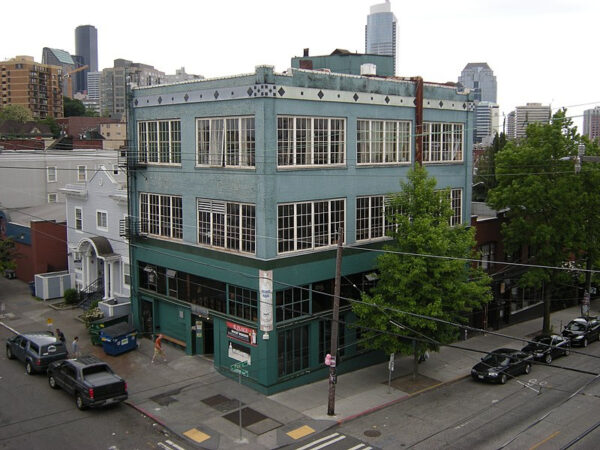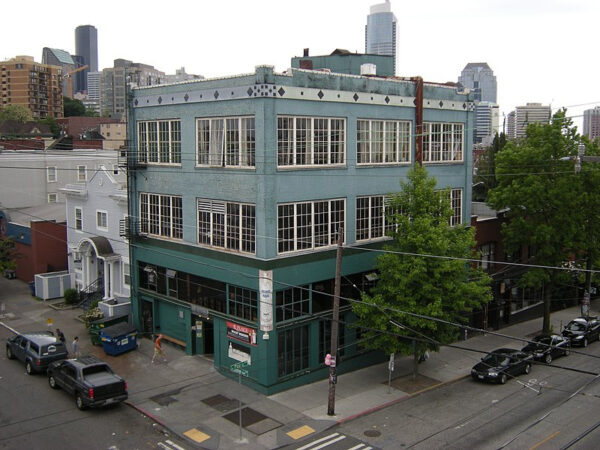 Fans of LGBTQ+ nightlife in Seattle, and specifically Capitol Hill, were upset when R Place at 619 East Pine Street, had to shut its doors after 35 years as one of Seattle's most popular gay bars. Covid-19 originally shut it down in 2020 but after the owners of the building died, the bar's lease wasn't renewed. Management from R Place went on to create "R Place 2" in Seattle's SoDo district earlier this year with a new venue called The Comeback but many still mourned the loss of "The Teal Building" at the corner of Pine & Boylston as a cornerstone of the city's LGBTQ+ neighborhood.
The good news is, the new owners of the building are very open to that space being used as a center for the community…at least for now. Tam Nguyen and his family purchased the building this year with plans to remodel it into a new home for their popular Tamarind Tree restaurant. But, realizing that the planning and permissions required to remodel the space will take months, the Nguyen family has partnered with Third Place Technologies to program the building, now being called "The Teal Building" in honor of its distinctive paint job, with arts programming through the end of summer 2023.
The founder and president of Third Place Technologies, Shelly Farnham announced on their blog last week they were producing THE BLING BALL, at The Teal Building, this New Year's Eve as a fundraising party for them to stage more events in the future with an additional share to go to local non-profits, Lambert House and Gay City Arts.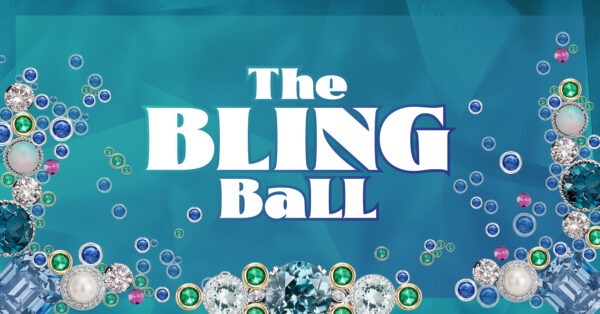 The party will utilize the old R Place space with two dance floors with DJS Black Velveteen, Derek Pavone, Geo Xeal, Joey Webb, LGSP & Trinitron. Plus a drag show and New Year's Eve Countdown with hostess Aleksa Manila and performances by Alessandra Hunt, Atasha Manila, Pinay Grigio, and Whispurr Watershadow.
Finger snacks to be provided by Tamarind Tree (so, you'll know they'll be delicious) with champagne at midnight.
More poo from the invite down below and tickets available at: https://www.eventbrite.com/e/the-bling-ball-tickets-485661064317
The New Years Eve Gala of 2022! Come dressed as your best bling self, and dance the night away at a benefit to support the local arts and LGBTQ+ communities in Capitol Hill, Seattle.

In The Teal Building at 619 E Pine St, Seattle WA 98122

$50 presale general admission, $75 day of event
This fundraiser supports local arts and LGBTQ+ programming for 2023 in the Teal Building at 619 E Pine St in Capitol Hill. Brought to you by Third Place Technologies (501c3), the Tamarind Tree family, and Levi Clark. A share of door profits and donations will also go to The Lambert House and Gay City Arts for their gay youth arts programming. Learn more about our efforts at http://thirdplacetechnologies.com/TealBuildingArtPlace/
(Visited 293 times, 1 visits today)