And, that's the last "phoenix" analogy we're going to make about the Intiman, Seattle's Tony Award winning regional theater that financially imploded in the spring of 2011. Years of overspending and little oversight left the 40 year old institution on the thresh hold of total collapse but a determined group of Intiman supporters have managed to keep the name alive as they restructure and pay down their debt. But, they were also determined that Intiman return to the actually producing live theater, and at the first of the year managed to raise a million dollars for the theater to return with a limited summer repertory season of four plays.
The leaner, meaner Intiman with a tiny staff headed by young theater maverick Andrew Russell put together a 4 play repertoire that includes two classic plays, a newer work by a contemporary playwright and a brand spanking new play by Seattle's own Dan Savage.  After previewing last week, all four plays open this week with John Patrick Shanley's "Dirty Story" (directed by Valerie Curtis-Newton) premiering last (Wednesday, July 11) night; the Andrew Russell directed Ibsen classic, "Hedda Gabler" opening tonight (Thursday, July 12) and Allison Narver's retelling of Shakepeare's "Romeo & Juliet" bowing Friday, July 13th. The Dan Savage written and directed, "Miracle!" will make its formal debut on Saturday, July 14th. The four shows will be staged in repertory now through August 26, 2012. For full synopsis, schedules and tickets, go here. 
It's exciting to see Intiman make a comeback and it will be interesting to see if they can pull this off. Some were a bit disdainful of this year's line-up–does Seattle really need another summer time production of a Shakespeare play?–but it is obvious they're trying to appeal to a broad demographic. They have two classics to appeal to older theatergoers and Intiman subscribers; an edgy work by a name brand contemporary playwright for the younger/modern/serious theater going crowd, and a crazy drag queen/burlesque/Re-bar type farce written by Mr. Savage to draw in the drag queen/burlesque/Re-bar type crowd…ie, ourselves and many of our readers.
And, it's wonderful to see a return to a true repertory format. Few companies still do shows this way; it's difficult to pull off and potentially expensive, but it does give theater fans the opportunity to immerse themselves in a lot of theater over a short time frame and to see the actors in the company play vastly varied roles in different productions. All of the actors in the 17 person company will play at least two roles and some three over the course of the festival.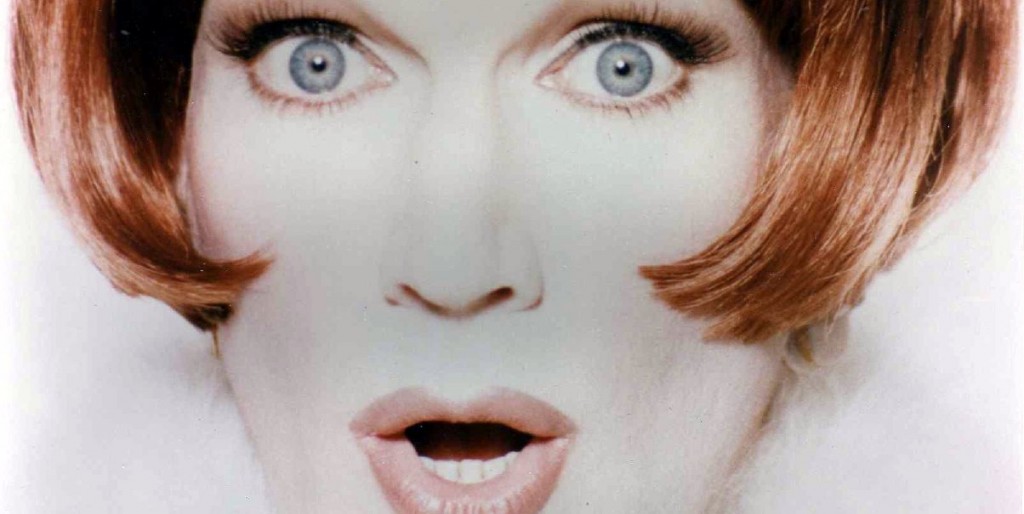 More on the season and reviews in the next few days…and, we'll obviously be paying close attention to "Miracle!" a brand spanking new play involving drag queens and Helen Keller analogies…we think. 
You know writer and activist Dan Savage from The Stranger and the It Gets Better Project, but Dan's first love was theatre. This summer Dan returns from his theatrical hiatus to create a drag extravaganza that asks what would happen if Helen Keller and the Seattle drag scene of the early 1990's smashed into each other. Raised by a drag queen amidst false lashes and sequined bras, Helen Stellar struggles to find her voice during amateur drag nights at Seattle's own Brass Connection. Only with the help of a mysterious out-of-town tutor, and an army of divas, will Helen become a show-stopping queen. Watch the versatile acting ensemble break free from Shakespeare and Ibsen in the fabulous Miracle!, a comedy that guarantees to be offensively heartwarming and celebrate the unique voice in us all.
Sounds fabulous!
We think.
Tags: Intiman Festival, Intiman Theatre