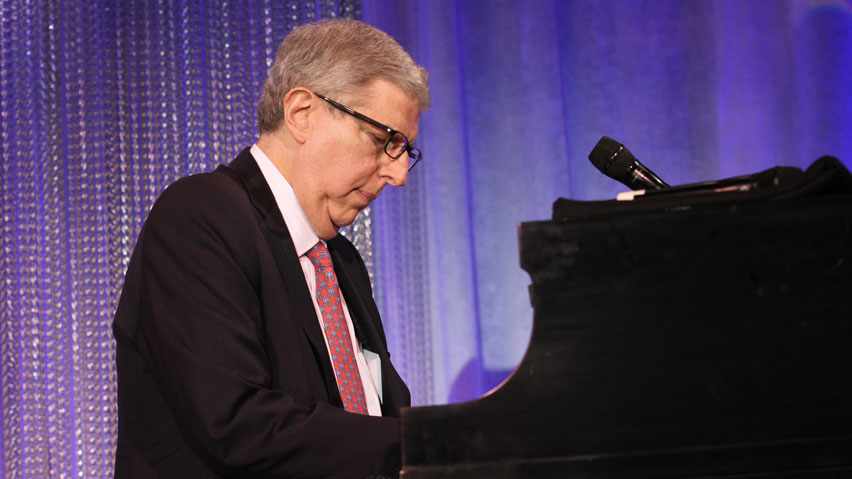 Sad news from the world of stage, screen, theater and music.  The New York Times, and every other media outlet in the world, is reporting that Marvin Hamlisch, of "A Chorus Line" and "The Way We Were" fame has died at the relatively young age of 68.
His family issued a statement saying he died in Los Angeles after a brief illness but did not release further details.
In recent years Maestro Hamlisch has been delighting Seattle audiences as principal conductor of the Seattle Symphony Pops.  I was lucky enough to catch two performances that Mr. Hamlisch conducted and his stage patter and presence was something to behold.
He is of course best known as the composer of the iconic Broadway musical, "A Chorus Line."  If you haven't listened to the original Broadway cast recording do yourself a favor and download it, now.
Mr. Hamlisch also worked extensively in film and television and composed the song "The Way We Were" for the movie of the same name starring Ms. Barbara Streisand and Mr. Robert Redford.
What more can be said?  RIP Marvin Hamlisch and thanks for the music (and the mirror).
(Visited 2 times, 1 visits today)