September 20, 2012

•
by
Seattle Gay Scene
Check out the fabulousness of the ElektroPop photo booth! Check out last week's sexy country tastiness on our Facebook page (make sure to tag yourselves!) All these lovely photos, of course, are the work of Mr. Tim Harmon – make sure to check out his site The Hill Has Eyes… you never know WHO you'll find out on the scene!
AND you'd be remiss if you didn't make it out for NAUGHTY NERDS at The Baltic Room tonight – hawt!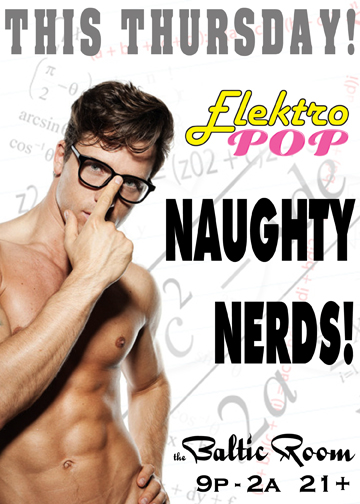 (Visited 1 times, 1 visits today)
Related Posts
For those of you always grousing about a lack of
...