June 27, 2013

•
by
Seattle Gay Scene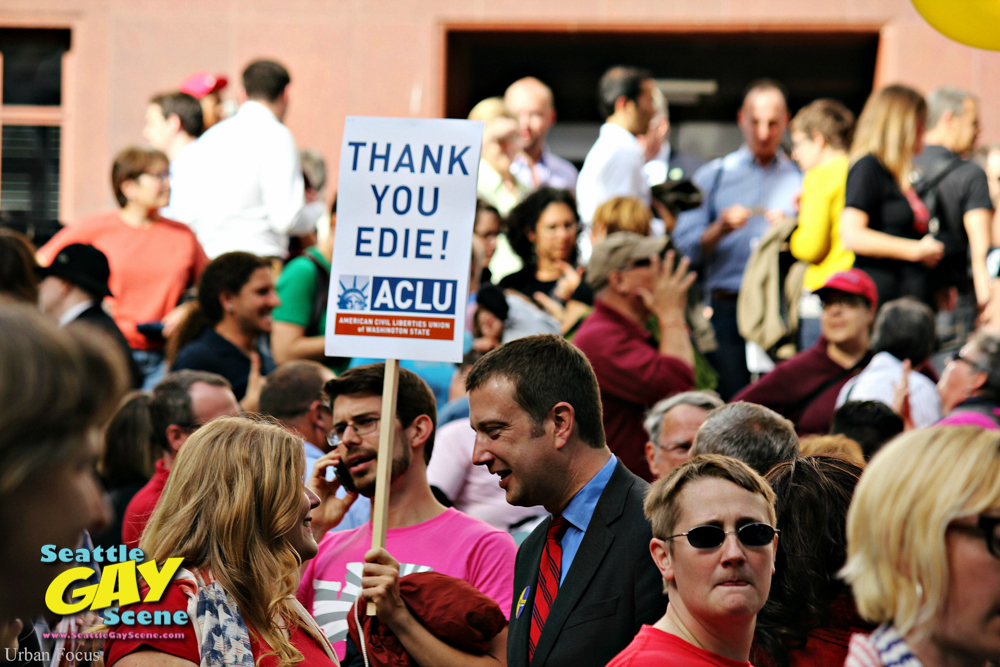 Much is owed to Edie Windsor. 
Granted, there is still much to be done in the name of full Marriage Equality, but yesterday's news was much welcome wind in our collective sails. Photographer Michael McAfoose was on site at the Federal Courthouse downtown and captured a few moments.
More photos can be found on our Facebook page.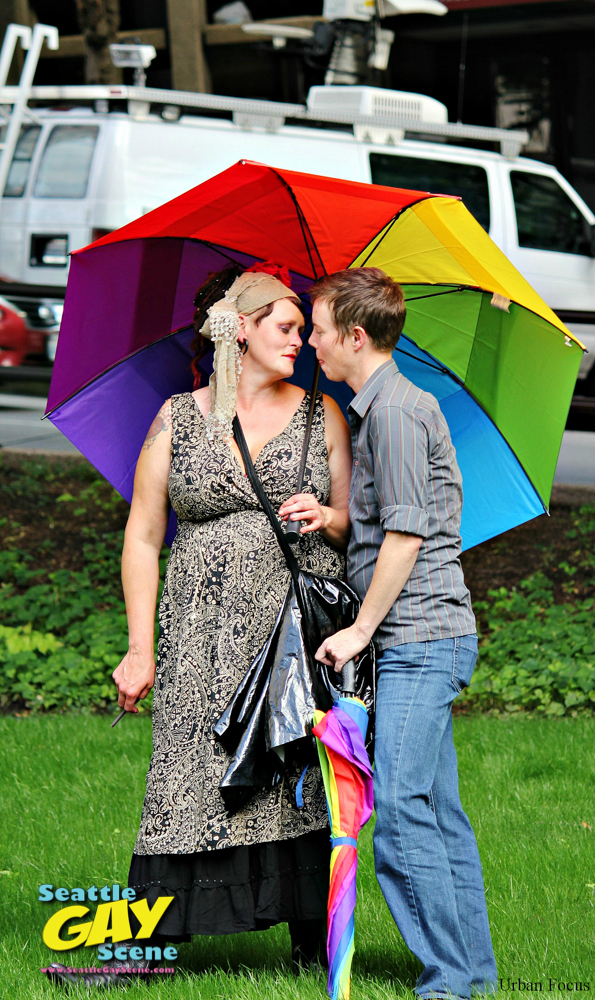 (Visited 1 times, 1 visits today)
Related Posts
So much to squee about. Friday is the long awaited
...