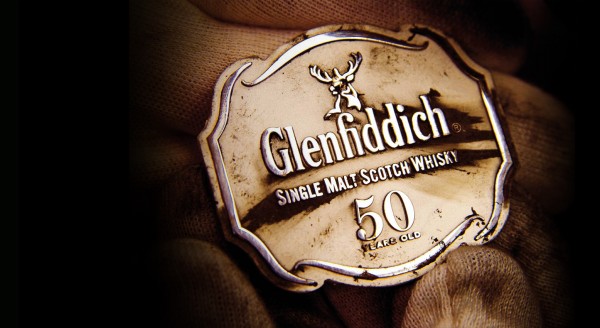 Womyn, booze, and intelligent conversation? The HELL you say!
Ladies, your Thursday night is officially booked. Who needs another run-of-the-mill happy hour when our own GSBA is hosting April's Women on Top at the Columbia Tower at 5:30pm? Holy fucking gorgeous views for DAYS, Batwoman!
Prior to the actual event, you can be treated to a fabulous whisky tasting by Glenfiddich, the premiere word in Scotch whisky. Women & Whisky will run from 4:30-5:30pm across the hall from the Women on Top shebang. Because fuck people who say women don't like scotch…and whisky…and Scotch whisky.  Mmmm…single malt… The Glenfiddich rep, Mitch Bechard, will walk you through the whisky much like a wine tasting. Different notes, flavors, pairings, and serving suggestions will be offered. Nibble on some small bites so you can pace your alcohol consumption over the night. Sometimes sipping is good, yanno. Because not all of us are in our 20s anymore and drinking vodka like water (even though I still totally do…).
Hopefully you've got a sexy professional outfit, because I'd like to see you in it for Women on Top. Did anyone else know about this series? It's swank as shit. The next one's not till July, so let's swing into Spring with one of the best views in town! And I'm not just talking about the waterfront. Join like-minded LBTA women over cocktails to discuss what the fuck ever it is brainy ladies do. I'll give yas a topic: the Seattle Erotic Arts Festival. And the fact that April's WoT is sponsored by Seattle Storm. Halleloo!
Tickets are dirt cheap, and only $5 more at the door, so make it happen! Together we are such a force to be reckoned with…why not have a little fun while we're at it? 
(Visited 1 times, 1 visits today)