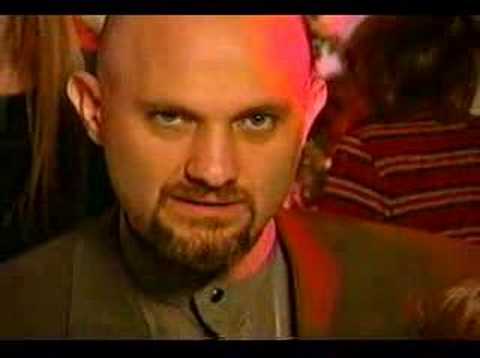 For Pacific Northwest fans of cheesy locally made television commercials, it's a sad day. Rob Thielke, the local pitchman who starred in the Vern Fonk Insurance company ads for the last 27 years, passed away Sunday, August 16, 2015 from cancer. He was 50 years old.
Originally the office manager for the Everett, Washington branch office of the Pacific Northwest insurance company, Thielke was the office clown who was picked by the real Vern Fonk to appear in television spots. The campy ads which frequently parodied famous films, tv shows and pop culture happenings quickly caught on and Thielke's ham handed comedic acting in the spots made him a local celebrity with most people assuming Thielke really was the actual Vern Fonk (who passed away in 2007). Eventually, Thielke was promoted to president of Vern Fonk Insurance.
The commercials always ended with the plea, "Honk for Vern Fonk" (and, thousands of people still honk when whenever they pass an office for the insurance company) so it's only fitting that instead of offering a toast to Mr. Thielke (who was reportedly a devout churchgoer) we suggest a final honk to his memory.
(Visited 20 times, 1 visits today)