January 14, 2016

•
by
Korra Q
SGS learned entirely too late that a powerhouse queer woman of color, Sonorra McMath, died on December 2, 2015.
Details and cause of death remain unknown. In her long career, she served her country for seven tours in the military. She is survived by her two sons, Kevin and Antonio, as well her sister, Lucille. According to Sistah Sinema, with whom she worked in Tacoma:
Her sons inspired Sonorra to write ["Maleak's In the Closet"], a collection of books covering LBGT issues for young people. She was the founder of the online group Shades N Love and Co-owner of Shades N Love Incorporated LLC. In addition to authoring the "My Mom's a Stud" series, Sonorra authored "My Illusion My Reality" and "Inspirations Aspirations & Motivations." She was a blogger for prominent LGBTQ publications such as Loyalty Enterprise LLC (LezFemmeMentality) and Lez' Elegance Magazine.

Determined to document the talent and history of an amazing group of people with a rich history and primarily ignored by mainstream, Sonorra created Queer Black in Seattle (QBS) and Queer Black in America (QBA), a web series featuring the queer and black entertainment community. She was a social activist striving to help her community. She graduated from Chapman University, with a Masters degree in Psychology, with an emphasis in Marriage and Family Therapy.
Sonorra was just 49, and may have had plenty more projects in store to inspire and create safe places for queer women of color. One such place was Maxim's, which routinely held women's events. Though we didn't know her personally, she seemed tireless in her efforts to advocate for and serve the QWOC community.
Anyone wishing to aid her family in the transition may donate to their gofundme. 
"Empowering others and increasing unity through open, honest communication regarding civil rights issues of every variation is paramount."~Sonorra McMath
(Visited 11 times, 1 visits today)
About the Author: Korra Q
Related Posts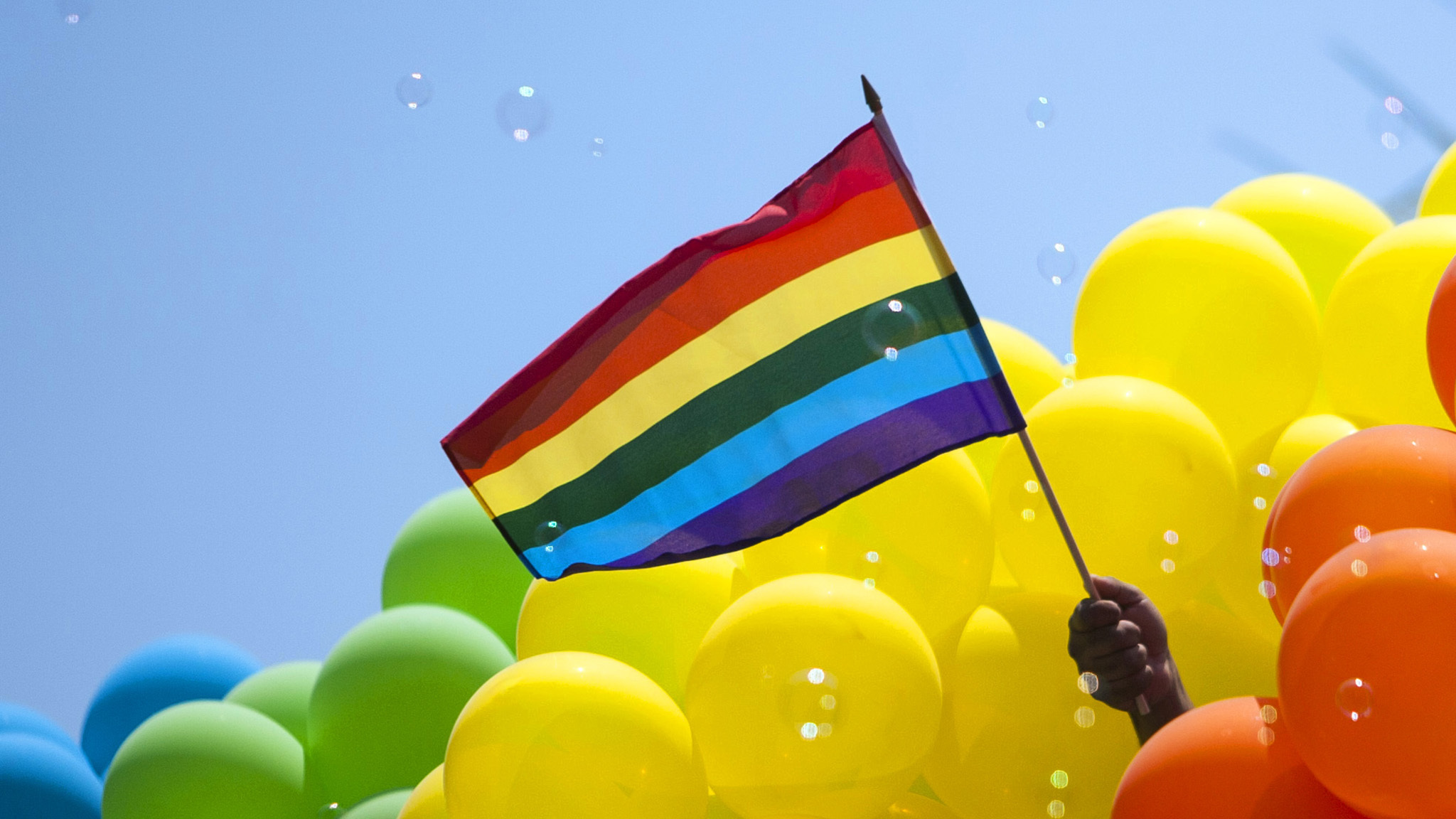 *Resist. Protest. Obstruct. Inform. • *The Illegitimate Regime of Donald Trump • 2016 Presidential Election • All Ages Events • Arts & Entertainment • Community • Community Events • Community News • Controversy • Crime • Drag • Editorials • Elections • Equality • Family Friendly • Film • Gay 101 • Gay News • Geek • Geek Girl Power! • Legends • Living • Marriage Equality • Memory Lane • National News • News • Pop Culture • Pride • Protests & Rallies • Public Soapbox • Queer History • Queer News • Queer Youth • Seattle Gay Scene • Seattle Lesbian Scene • Seattle News • Seattle Queer History • Seattle Transgender Scene • Stuff to Do • Trans* Issues • Women's Events
Never before has RuPaul's exclamation, "WERK!" been more appropo. Remember
...