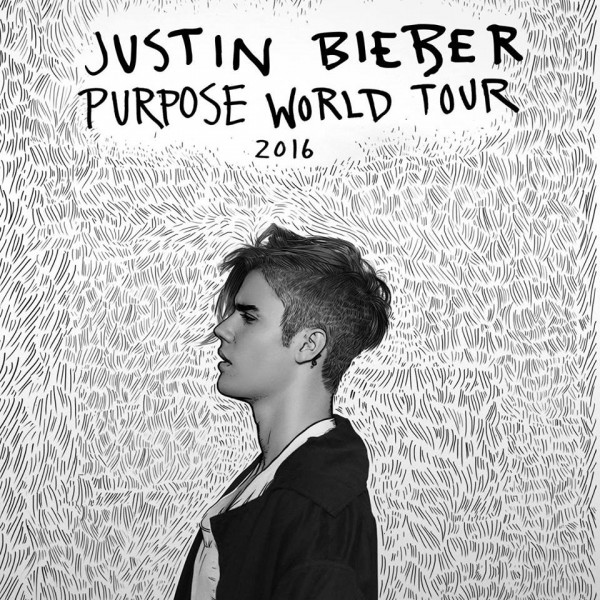 His KeyArena gig which is happening Wednesday, March 9th, sold out in about 3 seconds when tickets went on sale but apparently everyone's favorite Canadian teen idol who likes to post selfies of his ass/junk is already in Seattle and bopping about.
Per Facebook reports, Justin Bieber and his entourage were prowling around Monday night going to a few clubs but apparently not lingering long.
Will the Bieber be out and about tonight (Tuesday night) looking for some "action"?
Ladies, be prepared! If you yearn to be Mrs. Justin Bieber, at least for one night, then splash on some Jean Naté and head to the clerbs!!! We're guessing he's more of a First Avenue kind of dude but maybe he'll hit Capitol Hill.
There's not much to do on a Tuesday, though…maybe Karaoke!
(Visited 1 times, 1 visits today)