Who doesn't love hot, beefy rugby guys?  Ok, well maybe a few of you don't, but for the rest of those of you who do….
The Seattle Quake Rugby Football Club, the only gay men's rugby team in Washington state, has stripped down (again) for their annual calendar — and it's full of scantily clad men to delight you each month!  It's only $10 and calendar sales help the Quake team raise funds to compete in The Bingham Cup – the global event that promotes rugby union as an inclusive non-discriminatory sport.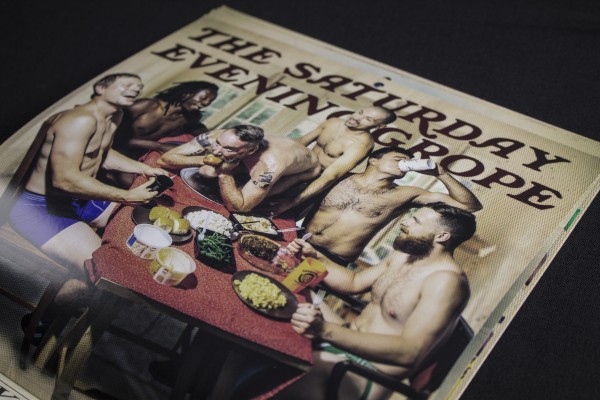 Today there are almost 40 gay identified clubs that are participating / competing in this tournament, which this year, will be held in Nashville, a city where homophobia and racism are still very prominent.  Read more about the Bingham Cup and all those gay rugby men's teams at http://binghamcup.com/
Local matches against regional teams are scheduled regularly in and around Seattle.  You can see their full schedule, here.
Oh and don't forget to buy your calendar!  Get it HERE before they're gone!
(Visited 11 times, 1 visits today)