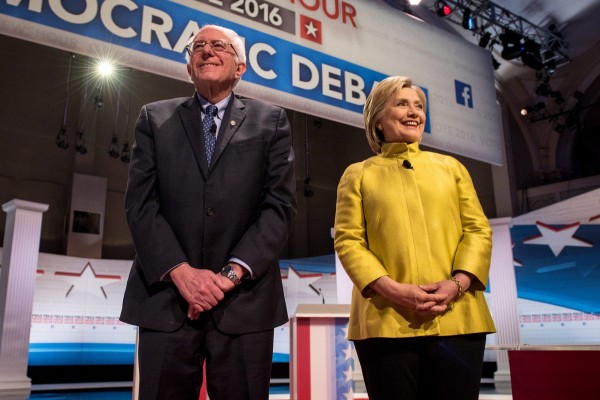 You still have time to participate in the 2016 Washington State Democratic Caucus on Saturday, March 26, 2016.
Go here to sign up but here's a bunch of info I cut/pasted from the website…
The Washington State Democratic Party will be holding its caucuses to choose its nominee on March 26th at 10 AM. It will be Washington Democrats' opportunity to make their voices heard on who should be our next President.

Anyone who will be 18 by November 8, 2016 and affirms they are a Democrat on Caucus Day is eligible to participate.

On March 26th, Democrats will join their family, friends, and neighbors in their precinct to discuss their choice for the next President of the United States. Your precinct caucus location will be a public venue close to you – most likely a neighborhood school, community center or place of worship. Use our caucus finder tool to find your precinct meeting location and pre-register. Want to know how the caucus will work? Check out our step-by-step guide. Want to know how to be a delegate to the Democratic National Convention in Philadelphia in July? Watch our tutorial. Have other questions? Check our FAQ.

Quick Links

Find your caucus site and pre-register

Declaration of Candidacy for National Delegate
They even have a CUTE video telling you how to "caucus".
And, you might ask why there isn't any info on the Republican Caucus….because WHY would we assist anyone in voting Republican? #FuqDatShit #FindItYourselfDumbass
(Visited 1 times, 1 visits today)