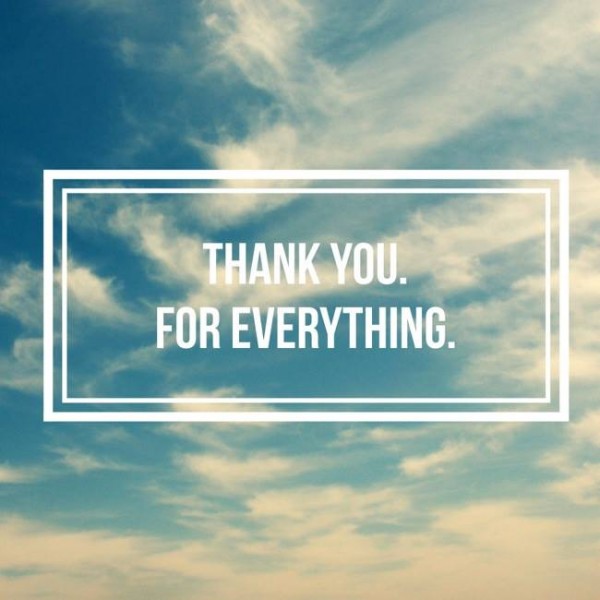 A queer friendly Capitol Hill bar is calling it quits: 500 East just announced via social media, that they will close for good on March 20, 2016:
It is with a heavy heart that I have to announce that on March 20th 500EAST will be closing it's doors for the final time. We have had such a great time over the last couple of years with all of you. Let us make the next two weeks as big as possible!

To our loyal guests. Thank you for coming and supporting us week in and week out and letting us get you drunk. Whether it was late night, at brunch or on a random Sunday afternoon. We have loved getting to know each and every one of you.
To our hosts and promoters. We couldn't have made it this far without you. Each one of you is so special to me and I have loved getting to know all of you. It has never been so easy to work with people on developing new events and ideas. You are all such great people.

My amazing staff. I don't know if I can even put into words how much you all mean to me. I have grown to love you all like you're my blood, my family. I can't thank you enough for all the support you have given me and all the hard work you have put in, inside and outside of work, to make this bar great and feel like home.

Capitol Hill we love you. We love this neighborhood and we are so sad to say goodbye so soon.

We hope you stop in to say hello over the next two weeks!

Cheers, see you soon, and thank you for everything,
-Zach
500 East was a gay friendly place that hosted many queer events including Donatella Howe's weekly " Donnatella Against Humanity " and Musical Mondays. They just hosted a well attended screening party for RuPaul's Drag Race.
They'll be missed.
A toast to 500 East.
Tags: 500 East, Bar Closings, Capitol Hill Seattle News, Gay Friendly Bars