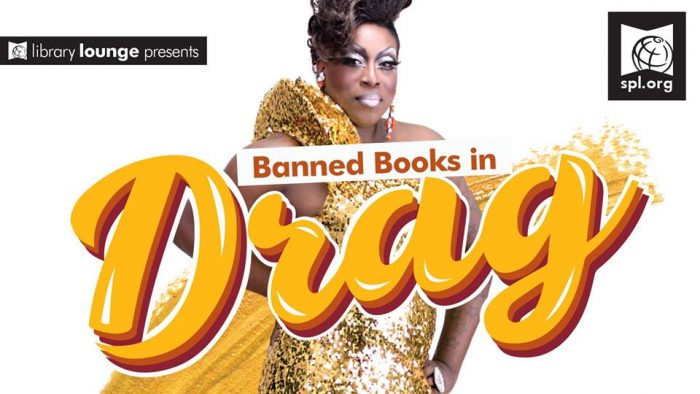 Vogue…Marie Claire….WWD….Honcho….Playgirl…
I keed, I keed!
(And, several of those magazines don't even really exist anymore anyway…)
It's time for the 4th annual  BANNED! BOOKS IN DRAG show at Neighbours, an event produced by the Seattle Public Library that celebrates the fight against censorship and drag queens doing numbers about censored books….it's hosted by our favorite Gay Uncle, Jeffrey Robert!
Duh poo:
THE SEATTLE PUBLIC LIBRARY PRESENTS FOURTH ANNUAL 'BANNED! BOOKS IN DRAG' AT NEIGHBOURS SEPT. 23

   The Seattle Public Library is hosting a free evening of drag and literature for Banned! Books in Drag from 7:30 p.m. to 9:30 p.m. Saturday, Sept. 23 at Neighbours, 1509 Broadway Court (A fancy way of saying the entrance to Neighbours is in the Alley…enter on either end at Pike or Pine)


Library programs are free and open to the public. No tickets or RSVPs are required. This event is for ages 21 and over. Doors open at 7 p.m.

Banned! Books in Drag will be hosted by the Gay Uncle himself, Jeffrey Robert, and will feature local drag artists and comedians who will give performances inspired by their favorite works of banned literature. Performers will include Atasha Manila, LaSaveona Hunt, Drew Paradisco, Chico Johnson, Dolce Vida, Cookie Couture, Butylene O'Kipple, Amora Dior Black, Londyn Bradshaw and more.

Attendees can also learn about using the Library, sign up for a Library card, or browse and borrow from a collection of titillating banned reads curated especially for this event. Library cards for The Seattle Public Library are free to all who live, work or attend school in Seattle or a free Library service area.

This event is presented in partnership with King County Library System, United Territories Of Polynesian Islanders Alliance-Seattle (U.T.O.P.I.A Seattle), Pride Asia and Gay City.

For more information, call the Library at 206-386-4636 or Ask a Librarian.
Fingers crossed a drag queen does a number based on my favorite (it oughta be) banned book: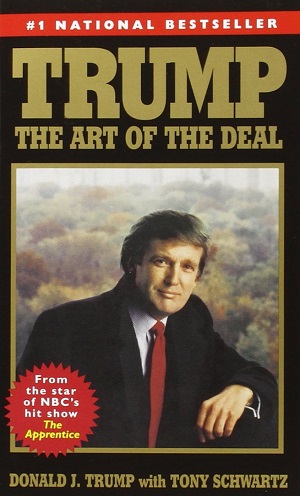 (Visited 4 times, 1 visits today)