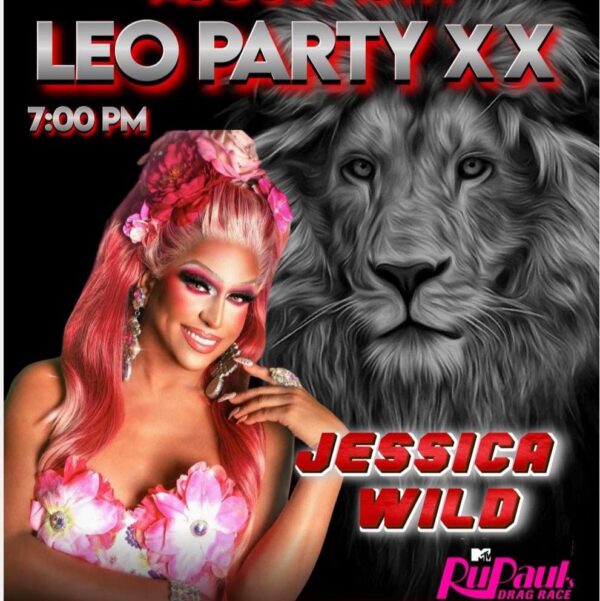 The annual Leo Party is upon us! The beloved drag show fundraiser created and produced by Joe Torres and his Leo Foundation at Neighbours Night Club on Capitol Hill returns this Sunday, August 13th for the TWENTIETH Edition!
(Next year, the Leo Party will be old enough to drink at its own event!!! Let's get it drunk on shots next year!!!)
Joe tells us why he puts on this great event:
This year's edition is hosted by Joe with our own beloved community Queen Empress Aleksa Manila and a whole slew of special guests including Jessica Wild from RuPaul's Drag Race. PLUS, a bevy of Las Vegas GoGo Boys are being air freighted in!!!! PLUS/PLUS a ton of local talent will be performing as well. This years beneficiaries are Pride Asia and C.89 Radio!
Get Tickets Here: https://www.eventbrite.com/e/leo-party-2023-tickets-637495866297
Slightly more info from the invite down below.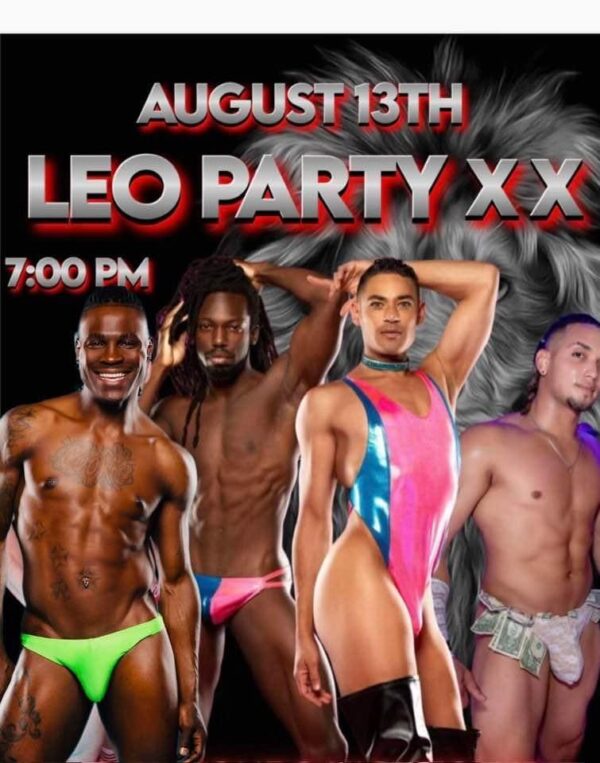 LEO PARTY XX, Sunday August 13th!
Hosted by Aleksa Manila and Joe Torres, this annual LGBTQ+ friendly fundraiser features:
Music by DJ Mixx America
Jessica Wild from Rupaul's Drag Race and All Stars
Las Vegas GoGo boys
Curtis Goodman | Jackson Salinas | Urtreen White | Mathias Jonathan | Christopher McQueen | Diego Cano
Drag and Live Performances by:
Ruth Soto | Roxy Doll | La Gaviota | Miss Texas 1998 | Annabella Dela Rosa | Ceasar Hart | El Jilguerillo | Caramel Flava | Lady Chablis | Gaysha Starr | Atasha Manila | Penelope Lucci | The Sisters Of Perpetual Indulgence

Doors open at 7PM, the show starts at 8PM.

Pre-sale tickets end at 2:00PM; price at the door $30 and $50

All proceeds benefit Pride Asia and C89.5 Dance Music Radio.

C89.5 is a nonprofit, listener-supported, student-powered radio station that celebrates diversity in our community with high-energy dance music and provides career-connected learning opportunities for students in our high school program.
(Visited 92 times, 1 visits today)