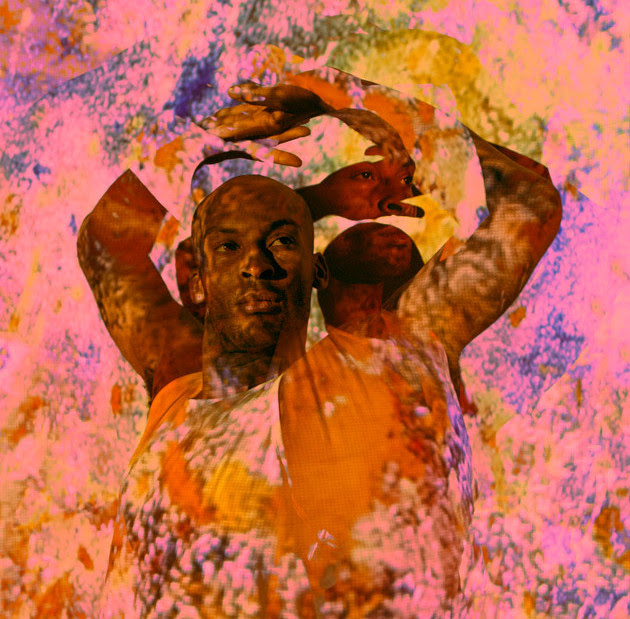 We j'adore Seattle Art Museum's quarterly community arts party,  REMIX. It's a chance to hang out in SAM's gorgeous downtown space with gorgeous people seeing all the gorgeous art (and a chance to check out their special exhibitions like the stunning new Andrew Wyeth: In Retrospect show). Plus, Remix is always very multi-cultural as it celebrates arts and artists from many different communities including LGBTQ. The November Remix will include drag impresaria ARSON NICKI curating a line-up of local artists plus other performers and DJ Rocryte spinning mixes all night long.
There's also the "My Favorite Things" tours which feature local artists and personalities giving guided tours through SAM pointing out art they admire. (Note: I had the great honor and thrill of giving one of these tours last year and it's fantastic fun. Performance artist Adera Gandy and Infinite Milam, founder and co-director of The Queens Project will be giving tours for the November Remix…check them out to see what they j'adore at SAM!
More poo and links:
SAM Remix

Fri Nov 17 2017

Seattle Art Museum

Entire Building

8 PM – 11:59 PM

Find your flair, strut your stuff, and mix it up as SAM transforms during a lively evening of performances, tours, dancing, creating, and exploring SAM's collection and Andrew Wyeth: In Retrospect.

Become part of Seattle's creative community of artists, performers, and thinkers through this unique museum experience.

Dance all night long to mixes by DJ Rocryte
Take part in art activities led by local artists Aramis O. Hamer, and more!
Find inspiration from dancers Lavinia Vago, Jenna Eady, and Tyisha Nedd performing physical responses to Wyeth's muse.
Listen close as Drag Artist and Performer Arson Nicki curates some of Seattle's best music and performers.
Experience My Favorite Things Tours with actress and performance artist Adera Gandy and Infinite Milam, founder and co-director of The Queens Project
And more!

Remix is a 21+ event. Please bring your ID for entry.

Not a SAM member? Join today! »
Members save on Remix and enjoy a special members-only bar—as well as unlimited free admission to all three locations year-round.
Tags: Andrew Wyeth: In Retrospect, DJ Rocryte, My Favorite Things, SAM Remix, Seattle Art Museum