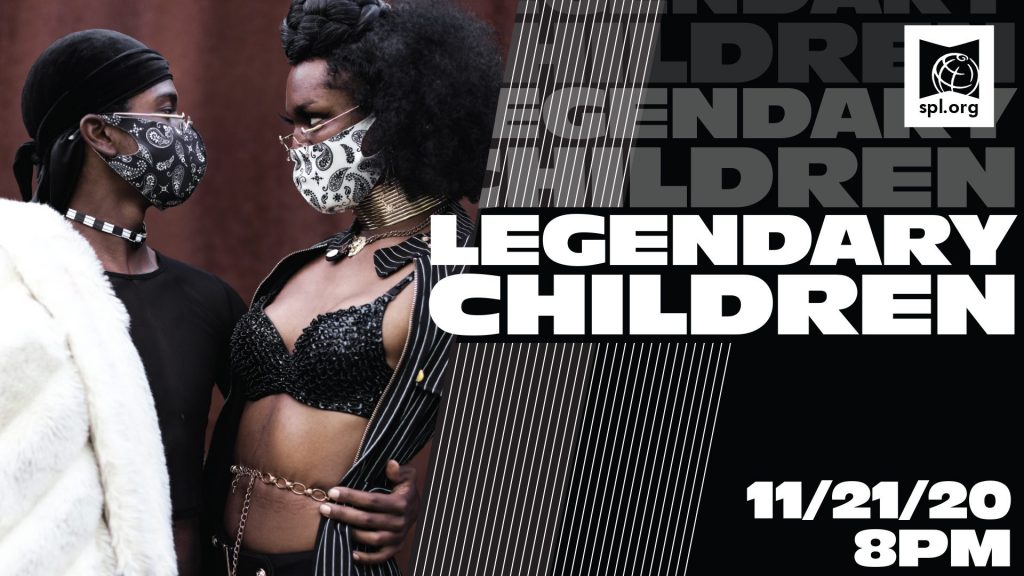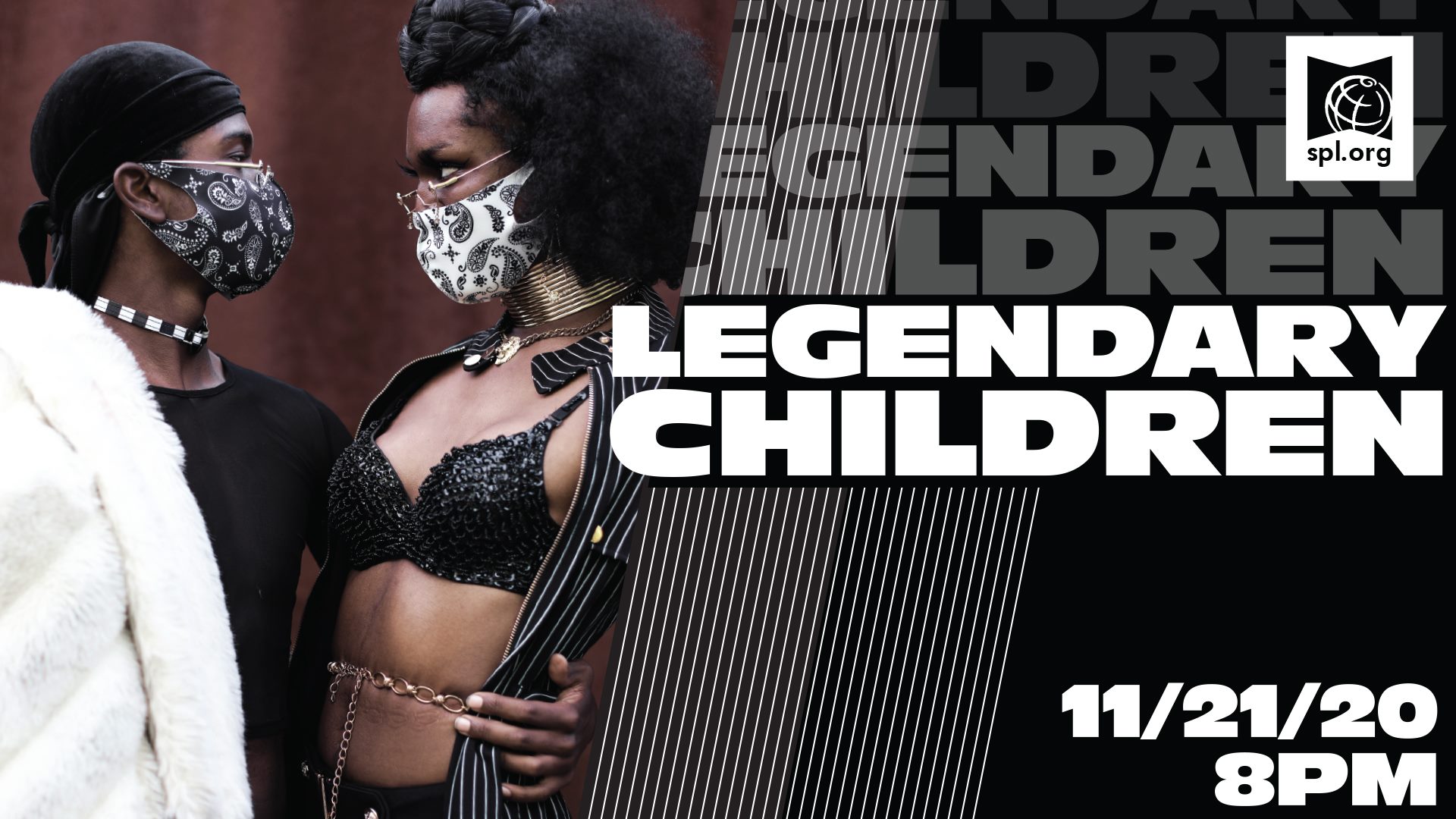 The very popular annual LEGENDARY CHILDREN event, an arty party by and for LGBTQ BIPOC communities and their allies WILL return this fall despite the dratted presence of Covid-19. The event, produced by the Seattle Public Library at the Seattle Art Museum will return on Saturday, November 21st at 8 pm…in an online format.
It's the 5th anniversary of the popular event and it's FREE but you're encouraged to RSVP. Go HERE for more.
More via the Seattle Public Library:
Now you know a pandemic can't stop The Children. Save the date for Saturday Nov 21, 8 p.m., the 5th Anniversary edition of Legendary Children. Come ready to show out with us!
The virtual edition of Legendary Children still includes fab live performances, hot DJs, and the sublime artistry of the Pacific Northwest's house-and-ball performers and premier drag royalty (kings, queens, and all the crowns in between). Come for the art,  check the online public runway. Hit up our digital reading list and join the convo online with your fav  trans and queer BIPOC authors.
LEGENDARY CHILDREN is where arts and social justice get real, with QTBIPOC voices ringing loud and clear. Support for Legendary Children is made possible from Seattle Public Library Foundation and Seattle Art Museum and our community partners.

FREE and open to the public. RSVPs if you want to be part of the Zoom "live audience" with streaming available on Facebook and YouTube.
(Visited 3 times, 1 visits today)