Three Dollar Bill Cinema announced the winners for Jury and Audience Awards from their 25th annual Seattle Queer Film Festival the other day. Due to Covid-19, the entire 10 day festival was held digitally online.
The Jury named the Italian film The Goddess of Fortune as Best Feature film with Gossamer Folds and Alice Junior runners up. A black queer history film, Our Dance of Revolution was named Best Documentary by the jury. Alice Junior was the Audience's choice for favorite feature film and The Dilemma of Desire was picked as the audience's favorite documentary.
Festival Recap and Awards
Thank you for making this a wonderful 25th year of the Seattle Queer Film Festival! This edition was 100% virtual, and we were able to come together over some amazing films and live events. Scroll down for our Jury picks, and see what films you chose for our Audience Awards.
Thank you to the SQFF team, board, donors, sponsors, members, filmmakers, volunteers, audience members, and founders of Three Dollar Bill Cinema!

Help us improve further by taking our audience survey
JURY AWARDS
Head to our website to see full Jury statements and read about our distinguished jury members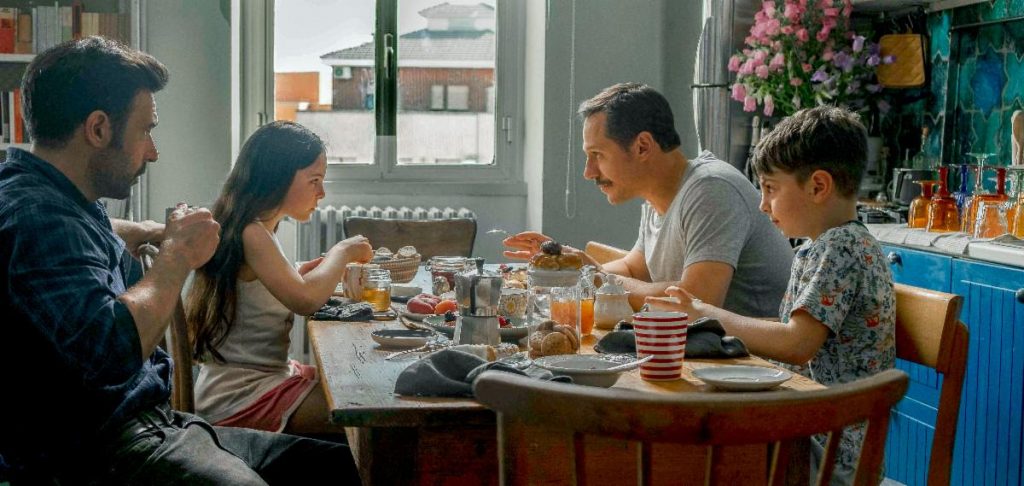 Best Feature: GODDESS OF FORTUNE
Rich characters and subplots develop as we are taken on a surprise adventure to fight for what is right.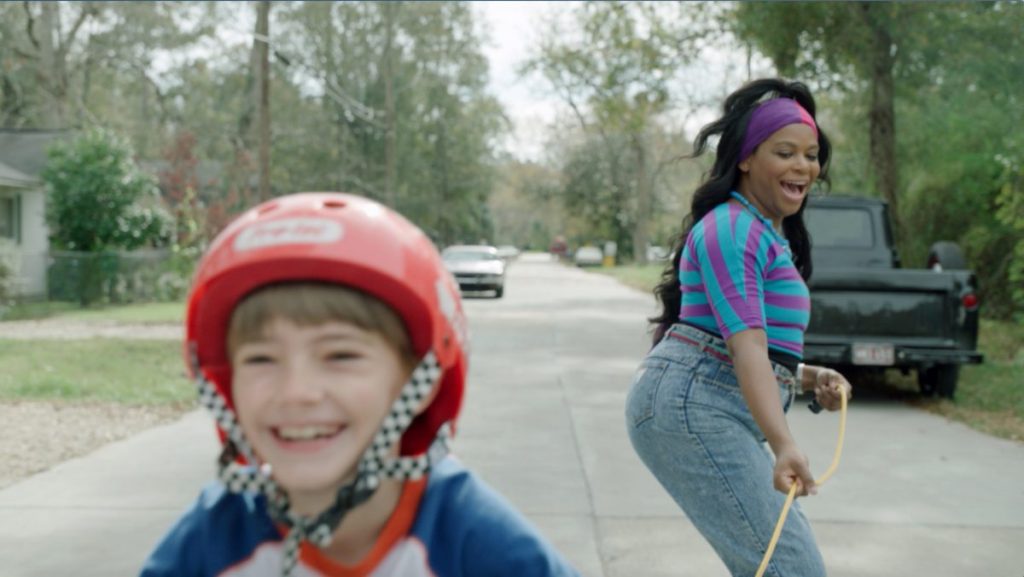 Honorable Mention: GOSSAMER FOLDS
A child's perspective gives us fresh insights into friendship, family, and what it means tobe a Black Transgender woman.
Honorable Mention: ALICE JÚNIOR
Witty and fun social media take on the story of an urban Transgender teenager moving to a small town.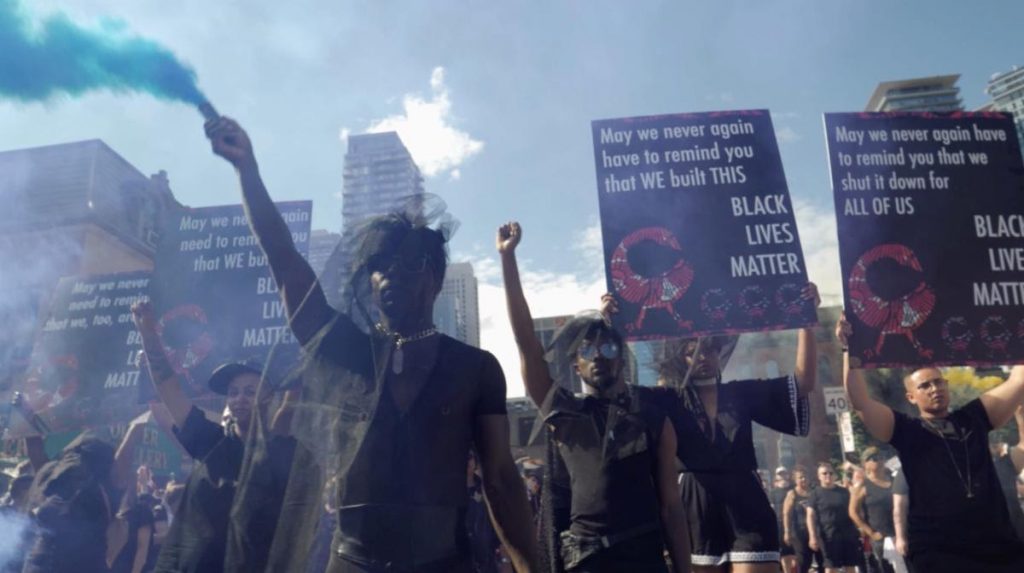 Best Documentary: OUR DANCE OF REVOLUTION
A vital recognition and celebration of black queer history, community building, and political activism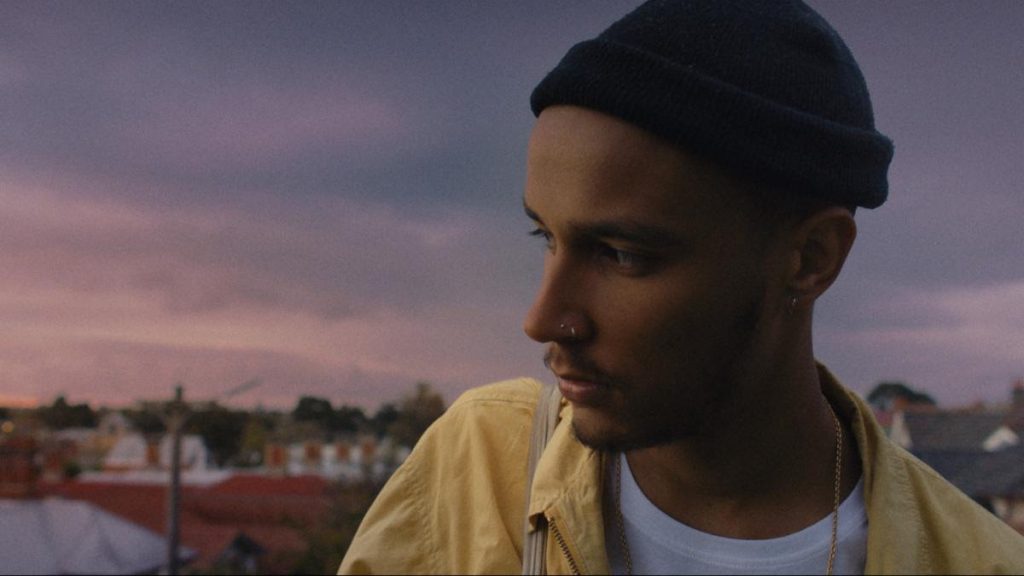 Best Short Film: HAKUUMACAATO
This short film hits hard but leaves you with a glimmer of hope.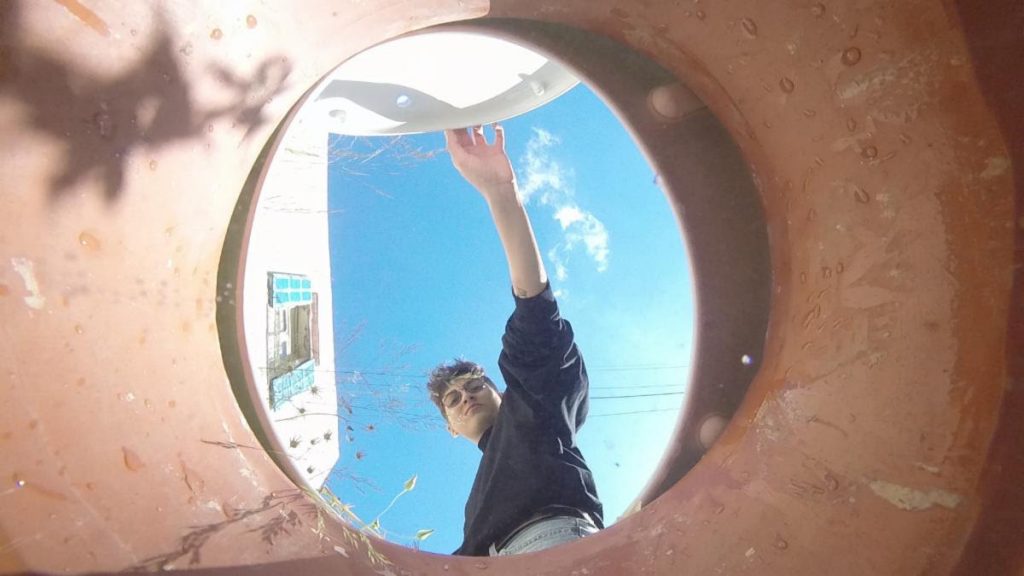 Most Innovative Short: LADIES, GENTLEMEN, AND EVERYONE IN BETWEEN
The social construct of Gender is explored and deconstructed innovatively through animpeccable visual landscape.
Thank you to our outstanding jury members for their work!
Features Jury: Lily Supardan, Tom Ortenzi, David Daniels
Documentary Jury: Rebecca M. Davis, Ken Shulman, Russ Gage
Shorts Jury: Megan Siu Lau, Kasey Ferlic, Yes Segura, Pete Rush
AUDIENCE AWARDS
These awards were determined by your star ratings on Cinesend! Thanks for voting.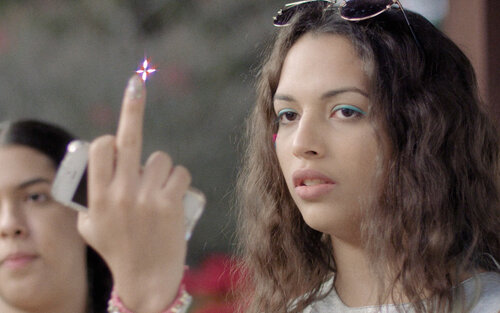 Favorite Feature: ALICE JÚNIOR
The audience's top feature was this heartwarming film about a young trans girl moving to a new town, and her quest for love. If you missed this gem, or want others to check it out it is now available on Netflix!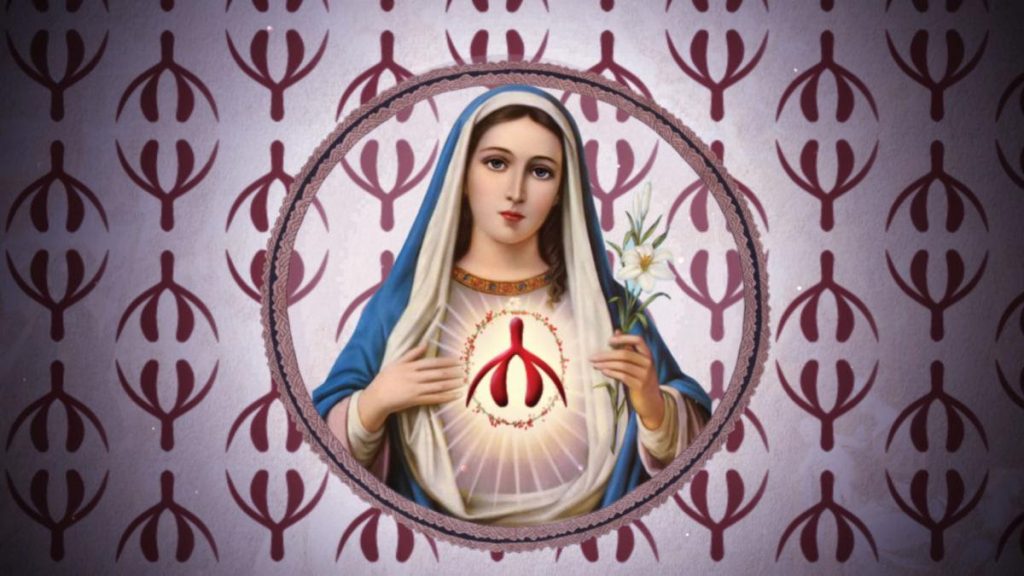 Favorite Documentary Feature: THE DILEMMA OF DESIRE
Your favorite doc was this exploration of women's sexuality and the importance of understanding your own body and desires.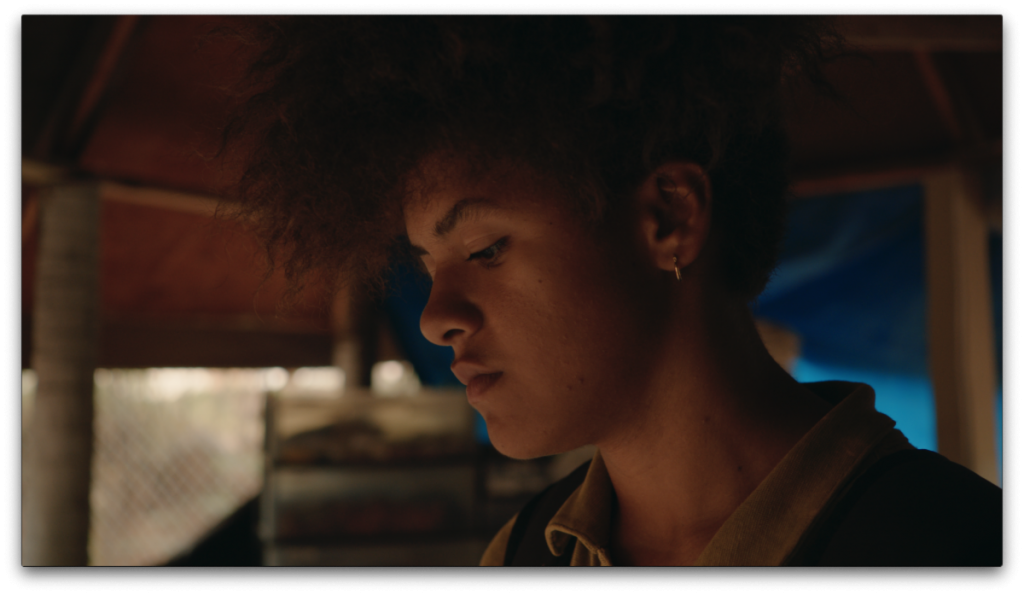 Favorite Short (Overall): KAMA'ĀINA (Child of the Land)
Your top short of the fest was this important and moving story of a queer teen's experience with homelessness in Hawai'i's largest encampment.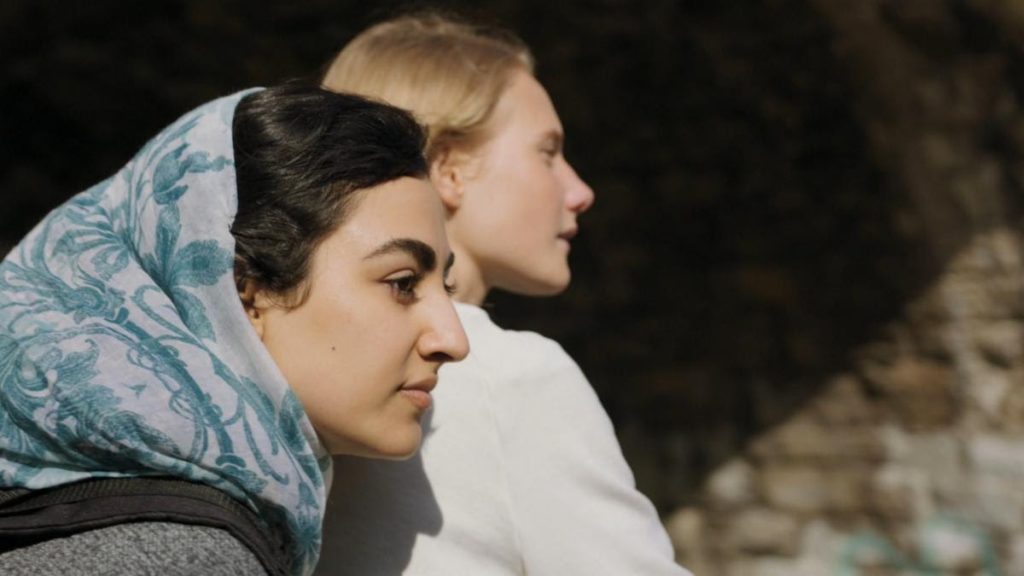 Favorite Lesbian Short Film: AYANEH
Featured in our Girls Shorts program, this film tells the story of a young girl exploring her sexuality for the first time in a new country and overcoming pushback from her conservative family.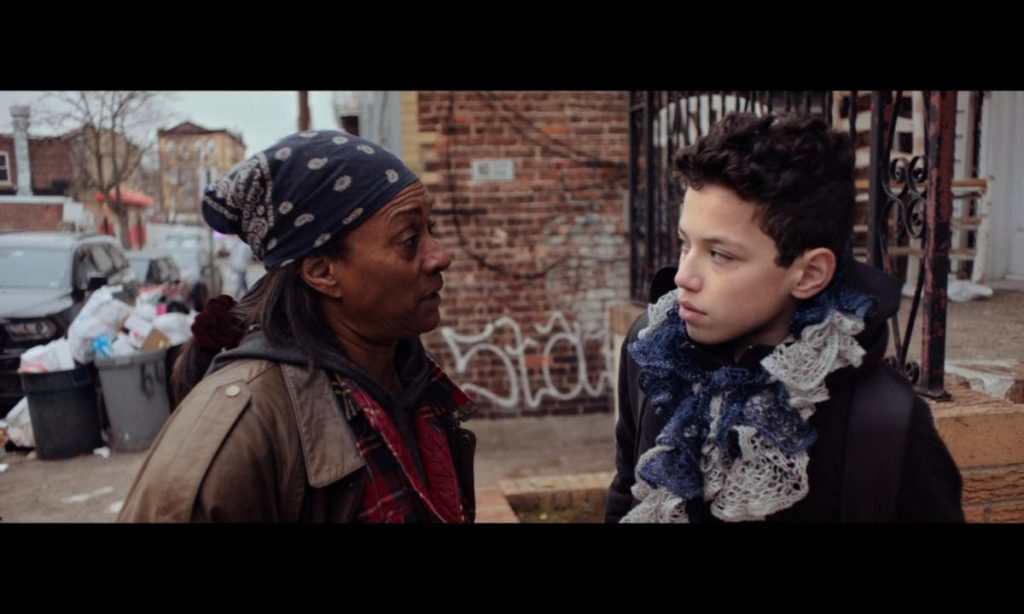 Favorite Gay Short Film: WONDER
Just in time for Halloween! Young Sammy questions the status quo and follows his dreams of dressing up as Wonder Woman for Halloween.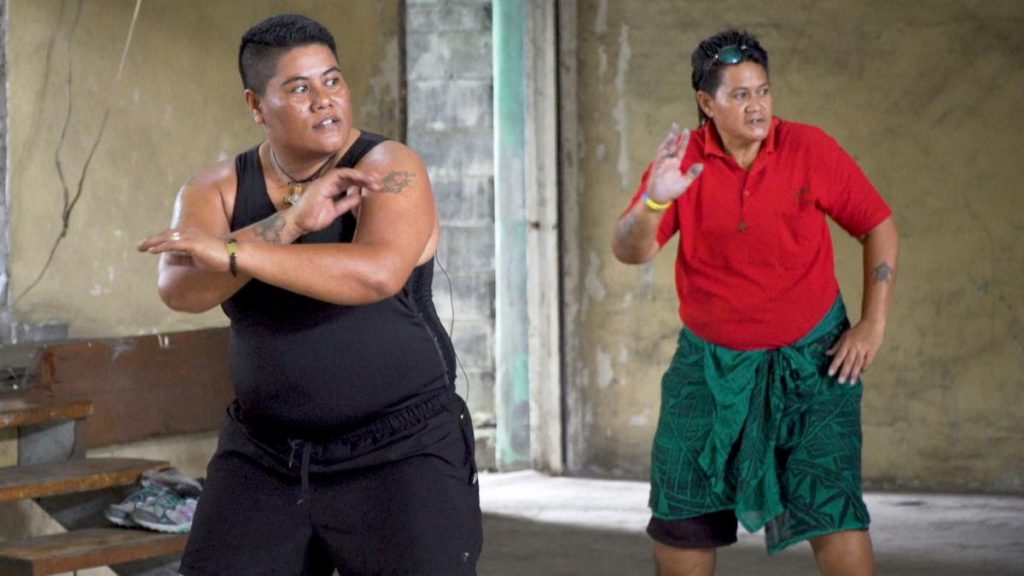 Favorite Trans Short Film: THE ROGERS
A Three Dollar Bill Cinema favorite! The Rogers was featured in our Indigenous Showcase Shorts, as well as Translations: Seattle Transgender Film Festival in May.
Stay tuned for info about our SQFF25 Encore Series!
BECOME A MEMBER
Support Three Dollar Bill Cinema programming all year-round
(Visited 1 times, 1 visits today)