LEGENDARY CHILDREN returns for its 7th annual party this coming Friday, September 23 after a 3 year long break due to Covid-19. They're back, they're LIVE and in-person and for this iteration of Legendary Children, they're at Seattle Art Museum's gorgeous Olympic Sculpture Park, 2901 Western Ave. from 8pm to 11pm.
Even better, it's a free event, open to the pubic AND all-ages!
For those of you out of the picture, Legendary Children is an annual arts party organized by local Queer and Trans Black, Indigenous, People of Color performing artists as a collaborative effort between Seattle Public Library, the Seattle Art Museum, the Central District Forum for Arts and Ideas and the Seattle Office of Arts & Culture.
As always, the event will include live performances from area performers from the drag and house/ballroom communities with DJ music for a dance party.
More info!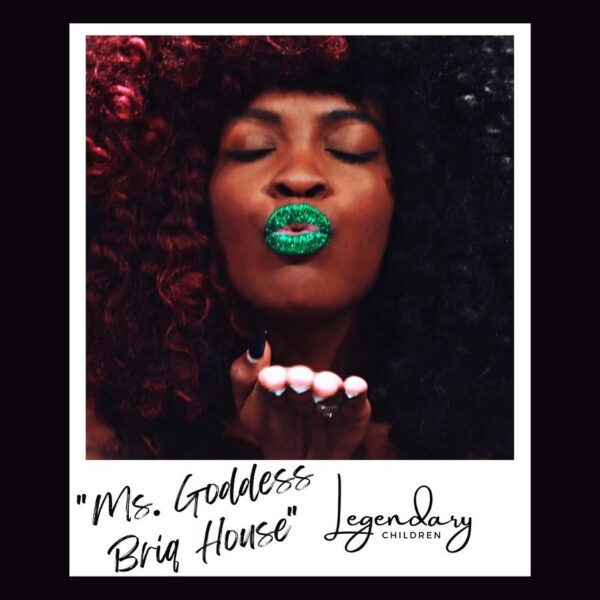 Legendary Children – an annual celebration of queer and trans Black, Indigenous and people of color (QTBIPOC) communities – returns as an in-person event at the Olympic Sculpture Park from 8 p.m. to 11 p.m. on Friday, Sept. 23. Coming back in style after a three-year pandemic hiatus, the seventh annual Legendary Children will also be livestreamed for those not able to attend in person. Learn more on the Facebook event page; and register for a free ticket on the Seattle Art Museum page
Legendary Children's 2022 community curators are Carlarans, Julian Everett and Momma Nikki. Featured house and ball artists include The Royal House of Noir, The Legendary House of Mattel, House of Khaos and House of Lyon. Featured DJs and performers include DJ Riz, Kween Kay$h, Ms. Goddess Briq House, DaQween, Hot Pink Shade, Mx. Pucks A'Plenty and many more.
This community celebration is made possible in part with funding from the American Rescue Plan Act, administered by the Office of Arts & Culture, along with The Seattle Public Library Foundation and the Seattle Art Museum.

The Seattle Public Library will also host a photo booth and provide reading lists focused on trans and queer Black, Indigenous and people of color (BIPOC) authors.

Legendary Children is trans-affirming, QTBIPOC-led and all ages. It is free and open to the public.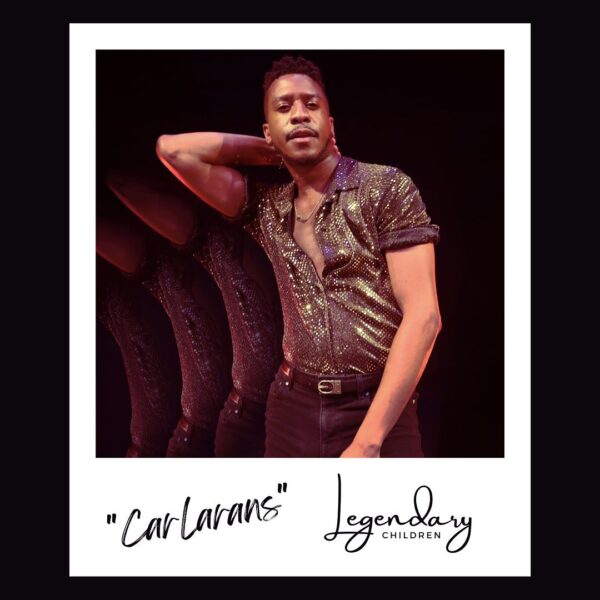 HOW TO RSVP FOR LEGENDARY CHILDREN

Learn more about the event on the Facebook event page or on the Seattle Art Museum Legendary Children page, where you can also register. Registration is highly encouraged but not required.

Event details are also available on The Seattle Public Library's calendar. Please check there and the Facebook event page for day-of streaming links for Facebook and YouTube.
MORE INFORMATION

The Seattle Public Library can provide accommodations for people with disabilities. Please contact leap@spl.org at least seven days before the event to request accommodations.

This event will be recorded for a podcast. Captions are available for all recorded Library programs.

The Library's dynamic approach to building community that enriches lives includes programming that brings people, information and ideas together to respect and embrace the well-being of the people we serve. We celebrate Seattle's many cultures by forming strong partnerships with community organizations to offer art that is accessible to all.  
Tags: CarLarans, Julian Everett, Legendary Children, Legendary Children 2022, Momma Nikki, Olympic Sculpture Park, SAM, Seattle BIPOC LGBTQ, Seattle Public Library LGBTQ