Cruising the high seas on a big gay ocean liner is a very popular LGBTQ travel option for many…it's a chance to unwind for many but for some it's a week long opportunity for fun in the sun that includes a lot of partying. And, cruises have become notorious for excesses that include over indulgence of booze and drugs.
That seems to have caught up with one of the former stars of the Discovery Channel documentary series, "Storm Chasers" which followed a bunch of midwestern twister chasers across much of the midwestern "Tornado Alley" from 2007 to 2012. According to passengers on the Royal Caribbean Cruise Line's Harmony of the Seas, JOEL TAYLOR died from a suspected overdose on the ship. Sources told TMZ that Taylor was seen partaking of drugs on board. 
Taylor's body was removed from the ship at San Juan Puerto Rico for an autopsy.
The ship was charted by the gay travel company Atlantis for the 7 day cruise through the Caribbean which began in Fort Lauderdale Florida and included a performance from Olivia Newton-John on Tuesday night.
A source told TMZ that Taylor had consumed enough GHB on the dance floor, to the point of passing out and being removed from the dance floor by friends, on Tuesday night.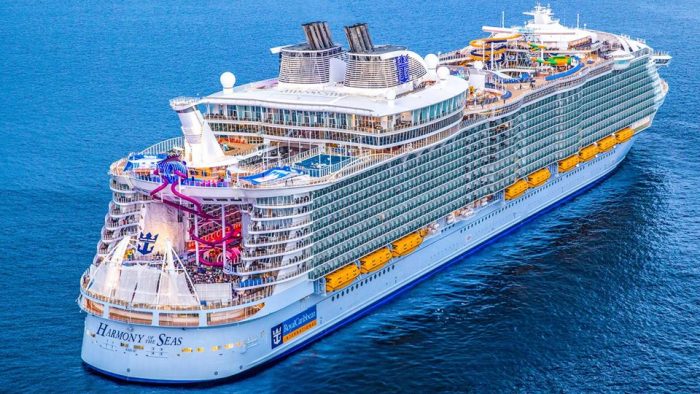 (Visited 51 times, 1 visits today)