Our friends at RSVP Vacations are celebrating their 30th Anniversary this year and there's no better way to spend a week this summer than by celebrating with them. They'll be sailing northward to Alaska from Seattle on Holland America Line's Westerdam August 1-8, 2015. The cruise stops in picturesque ports including Juneau, Glacier Bay, Sitka, Ketchikan, and Victoria along the way.
Check out a video preview:
https://youtube.com/watch?v=sXlx8sQRVss
Having just received the 2015 Cruzie Award for "Best All-Gay Large Cruise Company," RSVP has been on fire lately, with staterooms for all their cruises selling in record time.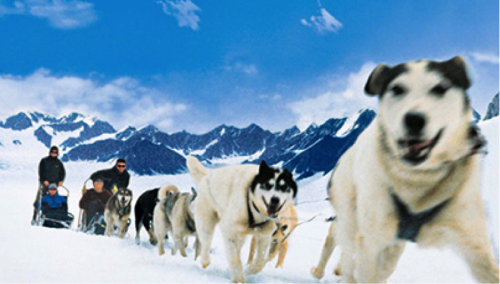 Enjoy memorable excursions amid breathtaking wildlife by day, and then delight in comedians and musical guests before heading to a theme party under the stars. Come home to the same comfy stateroom each night (or someone else's, you sexy rogue).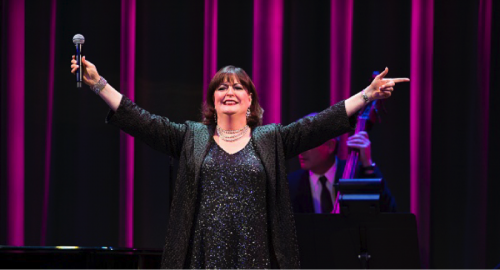 In celebration of their anniversary, RSVP is bringing along a gaggle of their most popular entertainers from the past 30 years and a full roster of new talent. The all-star lineup includes Will & Grace's Emmy Award-winning Leslie Jordan; Emmy Award-winner Holland Taylor (Two & A Half Men); Tony-nominated songstress Ann Hampton Callaway; RSVP favorites Amy & Freddy; singing string quartet Well-Strung; Grammy Award-winner Nathan Lee Graham (Sweet Home Alabama, Zoolander); NYC's recent "Best Drag Performer" Bob the Drag Queen; funnyman Paul J. Williams; heartthrob singer/songwriter Aiden James; out and proud country singer Jeremiah Clark; three-time MAC Award-winner Anne Steele; NYC piano bar icons William TN Hall and Elliot Roth; legendary DJs Warren Gluck, Paul Goodyear, and Manny Lehman; and RSVP Cruise Director Brad Loekle (star of TruTV's World's Dumbest).
Cruises are like college: making friends is easy, and great memories that last a lifetime are around every corner. But the cruise experience is not one-size-fits-all. Whether you're in it for a relaxing vacation away from work with friends or a romantic getaway to see the world with your husband, the cruise experience is whatever you make of it.
Click here to learn more about this Alaskan adventure!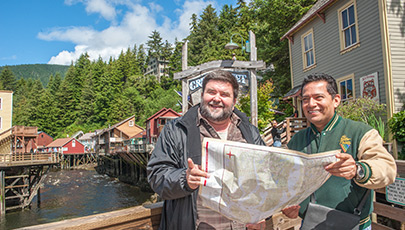 EDITOR'S NOTE: This cruise is the first week of August…what a terrific way to avoid the madness of SeaFair!
(Visited 1 times, 1 visits today)