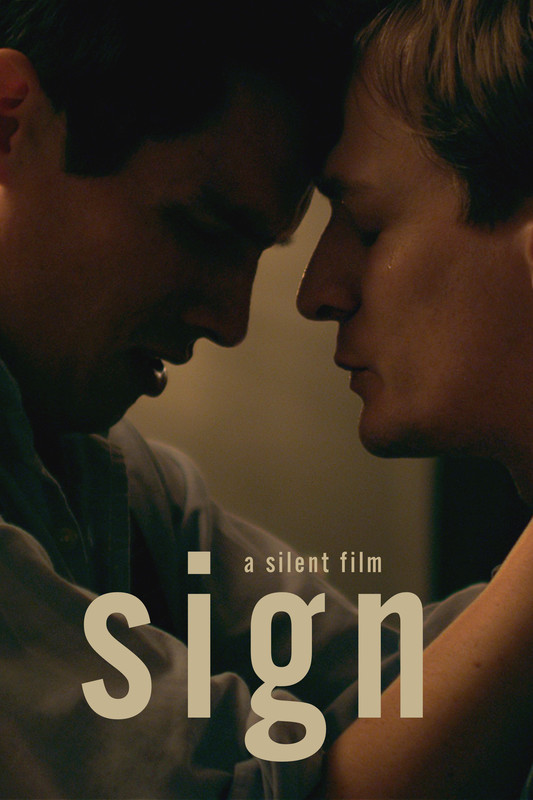 Over Easter Weekend, yet another Seattle film festival will feature lgbtq films. This time it's Deaf Spotlight's 4th annual Seattle Deaf Film Festival happening March 30, 31 and April 1 at Northwest Film Forum on Capitol Hill. 
Episodes from the deaf produced webseries Reverse Polarity will be screened on Saturday, the 31st with director and cast members in attendance including Josh Castille who was in Seattle a year ago to star in the play TRIBES at ACT.
There will be a Deaf panel featuring the director and cast: Amelia Hensley and Josh Castille. 

Duration: 46 minutes
Director: Jules Dameron
Country: United States
Premiere Event: come see DPAN.TV's first original programming with this set of 6 episodes of Reverse Polarity.
Chase leaves his boyfriend to try and find love. He runs into a mysterious matchmaker, Eight, who has a gift for finding soulmates. Eight drops someone in his lap—but it's not who he expected.
Please be advised these films may not be appropriate for young children. A panel with the cast and director will follow the screening with voice interpretation in English.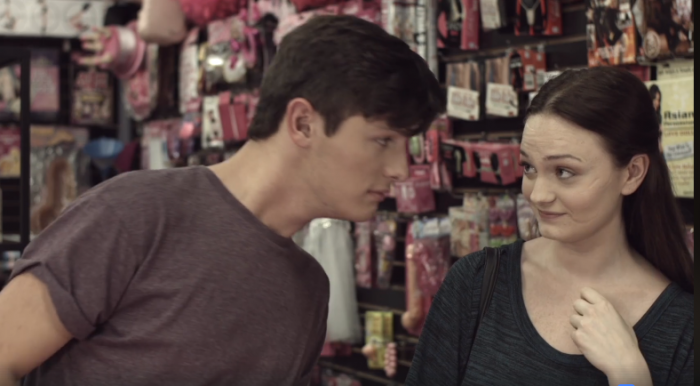 On Sunday, April 1st, the program "DIMENSIONS" will screen at 1:30 pm and feature narrative short films including these three with lgbtq content:
All films will be subtitled in English and accessible to the non-signers. Reverse Polarity panel will be voice interpreted in English.
Check it out!

Tags: Deaf Film, Deaf LGBTQ, Deaf Spotlight, DPAN TV, Josh Castille, Northwest Film Forum, Reverse Polarity, Seattle Deaf Film Festival, Seattle Deaf LGBTQ, Sign (film)