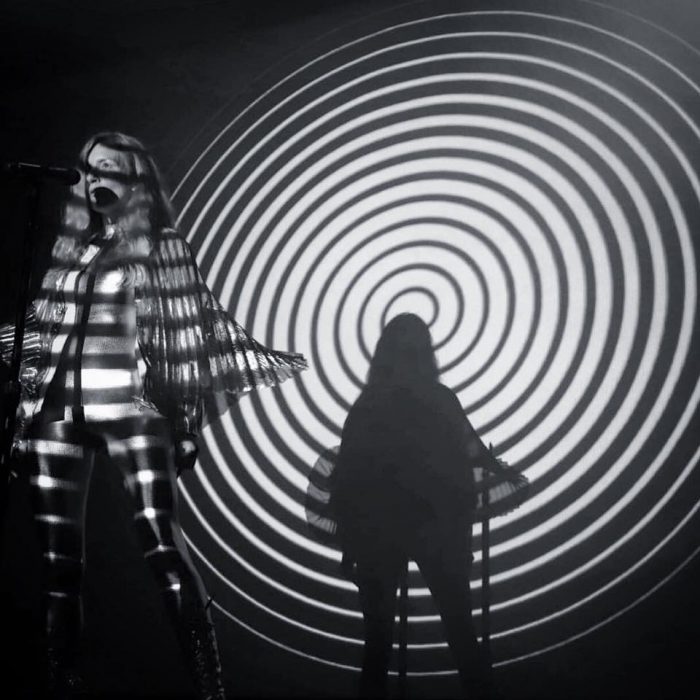 She's dreamy and haunting and so very Scandinavian.
The vaguely Tilda Swinton-y/Robyn-esque/a dash of Bowie Swedish avant-garde singer/musician/visual artist ionnalee (aka Jonna Lee of iamamiwhoami) has a loyal following of infatuated fans, not only for the music, but for her hauntingly odd visuals as well. She's collaborated with everyone from Röyksopp to iconic Japanese fashion house Comme des Garçons and her videos on YouTube have over 56 million views.
ionnalee always seems like she would be a good match up with a David Lynch project….hauntingly odd and dreamy yet poppy.
Her second album REMEMBER THE FUTURE will drop on May 31st and she's doing a very select North American tour this spring that includes a stop in Seattle, at The Showbox on May 3rd with opening act Allie X (and a sold out show on May 1st at Portland's Holocene).
More on ionnalee and her new album/tour: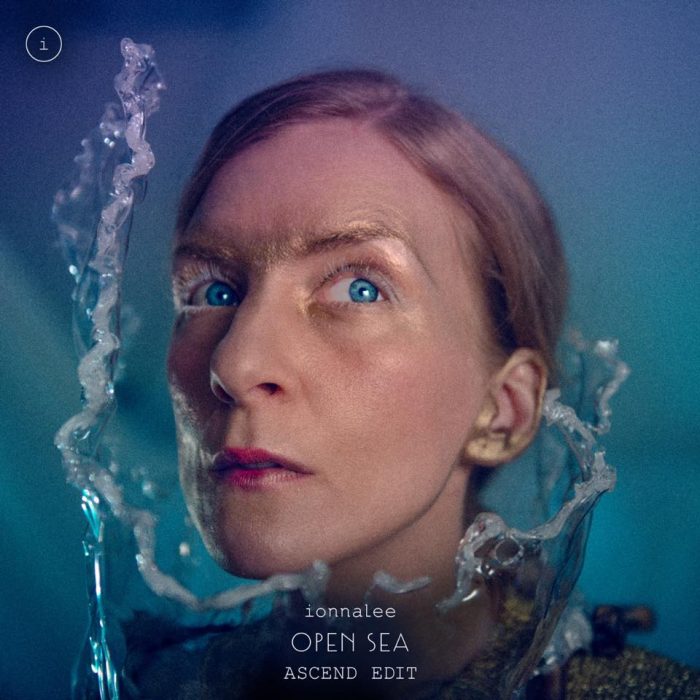 Audiovisual pioneer and subcultural phenomenon ionnalee (Jonna Lee of iamamiwhoami) has announced her sophomore album, as well as a North American tour including her debut Canadian appearance, via Brooklyn Vegan this week. In addition, she has unveiled the album's lead single "Open Sea" – listen and watch via Billboard HERE! The lush disco track comes with a science fiction-inspired visual directed by ionnalee and cinematographer John Strandh.

REMEMBER THE FUTURE will be released May 31, 2019 via ionnalee's label To whom it may concern. Pre-order the album HERE, and tickets are on sale now – purchase tickets and learn more HERE. Before launching her solo project as ionnalee, Lee spent almost a decade captivating and disturbing the music industry through the viral mixed media project and audiovisual mystery iamamiwhoami.

"To me, the album has a kinetic energy," ionnalee shares. "I felt much more confident and free when producing it, both as an artist and a producer. It's a hopeful visionary story of daring to dream, and shooting for the stars, despite the paradoxical underlying chafing dystopia that we are destroying our planet."

REMEMBER THE FUTURE is produced by ionnalee, features contributions from her longtime collaborator Claes Björklund (iamamiwhoami) and is mixed by Johannes Berglund (Fever Ray). Beyond her solo work, ionnalee recently remixed Moby's single "The ceremony of innocence," as well as being the masthead of Röyksopp's live shows for the past three years.

The Swedish singer, songwriter, producer, and director released her first solo album and feature film, EVERYONE AFRAID TO BE FORGOTTEN, in 2018 and followed the album with a world tour funded through Kickstarter in just 5 days – Kickstarter recently profiled the campaign on their podcast, HERE. The hugely successful tour sold out dates across Europe, US, and Latin-America.

ionnalee adds, "After my last album was made, there was no plan to go back into the studio. I was exhausted and have struggled with health and motivation to even continue working as an artist. But in between touring I found myself alone in my studio at every given chance, so inspired from that whole synergy I experienced with the audience on stage, that this natural flow happened, and I wanted to give back to them.'

Across her audiovisual projects over that past decade, ionnalee has released a total of six musical albums and two online live concert installations, earning 56 million views on YouTube to date. Watch her recent performance on Swedish National TV as part of an Avicii remembrance, HERE.
Tags: iamamiwhoami, ionnalee, Remember The Future (album), The Showbox Seattle