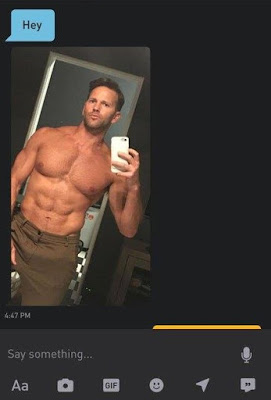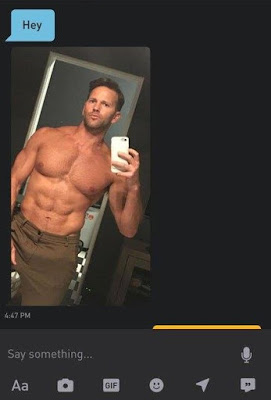 In a move that shocked very few in the gay community, former Illinois congressman Aaron Schock FINALLY and OFFICIALLY came out of the closet today as a gay man. He issued this statement on public media:
I am gay.

For those who know me and for many who only know of me, this will come as no surprise. For the past year, I have been working through a list of people who I felt should finally hear the news directly from me before I made a public statement. I wanted my mother, my father, my sisters, my brother, and my closest friends to hear it from me first.

The fact that I am gay is just one of those things in my life in need of explicit affirmation, to remove any doubt and to finally validate who I am as a person. In many ways I regret the time wasted in not having done so sooner.

I offer my story as one person's experience. I've come to believe it is, in some respects, just a more public version of a difficult and ultimately, now optimistic, journey familiar to many LGBTQ people.
The pages long essay goes on to describe how his family is reacting (not so well) and blames the media for being mean to him over the years. Schock was one of the darlings of the Republican Party when he was elected in 2009 as an example of a young, modern Republican and received substantial media coverage which seemed to mostly focus on him not wearing a shirt, but was forced to resign in 2015 after allegations of misappropriated funds which may have included an over the top decoration of his Congressional offices.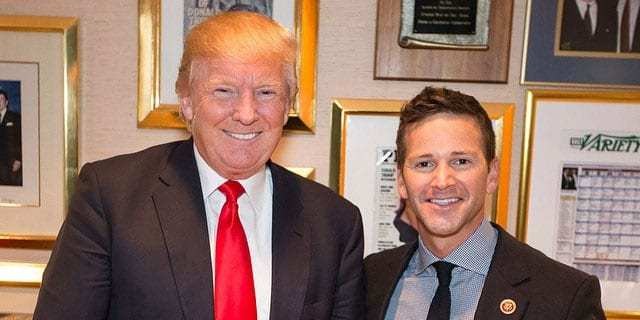 Schock was rumored to be gay not long after he took office but denied the rumors and lashed out at the press and the LGBTQ community when he was criticized for supporting and voting for anti-LGBTQ legislation while he was in Congress.
In the last two years, Schock has been the subject of even more conversations in the gay media and various message boards with numerous reports and photos of him heavily involved in gay nightlife in Southern California as well as several alleged leaked photos and videos of Schock nude and in sexually provocative poses from gay hook up sites. If you enjoy filthy photos of gay nude men, then go HERE to see some alleged filthy photos on this filthy NSFW website…
So, a weak "yay" to Aaron Schock for finally coming out but…he needs to do some serious thinking about the harm he has done with his voting record in Congress on issues detrimental to the LGBTQ community before we're throwing him a welcome parade or giving him a toaster.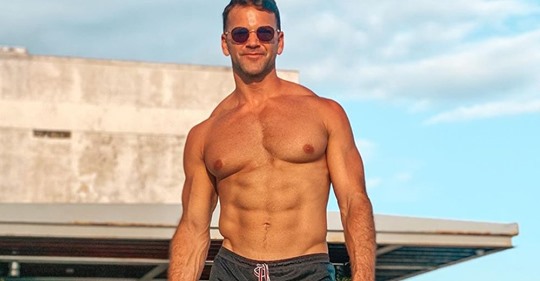 (Visited 51 times, 1 visits today)