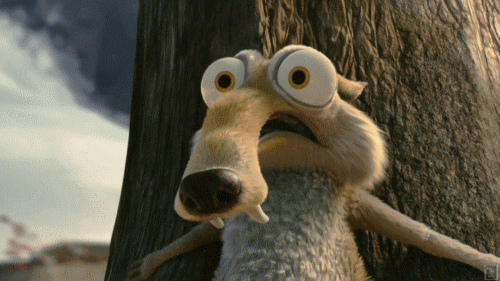 We're seeing notifications of numerous events in the Seattle metro area being cancelled or postponed in effort to combat the spread of the coronavirus/Covid-19 which has already killed at least 10 in Western Washington. A big one just released: Friends of The Seattle Public Library just announced they're postponing their big annual sale until May.
Also: Queer Bar has just announced the postponement of Saturday, March 8th's big RPDR Season 12 Part 2 event which was to feature 3 of the stars of the currently running season of RuPaul's Drag Race. The bar made this announcement today on social media:
Greetings friends of Queer/Bar,
To all our ticket buyers for this Saturday's RPDR Show, we have decided to reschedule the performance to a later date. Please know that we are so sorry to have to make this announcement, however our performers and patrons health is our top priority. Bold Type Tickets will be refunding your ticket as soon as possible. Stay tuned for updates on the new date. Thank you.
We've seen other cancellations and postponements as well. We'll try to keep the Seattle Gay Scene Calendar updated with changes but we also strongly advise you to check social media and individual websites for organizers/producers of special events and performances to make sure that event is still scheduled to take place, BEFORE leaving your house!
And, if in doubt, caution is probably a good idea but it's also becoming apparent that Covid-19 has so far shown itself to be only of extreme danger to the very old and those with compromised immunity systems and ongoing health issues. In other words, the vast majority of healthy people under 70 don't really need to hoard water and toilet paper and avoid all contact with the rest of the world.
Tags: Coronavirus Fears, COVID 19, Events Cancelled Due To Coronavirus Seattle