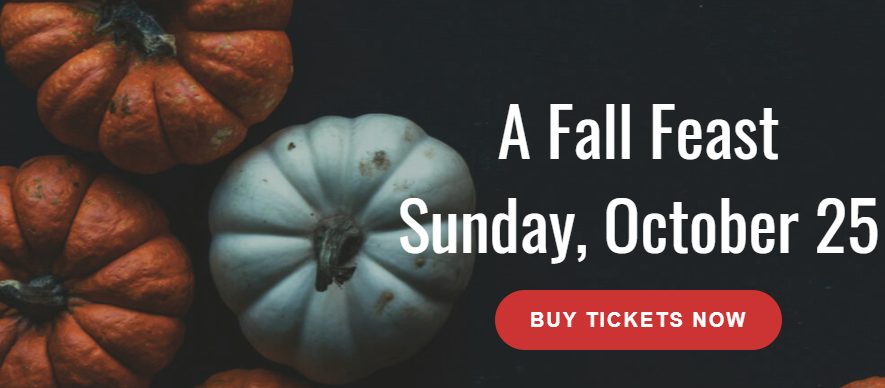 Because of "you know what/aka, rhymes with "sharonavirus", non-profit groups have had to come up with ways to raise badly needed funds to help fulfill their missions. In the case of Lifelong, one of their biggest programs is Chicken Soup Brigade which helps feed thousands of people locally who can't always feed themselves….people coping with HIV-AIDS and other health issues. And, because of Covid-19, Lifelong and Chicken Soup have had to increase production to meet the demand to provide these desperately needed food services.
So, to raise a buck or ten thousand, Lifelong is producing A FALL FEAST, a virtual fund raising event happening Sunday, October 25th that will naturally center on FOOD, one of our favorite things and will include opportunities to get delicious meals from noted Seattle chef and restauranteur Tom Douglas.
Da skinny:
On October 25, Lifelong will host an online fundraiser, A Fall Feast, to raise additional funds to support the increased meal production. 

For one night only, you can don the mask (and costume!) of your choice from the comfort of your own home to help raise vital funds for Lifelong's Food and Nutrition program, Chicken Soup Brigade. 

Although this event will be virtual, it will still be a fun, action-packed night to remember! Here's a little sneak peak: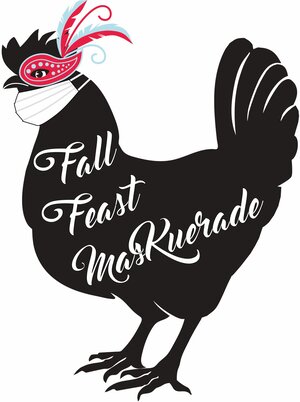 A week-long online silent auction to kick off the celebration, highlighting local businesses, wineries, and quarantine-friendly experiences
Behind-the-scenes look at our response to the COVID-19 crisis and the volunteer delivery drivers who have given their heart and time to ensure clients are safe and nourished
Exclusive live auction packages and a virtual paddle raise
Walk the virtual runway in a costume contest for both guests and their pooches
Satiate your sweet tooth with a surprise dessert dash
Enjoy all that and more at the inaugural Fall Feast!
"Quaranteam" Dinner Party is also an option as well as "Quarantini" signature cocktail packages. 
Lifelong will provide contactless delivery for all food packages.


Ticket packages start at $10 with a variety of options for participants to choose from. For every ticket purchased, Lifelong will send a meal to someone who needs it. Community members can purchase tickets to the online event at lifelong.org/fallfeast.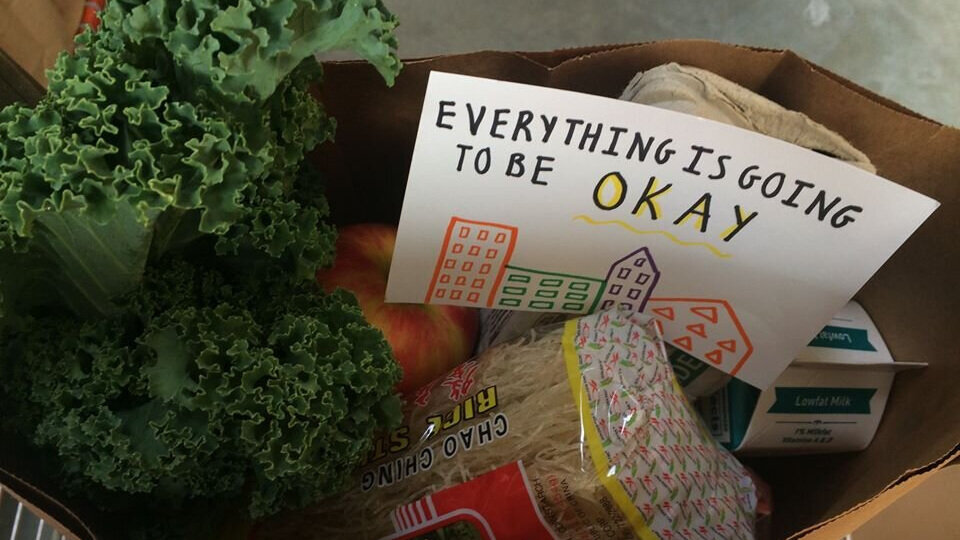 Tags: Tom Douglas