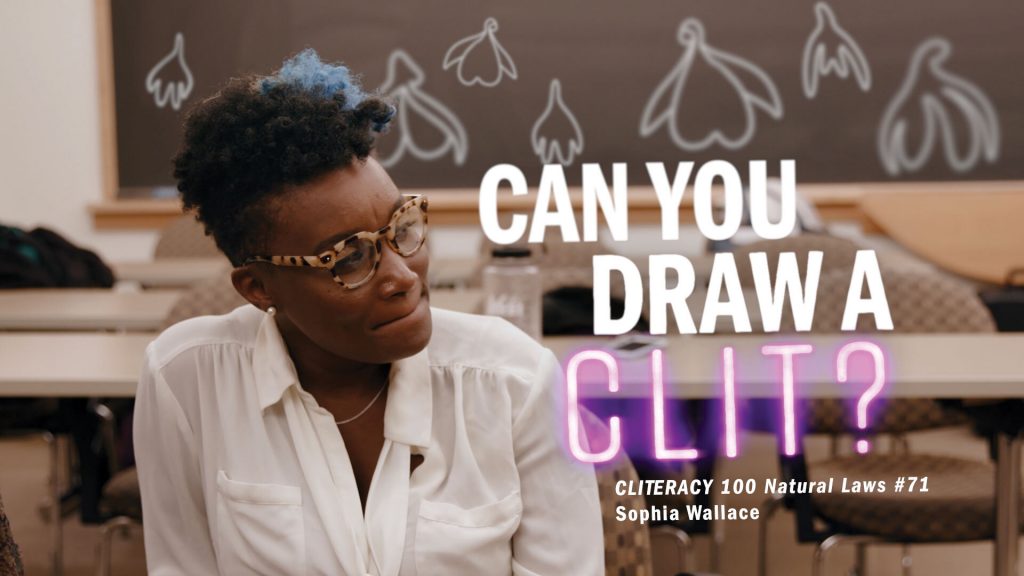 Have you already burned your way through Season 4 of The Crown? Not really into the Yoda Child devouring an entire species on The Mandalorian? Depressed that the cinemas have re-closed? DESPERATELY needing something to watch, maybe even something that is of interest to LGBTQ+ people?
We have solutions for you this week in Gay Ole Seattle! That you can watch from the relative safety of your own home!
Joy!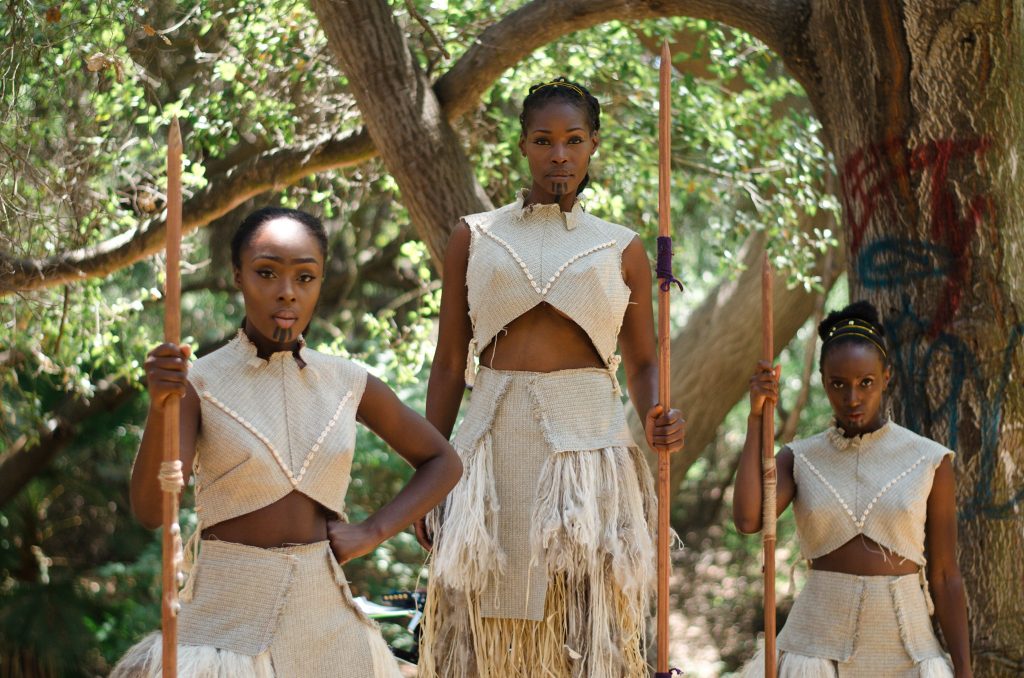 Going on right now, is the Sovereign Film Festival 2020 which has been EXTENDED from its original schedule of just one weekend, (Nov 13 to 15) and has now been extended all the way through November 22nd. Sovereign is a queer Black women's film festival that is themed around all the things we hold dear: Life, Live and Liberation and showcases films from not only the United States, but from around the world including South Africa, Kenya, and Mexico.
It's a production from Seattle's Earth Pearl Collective in partnership with the Northwest Film Forum and with support from The Hansberry Project. Earth Pearl Collective " supports the work of women living at the intersections of the African Diaspora who are dedicated to healing their communities through creative collaborations".
Some of the films in the festival:
MINO: A Diasporic Myth, an example of AfroFuturism about a society of women in the future who can conceive children without men.
Carmen with a K, directed by Lauren Du Pree and Marques Du Pree- This web series follows Carmen with a K, everyone's favorite Instagram model, as she navigates her newfound "fame" upon the release of her debut single, "The Butterscotch Goddess."
Toxic, directed by Ineka Herring, Over the duration of three hours Avery's aggressively toxic friend convinces her to stalk her girlfriend.
Click HERE to join the Sovereign Festival!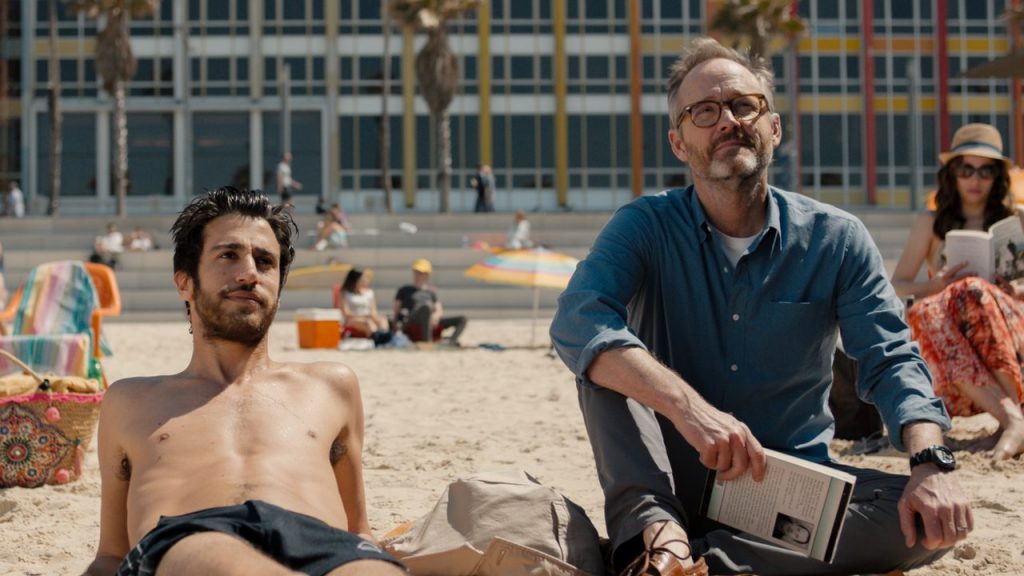 You can also revisit the 25th annual Seattle Queer Film Festival produced by Three Dollar Bill Cinema which ran last month (October) and returns this weekend (November 20-22) for an encore of their best films including Audience and Jury Award winners!
See all eight film programs for just $35!
Individual tickets:

-regular: $13
-household: $20
-student/senior/low-income: $8

Viewers will have 72 hours to watch each program once they start.
Screenings:
THE GODDESS OF FORTUNE, Jury Award for Best Narrative Feature
GOSSAMER FOLDS, Honorable Mention for Best Narrative Feature
THE DILEMMA OF DESIRE, Audience Award for Best Documentary
OUR DANCE OF REVOLUTION, Jury Award for Best Documentary Feature Film
COMEDY LIGHT SHORTS program
DRAMA SHORTS program
SUBLET
ELLIE & ABBIE (AND ELLIE'S DEAD AUNT)
Now, you have something to watch this week/weekend!
(Visited 4 times, 1 visits today)