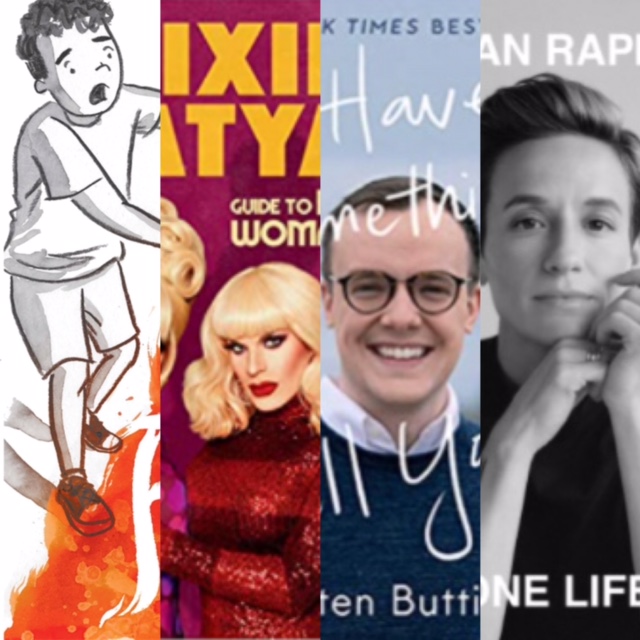 Looking for books to either read for yourself or to give as gifts? Look no further! Here's a few suggestions for LGBTQ+ books that have come out in in the last few months that make for great gifts for someone special in your life…and, remember what gay icon John Waters has to say about hooking up with someone and you go to their place for the first time and you look around and notice they don't seem to own any books….
"Don't fuck'em!"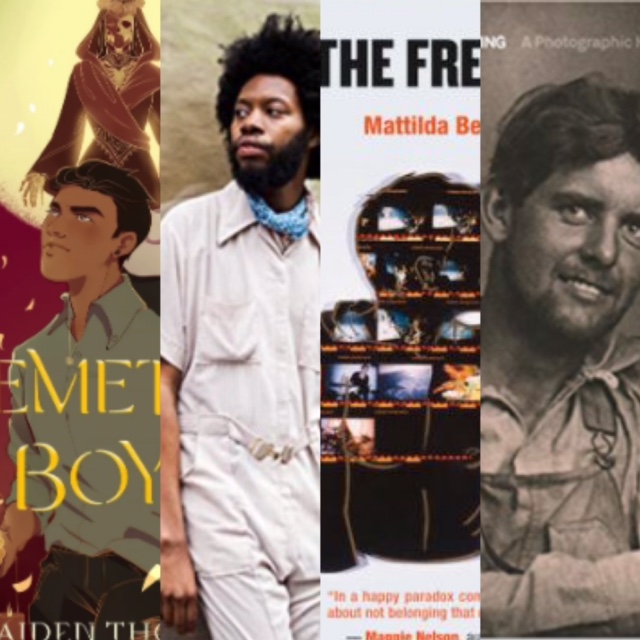 In the age of Kindle, I don't know how that works in a 21st century home (snoop around and look for electronic reading devices?) but since I'm not a fan of ONLY reading digital books, maybe it still applies…
But, we digress…here's some great books to check out! Please note the links to purchase the books from Seattle's own Elliott Bay Book Company (1521 10th Avenue between Pike and Pine) on Capitol Hill. The store is open to process your online orders as well as for in person visits (though the store is obviously at reduced capacity.) You can even make an appointment to visit the store to insure you can gain entrance. Go HERE to do that.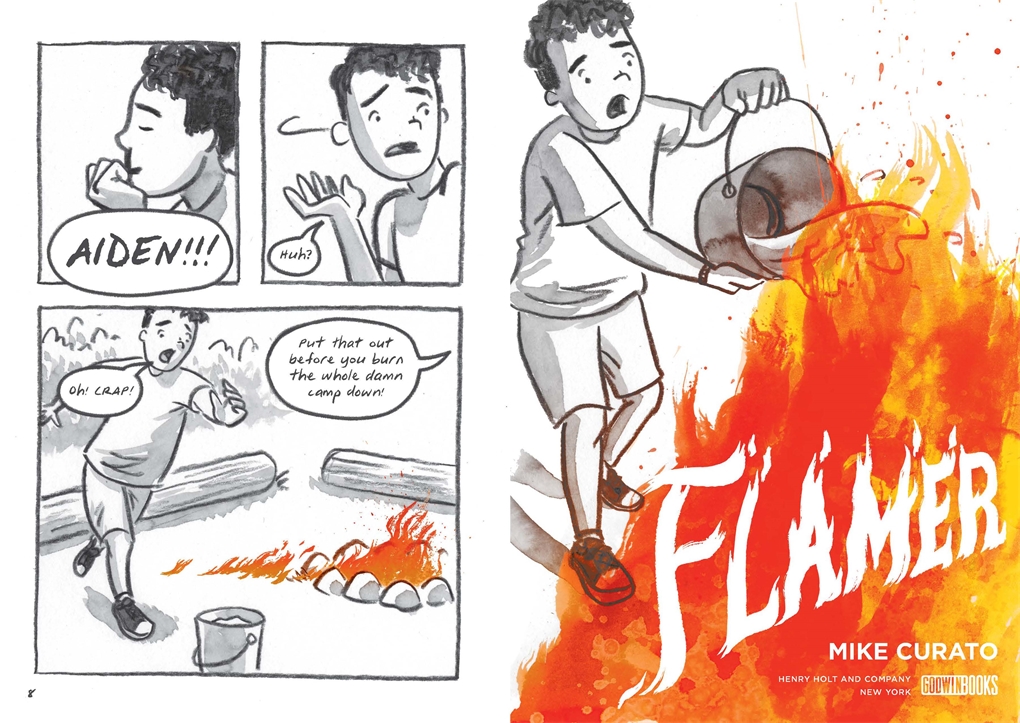 FLAMER by Mike Curato (Buy HERE!)
It's the summer between middle school and high school, and Aiden Navarro is away at camp. Everyone's going through changes–but for Aiden, the stakes feel higher. As he navigates friendships, deals with bullies, and spends time with Elias (a boy he can't stop thinking about), he finds himself on a path of self-discovery and acceptance.
In former Seattleite Mike Curato's first graphic novel for young adults, he writes and illustrates about a young teen named Aiden and the summer he spent at scout camp, drawing on experiences from Curato's own youth as a Scout. Flamer is a charming and sweetly clever look at a teen coming to terms with their sexuality and it's the ideal YA book that adults can enjoy as well.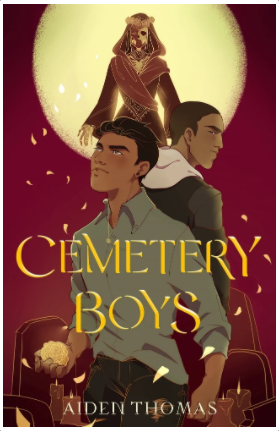 CEMETERY BOYS by Aiden Thomas (Buy Here!)
Another choice in the Young Adult category is Cemetery Boys by Aiden Thomas, a New York Times bestselling novel about a trans boy who summons a ghost to help him come out to his Latinx family.
Yadriel has summoned a ghost, and now he can't get rid of him. When his traditional Latinx family has problems accepting his true gender, Yadriel becomes determined to prove himself a real brujo. With the help of his cousin and best friend Maritza, he performs the ritual himself, and then sets out to find the ghost of his murdered cousin and set it free.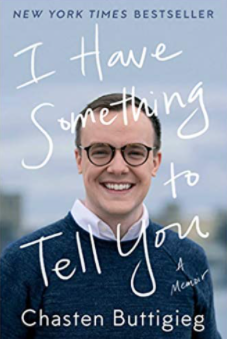 I Have Something to Tell You: A Memoir by Chasten Buttigeig (Buy Here!)
Pete Buttigieg's adorable husband Chasten tells his life story…so far!
A moving, hopeful, and refreshingly candid memoir by the husband of former Democratic presidential candidate Pete Buttigieg about growing up gay in his small Midwestern town, his relationship with Pete, and his hope for America's future.
ONE LIFE by Megan Rapinoe and Emma Brockes (Buy Here!)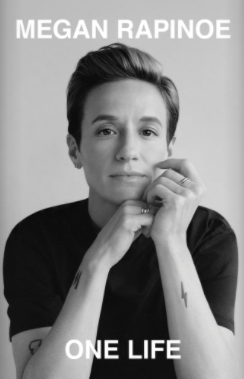 Another Seattle author has a book out and it's a memoir from our own Seattle Reign superstar, Megan Rapinoe opening up about her legendary sports career and her relationship with fellow Seattle athlete Sue Bird.
Megan Rapinoe, Olympic gold medalist and two-time Women's World Cup champion, has become a galvanizing force for social change; here, she urges all of us to take up the mantle, with actions big and small, to continue the fight for justice and equality. In One Life, Rapinoe reflects on the choices she has made, her victories and her failures, and embarks on a thoughtful and candid discussion of her personal journey into social justice.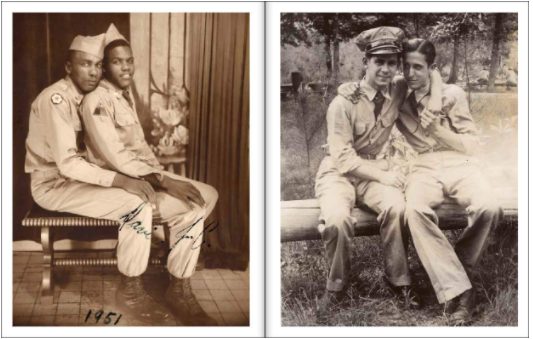 Loving: A Photographic History of Men in Love 1850s-1950s by Hugh Nini and Neal Treadwell (Buy Here!)
If you're looking for a beautiful book of photos of men in love from the late 19th and early 20th century, here's a gorgeous album of historical photos.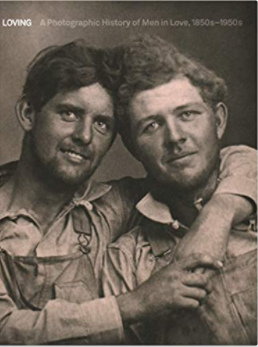 Loving: A Photographic History of Men in Love, 1850-1950 portrays the history of romantic love between men in hundreds of moving and tender vernacular photographs taken between the years 1850 and 1950. This visual narrative of astonishing sensitivity brings to light an until-now-unpublished collection of hundreds of snapshots, portraits, and group photos taken in the most varied of contexts, both private and public. Taken when male partnerships were often illegal, the photos here were found at flea markets, in shoe boxes, family archives, old suitcases, and later online and at auctions.
Trixie and Katya's Guide to Modern Womanhood by Trixie Mattel and Katya (Buy Here!)
If you're been mourning the lack of live drag entertainment (or your "RPDR" loving Aunt Flo or Granny Rose) then why not gift them or yourself a book by two famous drag queens explaining how to navigate through the world of modern womanhood!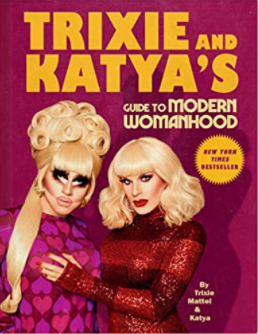 Drag superstars Trixie Mattel and Katya have long captivated fans with their stunning looks, onscreen chemistry, and signature wit. In Trixie and Katya's Guide to Modern Womanhood, the pair channel that energy into an old-school etiquette guide for ladies.

In essays, conversations, and how-to sections peppered with hilarious, gorgeous photos, Trixie and Katya will advise readers on beauty and fashion and tackle other vital components of a happy home, such as money, self-love, and friendship; sharing advice and personal stories in high-concept fashion.

Informative, humorous, and heartwarming, Trixie and Katya's Guide to Modern Womanhood is the book that their fans have been waiting for.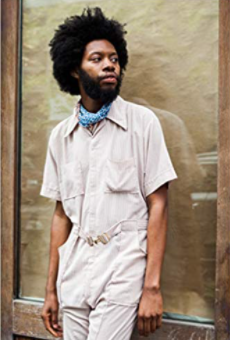 Water Sports; Or Insignificant White Boys by Jeremy O. Harris (Buy Here!)
Currently nominated for a Tony Award for his controversial Broadway play, Slave Play, Harris has also found time to complete this novella.
It's July 5, 2015 and tomorrow James Baldwin will depart for the MacDowell Colony where he plans on writing his "homosexual tome" entitled Giovanni's Room but first he has to make brunch with Robert Mapplethorpe because their guests are about to arrive. In this new immersive work of autofiction, the author delves deep into his own psyche to discover what it means to be "fluid" and how one begins the work of decolonizing their desire.
Polar Vortex by Shani Mootoo (Buy Here!)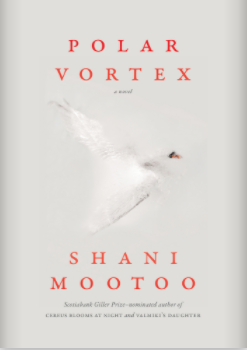 Looking for good lesbian thriller written by a Canadian/Irish/Trinidadian author? Look no further because Shani Mootoo's Polar Vortex fits the bill perfectly!
Polar Vortex is a seductive and tension-filled novel about Priya and Alex, a lesbian couple who left the big city to relocate to a bucolic countryside community. It seemed like a good way to leave their past behind and cement their newish, later-in-life relationship. But there's leaving the past behind–and then there's running away from awkward histories.

Priya has a secret–a long-standing, on-again, off-again relationship with a man, Prakash. In Priya's mind Prakash is little more than an old friend, but in reality things are a bit complicated. Why has she never told Alex about him? Prakash has tracked Priya down in her new life, and before she realizes what she's doing, she invites him to visit.

Alex is not pleased, and soon the existing cracks in their relationship widen, revealing secrets Alex herself would have preferred to keep. Into the fissure walks Prakash, whose own agenda forces all three to face the inevitable consequences of their choices.
The Freezer Door by Mattilda Bernstein Sycamore (Buy Here!)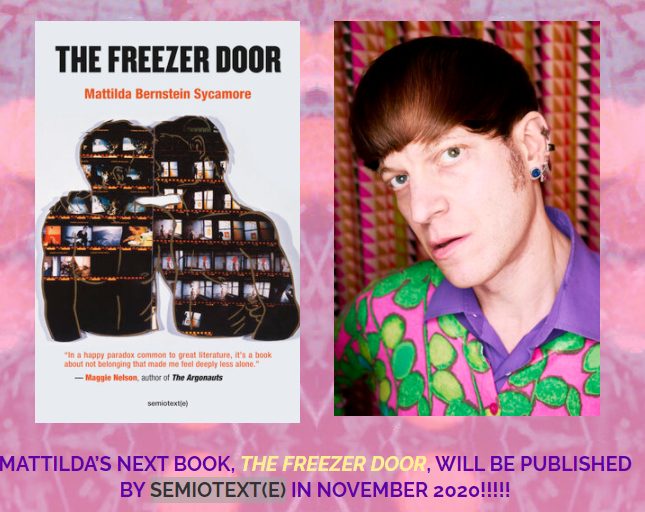 We just posted about the latest book from Seattle's own Mattilda Bernstein Sycamore over HERE but to refresh your minds, it's Mattilda's latest memoi covering her life since moving to Seattle (from San Francisco) but more specifically addressing changes in our city and in our queer lives in the 21st century and, it's a must read for all queer Seattleites and their allies.
The Freezer Door records the ebb and flow of desire in daily life. Crossing through loneliness in search of communal pleasure in Seattle, Mattilda Bernstein Sycamore exposes the failure and persistence of queer dreams, the hypocritical allure of gay male sexual culture, and the stranglehold of the suburban imagination over city life.

Ferocious and tender, The Freezer Door offers a complex meditation on the trauma and possibility of searching for connection in a world that relentlessly enforces bland norms of gender, sexual, and social conformity while claiming to celebrate diversity.
For more information on LGBTQ books and literature, check out Lambda Literary's terrific website!
(Visited 5 times, 1 visits today)