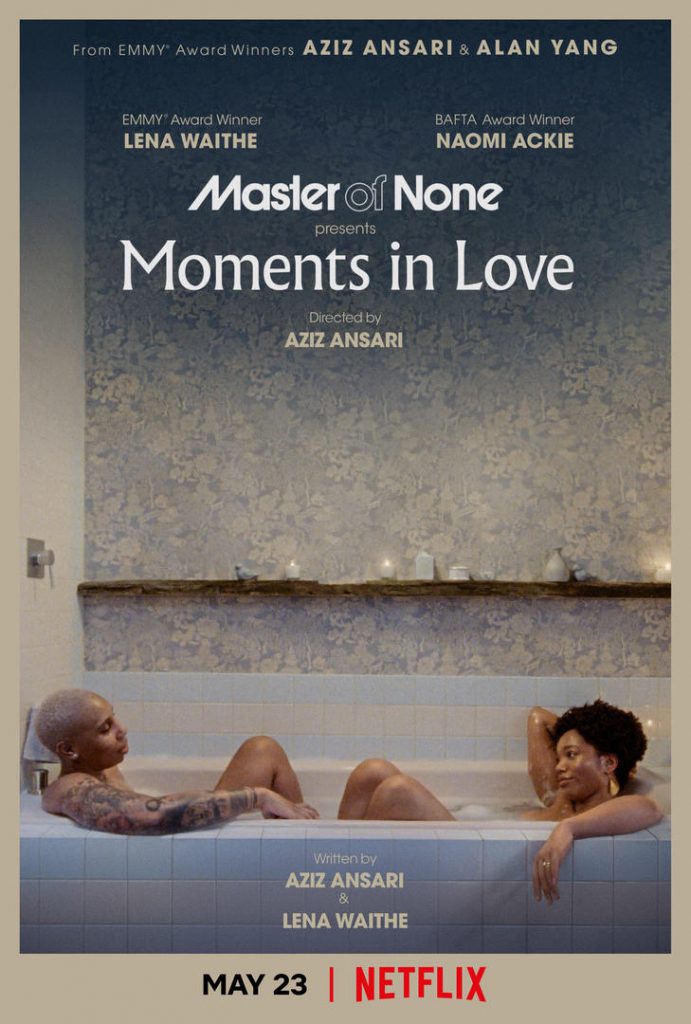 Aziz Ansari's award winning comedy/drama relationship series MASTER OF NONE became a breakout critical hit in its first two seasons beginning in 2015 which starred the comedian/creator as a fictionalized version of himself, a South Asian-American actor coping with relationships and career.
After a long ass hiatus which we're assuming might have had something to do with Ansari dealing with an allegation, in 2018, by a young woman that she felt pressured to have sex with him. This incident exploded into a brief media scandal over what exactly constitutes a legitimate claim of sexual misconduct (as well as discussions over what's fair game when it comes to reporting such stories) with a result that Ansari has laid low for awhile and only now returns with a new season of his show…that is minus its star.
Instead, for its third season, Master of None will feature a new main character played by acclaimed actor Lena Waithe who also helped create and produce this new season, and centers on her relationship with her female partner.
More:
The Emmy Award-winning MASTER OF NONE returns with a new season that chronicles the relationship of Denise (Emmy Award winner Lena Waithe) and her partner Alicia (BAFTA winner Naomi Ackie). Directed by series co-creator and Emmy winner Aziz Ansari, and scripted by Ansari and Waithe, this new season is a modern love story that intimately illustrates the ups and downs of marriage, struggles with fertility, and personal growth both together and apart. Fleeting romantic highs meet crushing personal losses while existential questions of love and living are raised.Co-created by Ansari and Emmy Award winner Alan Yang, Season 3 delivers an evolution of the series that remains tethered to previous seasons while breaking new storytelling ground of its own.
The 5 episode long new season will drop on Netflix on Sunday, May 23rd.
Check it out.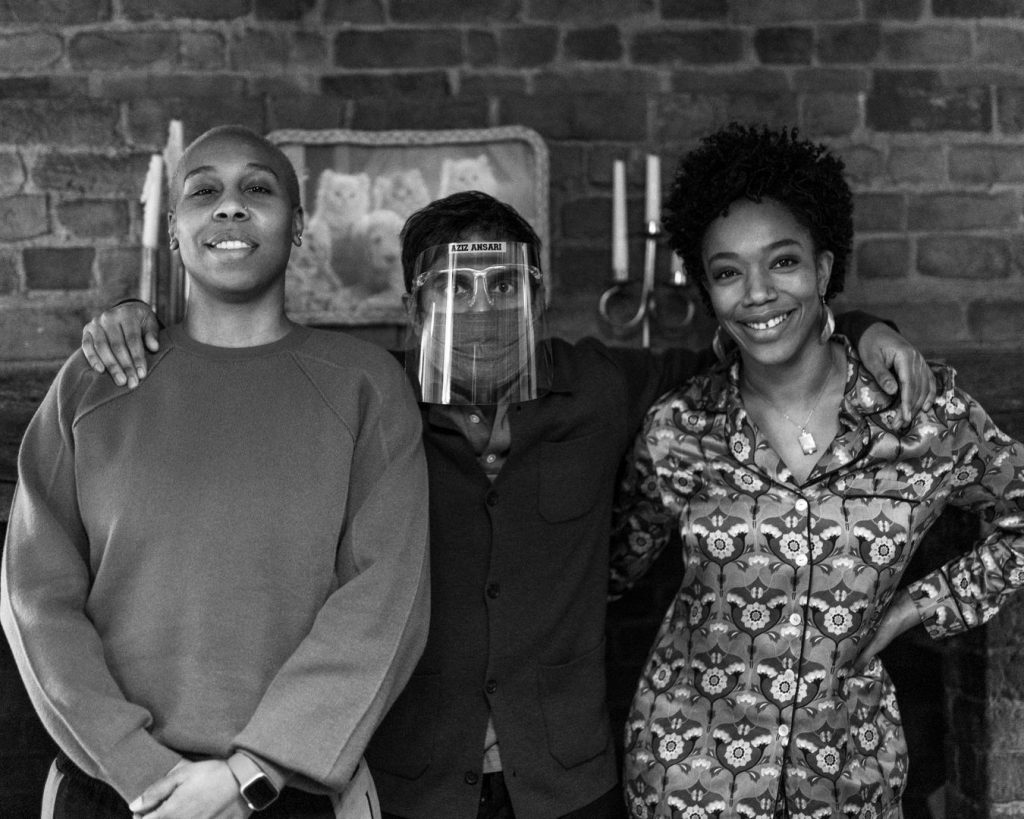 (Visited 1 times, 1 visits today)