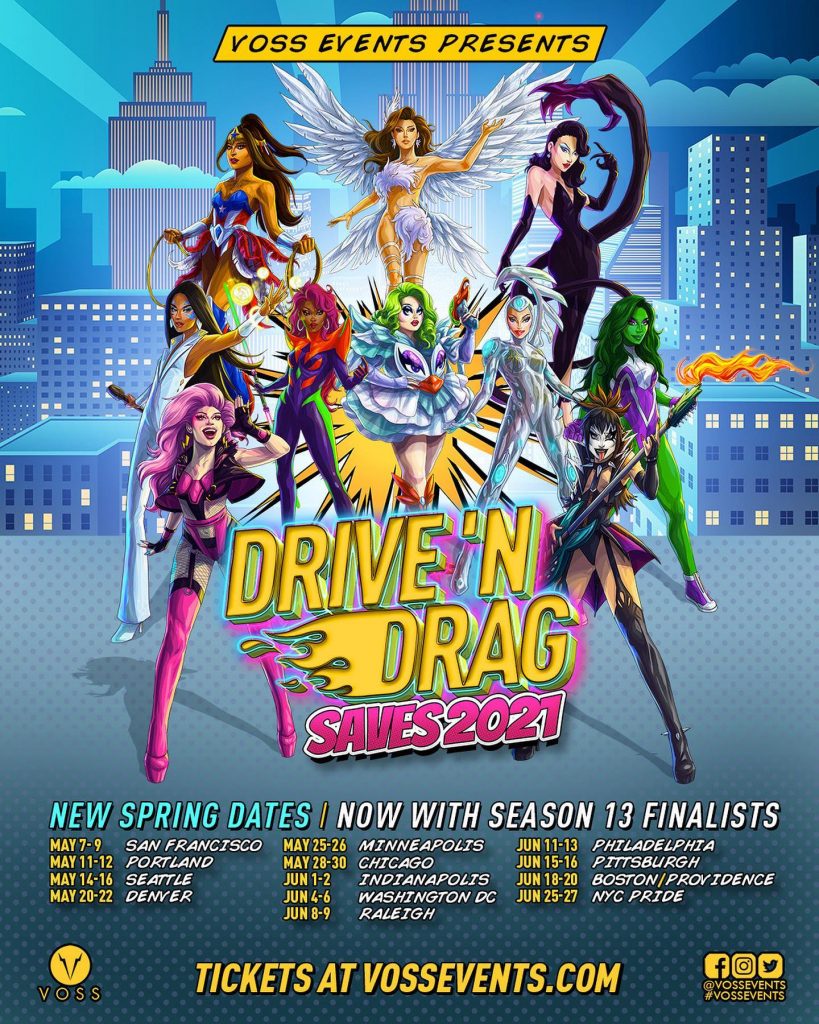 At least two semi-finalists from the recently concluded Season 13 of RuPaul's Drag Race are scheduled to appear LIVE this coming May 14-16 at Southcenter Mall in Seattle/Tukwila. Popular performers from that season, GottMik & Rosé will join the already announced Asia O'Hara, Vanessa "Vanjie" Mateo, Kim Chi, Plastique and Naomi Smalls (line up subject to change!!!) for the three day, six performance LIVE "Drive 'N Drag Saves 2021" event happening in the parking lot of the mall.
It's all part of Voss Events' spring nationwide tour performing at big parking lots and and large outdoor spaces since indoor performances are banned for the most part due to Covid-19 pandemic restrictions. This leg of the tour will wrap up in New York City the weekend of Pride, June 26th.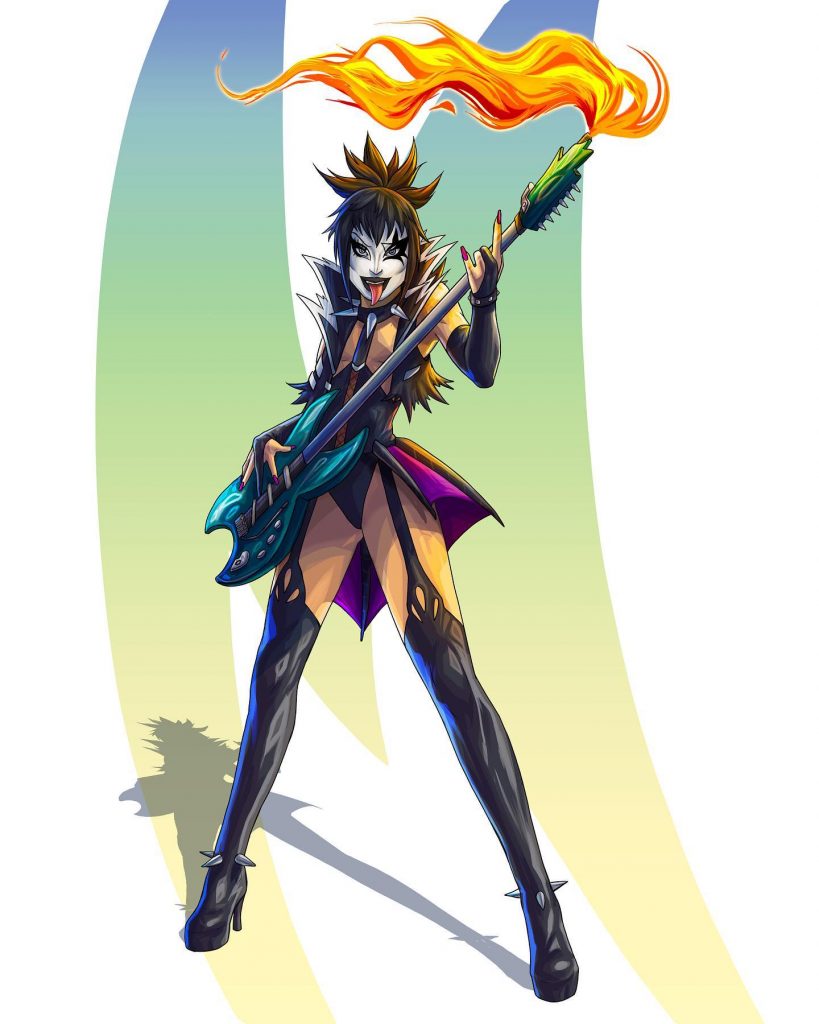 Tickets ain't exactly cheap: General Admisssion for two people in a car is $70 with each additional person paying $30. Plus there are VIP options as well if you really want to blow all your Covid money. Go HERE to buy.
In my day, going to actual drive in theaters to see "Pornocchio" ("it's not his NOSE that GROWS!!!") we would sneak in extra people in the trunk of the car….times are tougher now, so we don't suggest doing this; you might suffocate back there!
Also: security guards are meaner. They'll probably shoot your trunk to check for sneaks!
I keed, I keed….mostly.
Tags: Drive'n Drag 2021, Gottmik, Outdoor Drag Events Seattle, Southcenter Mall Seattle, Voss Events