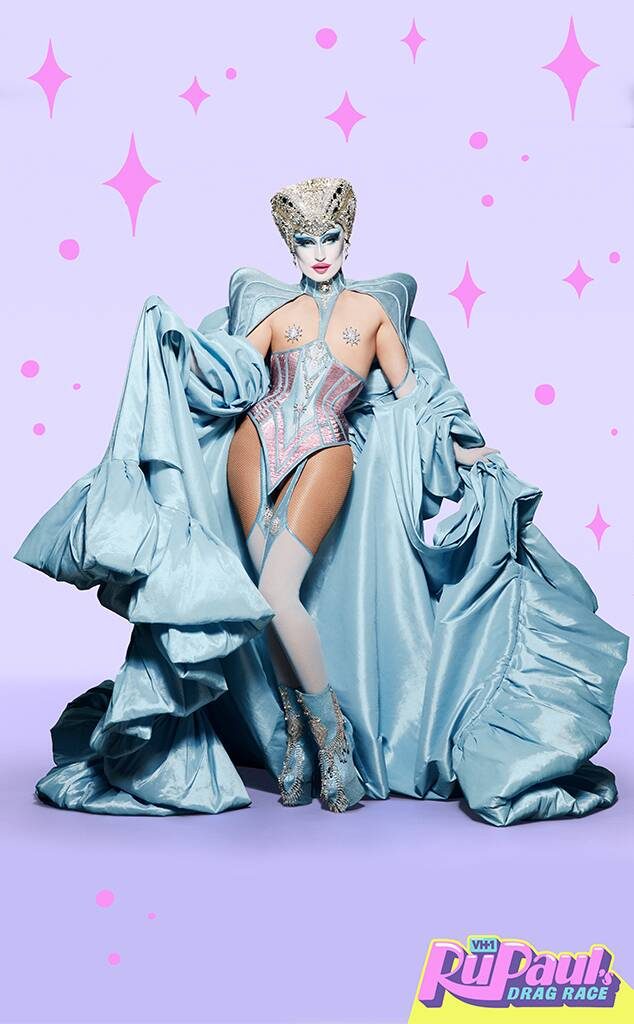 Ya gotta keep it fresh!
That appears to be the (smart) thinking over at World of Wonder and VH1 the producers and broadcasters of RuPaul's Drag Race now in its 37th, er 13th season. They have all sorts of new things up their bedazzled sleeves including:
The show's first out transgendered male contestant: GOTTMIK is the ceiling breaking celebrity make up artist from Los Angeles who is changing the face of Drag Race contestants. They revealed all in an interview with GayTimes:
"People cannot seem to understand how someone born female can identify as a man but still want to perform and artistically express themselves through femme drag…In my opinion, a healthy soul/person needs a good balance of masculine and feminine energy to survive."
Gottmik joins the other 12 queens: Denali, Tamisha Iman, Elliott with 2 Ts, Joey Jay, Kahmora Hall, Kandy Muse, LaLa Ri, Olivia Lux, Rosé, Symone, Tina Burner and Utica Queen for Season 13 which begins airing on New Year's Day and with that opening episode simulcast on SIX different networks including current home network VH1 plus The CW Network, MTV, MTV2, PopTV, and Logo, the network where they originally aired the show. Note that ALL these different broadcast entities are all owned by the same corporate entity so it's not that big of a surprise but it's a smart way to get a bigger audience. After the first episode, the rest of the season will air on Fridays only on VH1.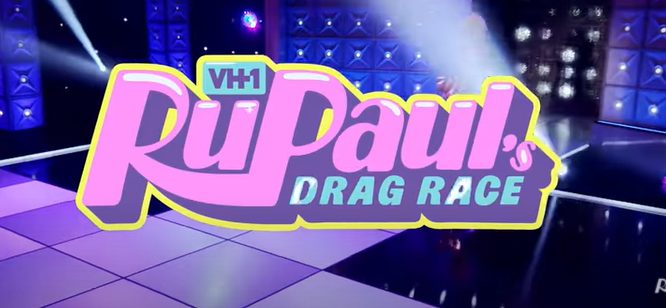 Yet another big twist is the announcement that all the queens will have to Lip Sync for their Lives on the very first episode in order to prove they have what it takes to be America's Next Drag Superstar. They don't need a repeat from previous seasons where queens have either WON or gone very far without having to show any kind of lip sync skill which is both a smart move but also short sighted. Smart because the show centers itself on lip syncing skills but also kind of dumb since you can be a brilliant drag performer without having those skills….in fact, lip sync is about 32nd on the list of drag queen skills of important in our book. We prefer a talented queen who can actually sing live/be a brilliant comedian, etc over someone who can mouth the words to a song but…different strokes for different folks. And, a lip sync battle IS exciting.
The only other "shocking" thing to report about Drag Race Land is the rather annoying fact that Season 2 of the RuPaul's Drag Race UK will premiere two weeks after Season 13 of the Original Series. The eagerly awaited Season 2 of RPDR-UK begins January 14th 2021 and can be viewed on the BBC Three section of BBC iPlayer (if you live in countries that support that player) and World of Wonder's WOW Presents Plus streaming service for viewers in the United States.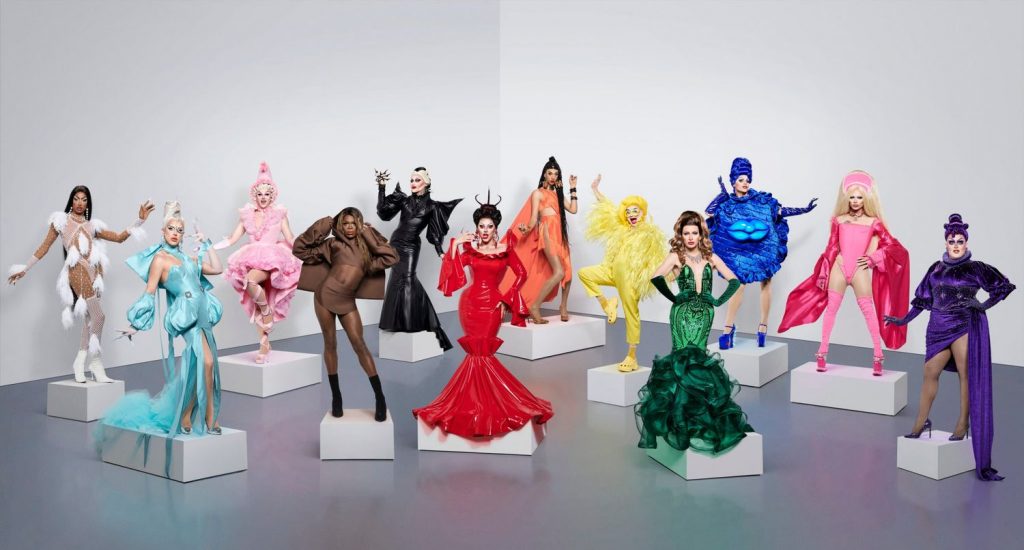 The Season 2 UK queens are: Tayce, Lawrence Chaney, Cherry Valentine, Tia Kofi, Bimini Bon Boulash, Ginny Lemon, Veronica Green, Sister Sister, Joe Black, Ellie Diamond, Asttina Mandella, and A'Whora.
With two seasons running pretty much simultaneously all winter during a pandemic, at least we'll be entertained for 3 hours a week…
(Visited 4 times, 1 visits today)