December 14, 2018

•
by
Ryan Crawford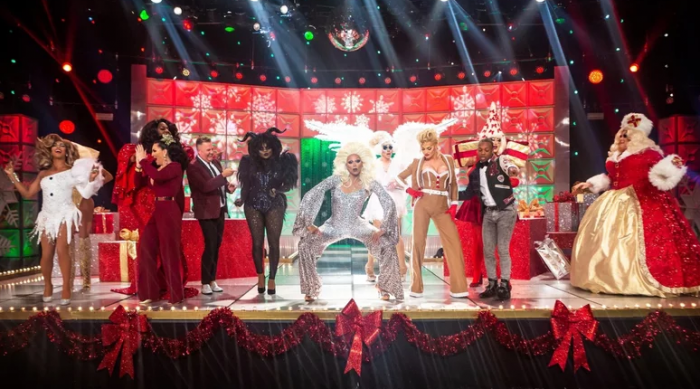 Tim and Ryan discuss what must have been a spoof of the actual RuPaul's Drag Race holiday special. Jasmine Masters' ribbon face? Ru and Michelle's stunt doubles? The "big twist"? Opinions and critiques abound for this hour-long iTunes commercial.
Has the RPDR Empire jumped the shark?!?!?
(Visited 1 times, 1 visits today)
Born and raised in the PNW, Ryan Crawford devotes more time to Twin Peaks than is considered healthy. He is a dating columnist, online content marketer, social media manager, and Pokémon master. He recycles all of the things. His published writing is available through Examiner.com, MastodonDentist.com, CerebralCatalyst.com, Remark, and Gay City Anthologies vols 3-5.
Related Posts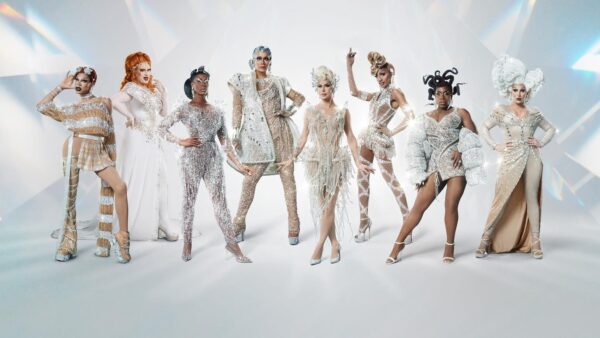 *Dragolicious • Arts & Entertainment • Drag • Drag O'Tainment • Jinkx Monsoon Fan Appreciation Society • RPDR • RuPaul's Drag Race All-Stars Season 7 • Streaming • Television
But, she ALREADY is an All-Star! She WON Season Five
...