….tonight, during/after the airing of the latest episode of RuPaul's Drag Race All-Stars 3.
They've already announced that Season 10 of Drag Race will kick off the week after the end of All-Stars 3 which concludes on Thursday, March 15th. 
S.10 debuts on Thursday, March 22nd and VH1 has also announced that episodes will be ninety minutes and followed by the return of Untucked after, for two solid hours of draggy fun.
Now…we're gonna talk about the rumored contestants so if you hate any kind of speculation then get the hell off this post ya big baby.
SCRAM.
Are you gone?
I don't wanna hear any whining if you're still lingering around.
Here we go.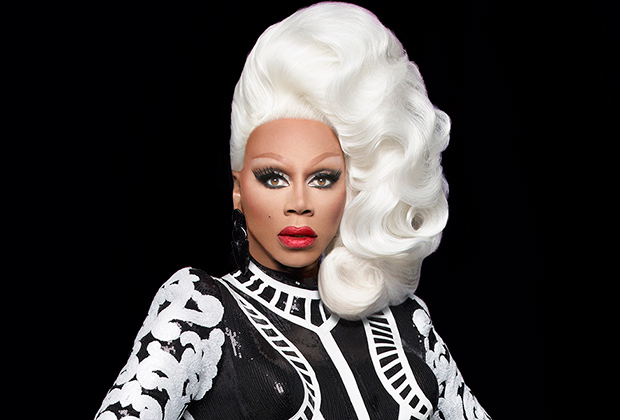 So. We know of one contestant for sure since EUREKA O'HARA returns for Season 10 after an injury sustained while doing Season 9 forced her out of the competition with RuPaul promising her a chance to return.
As for the rest…SPECULATION FOLLOWS MOSTLY GLEANED FROM THE DARK NET!!!!
Supposedly, after decades of trying, popular SoCal queen MAYHEM MILLER is on Season 10.
Who did she blow to get that to happen?
We keed, we keed.
Mostly.
There's also a buttload of NYC queens on Season 10. We've heard the names AQUARIA, DUSTY RAY BOTTOMS, MIZ CRACKER, MONET X CHANGE, and YUHUA HAMASAKI batted about as contestants. That would be FIVE queens from the same place…
Really?
Supposedly, Phi Phi O'Hara's drag mama is on: ASIA T. O'HARA.
Hopefully, she brings the cray cray like Phi Phi.
Or, not.
We also heard the name KAMERON MICHAELS via Nashville and THE VIXEN via Chicago and then a bunch of other names we don't care about.
We'll see.
I've also heard that a local Pride party producer is bringing several Season 10 gals to town for Pride Weekend in June and booked them sight unseen. Hopefully, they picked WINNERS and not losers!!!
We'll see.
If you're still lingering around, then absolutely don't look at this photo of the supposed/alleged Season 10 gals…
Just don't.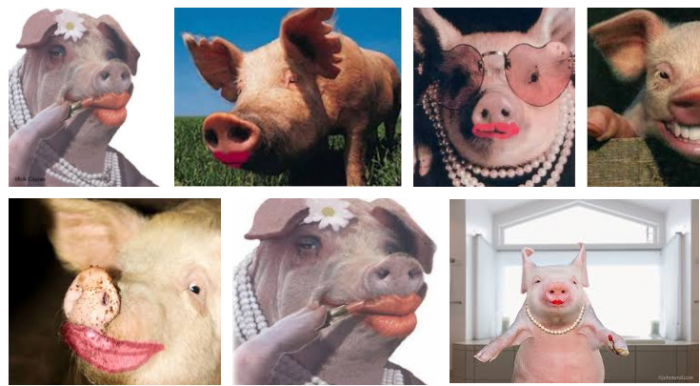 (Visited 1 times, 1 visits today)