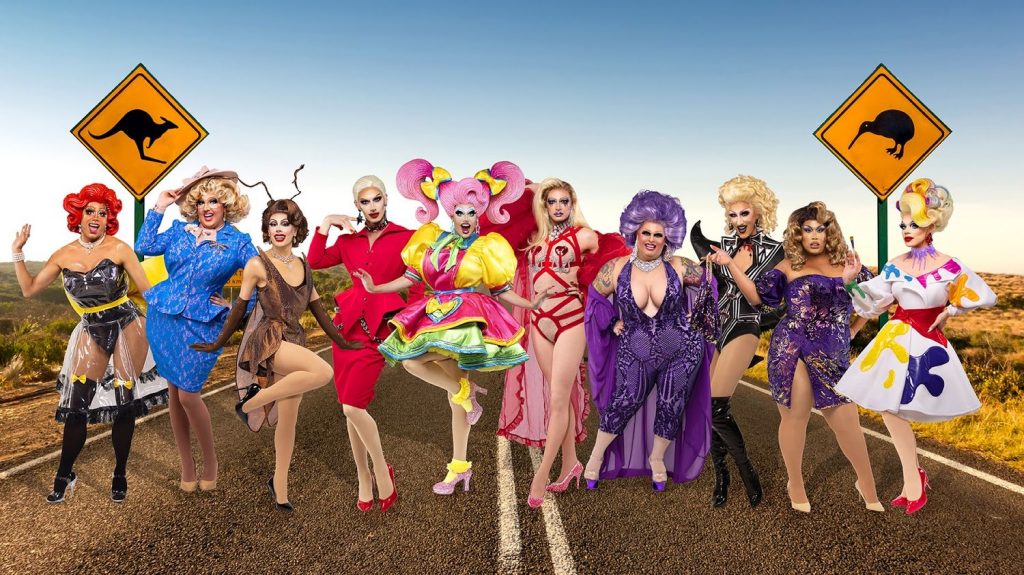 In her never ending quest to take over the worldwide media, RuPaul is now ready to conquer the Land Down Under where women glow and men plunder…World of Wonder just released the first trailer for RuPaul's Drag Race Down Under the latest spin-off of the hugely successful mother show and the first to feature queens from Australia and New Zealand and entirely filmed in Australia.
The series will debut on May 1st, right after the last episode of the RPDR Season 13 in the United States and fortunately for us, (in America) we can watch it via WOW Presents Plus, while Australia watches on their Stan Network and New Zealanders can catch it on TVNZ On Demand. Like the United States and British versions, RuPaul herself will host and be joined by co-judge/sidekick Michelle Visage with out Ozzie comedian Rhys Nicholson as the other co-judge PLUS special celebrity guest judges to be announced.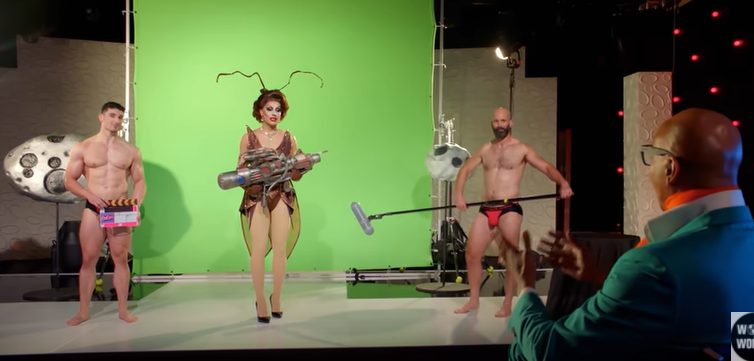 More via Logo's NewNowNext:
"I cannot wait for everyone to see that Down Under queens have some of the biggest charisma, uniqueness, nerve, and talents in the world," Ru said in a statement announcing the series. "Thank you to Stan and TVNZ OnDemand for providing a platform for these outrageous drag artists to share their heart, soul, and humor."
The 10 fierce Aussie and Kiwi queens competing to be Down Under's first-ever Drag Race Superstar are Anita Wigl'it (New Zealand), Art Simone (Victoria), Coco Jumbo (New South Wales) , Elektra Shock (New Zealand), Etcetera Etcetera (New South Wales), JoJo Zaho (New South Wales), Karen from Finance (Victoria), Kita Mean (New South Wales) , Maxi Shield (New South Wales) , and Scarlet Adams (Western Australia).