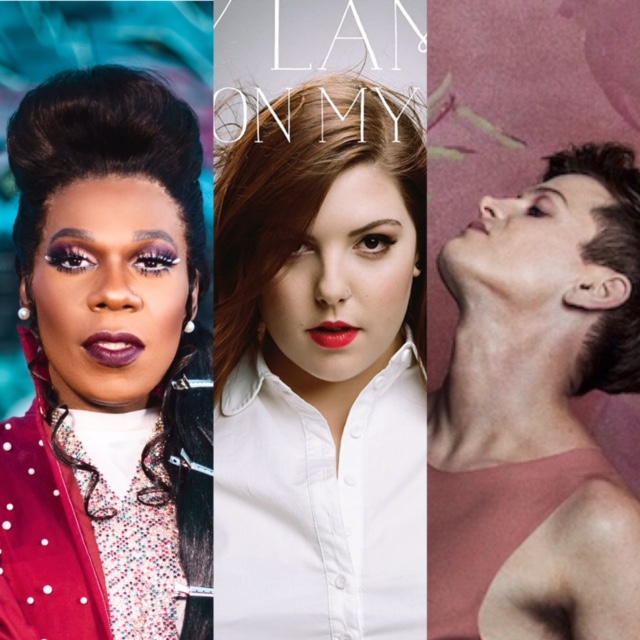 Some impressive names announced as the headliners for Seattle Pride's online events celebrating the area's LGBTQ+ Pride for 2021 over the weekend of June 26 & 27.
New Orleans bounce star BIG FREEDIA, Grammy nominated singer/songwriter MARY LAMBERT and local alt singer/songwriter PERFUME GENIUS are the heavyweight names heading the two day event which for the second year in a row, due to the Covid-19 pandemic, is being held online.
Other names announced: 19 year old YouTube sensation mxmtoon (lower case deliberate) and fantastic Seattle artists like SIMONE PIN and SEATTLE LADIES CHOIR. The full line-up of artists will be announced next month.
From the press release:
Seattle Pride is taking this year's LGBTQIA+ Pride celebration online 11 a.m. to 5 p.m. on Saturday and Sunday, June 26th & 27th at www.SeattlePride.org.
A highlight of the celebration will be the musical performances, which in a typical year are part of Seattle Pride in the Park (Seattle Pride's annual celebration of queer arts, music, performance and culture in Volunteer Park).
This year's can't-miss music lineup features a variety of queer artists, and will be hosted by popular drag queen Betty Wetter and DJ'd by DJ dark wiley. The online event will be headlined on June 26th by the Queen of Bounce music, Big Freedia.
Big Freedia is New Orleans-based hip-hop artist and worldwide ambassador of bounce music. After a series of cult hit singles during the mid 2000's, she was tapped for a reality show, Big Freedia Bounces Back on Fuse TV. The docuseries followed the life of a choirboy turned bounce rapper and remains the highest rated original series on the network.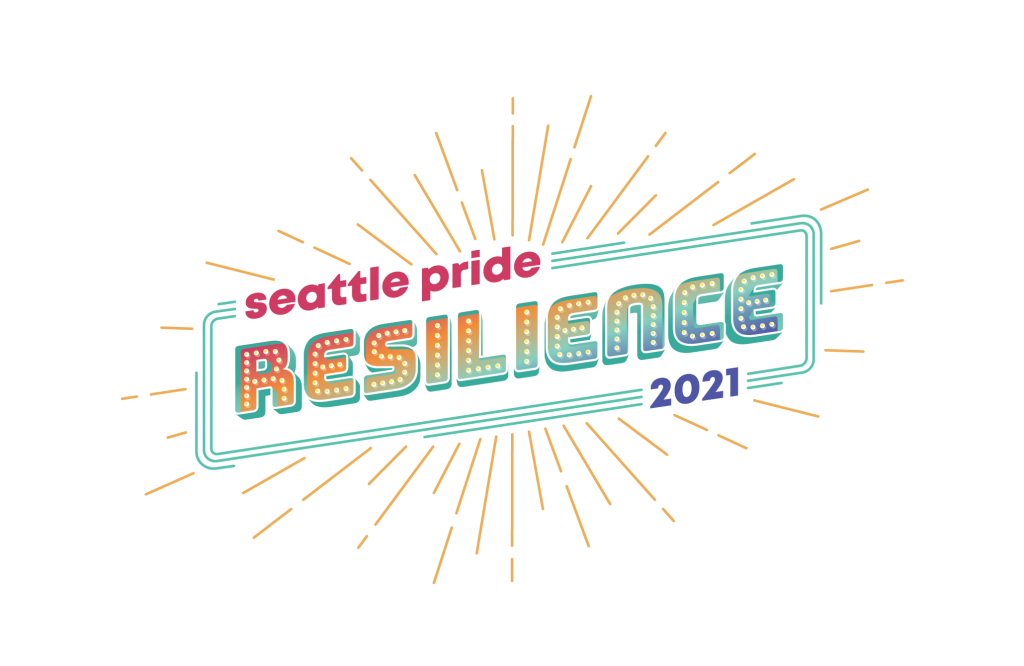 The highly anticipated musical lineup also includes:
Mary Lambert – Seattle-based singer-songwriter best known for her earnest, soulful vocals and lyrics in Macklemore's "Same Love" and her Billboard charting single "Secrets."
Perfume Genius – soul-baring emotionally lurid pop-rock musician Mike Hadreas, whose music explores themes of love, sex, memory, and the body in hit albums including Set My Heart on Fire Immediately and No Shape.
mxmtoon – A 19-year-old singer/songwriter and YouTube sensation who delivers what she calls "rhyming diary entries": an off-the-cuff account of her most private thoughts and feelings on her 2019 album the masquerade.
LGBTQIA+ artists across multiple disciplines will also be featured throughout the weekend including Simone Pin, Seattle Ladies Choir, and many more. A complete schedule of musical performers, speakers and more will be announced next month.
For more information visit www.SeattlePride.org. Also be sure to follow Seattle Pride on Facebook and Instagram at @SeattlePride, and on Twitter at @OurSeattlePride.
(Visited 1 times, 1 visits today)