Country singer-songwriter BRANDON STANSELL is gay, cute and ridiculously talented. AND, he has a new single/video out for some summer lovin'!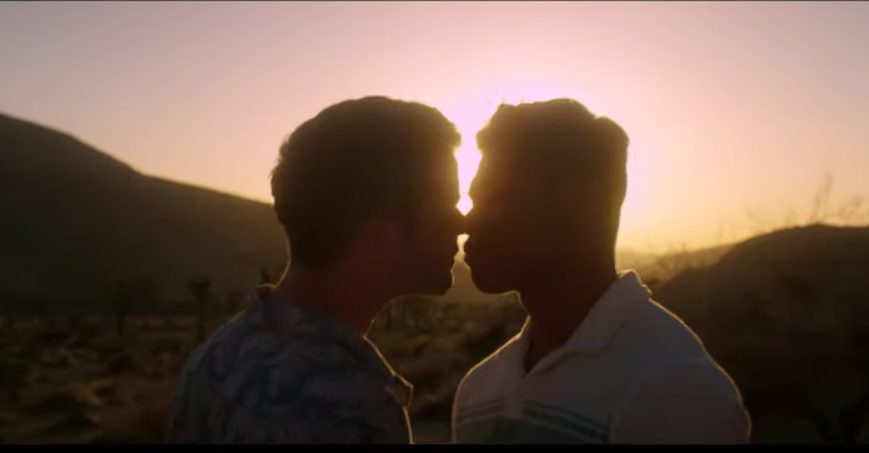 More:
Critically acclaimed singer-songwriter Brandon Stansell has queued up the post-pandemic, summertime soundtrack we've all been craving with his single, "Pick Up Where We Left Off" – HERE & HERE with CMT premiering the video HERE !
Actor/comedian Leslie Jordan coos – "I absolutely love Brandon Stansell's new song "Pick Up Where We Left Off". It's got that sort of retro vibe to it but with a modern twist — just like me! After last year, this is the perfect reminder this summer to "pick up where we left off! Well done, Brandon! You've got a hit with this song!" While CMT's Cody Alan Q&A Here says "Brandon knows exactly how to make you feel an emotion by connecting his voice to the lyrics of any of his songs, and the relatable "Pick Up Where We Left Off" is no exception."
"Pick Up Where We Left Off" Brandon states "Sets the tone for the entire EP – it's fun, it's flirty and full of all the summer vibes you could want!" was the first track released from Brandon's forthcoming EP This Must Be The Place which is set for release on September 3 via PEG Records and Warner Music Group/ADA. The track has been spotlighted on various Spotify playlists including Apple Music's "New In Country" playlist HERE
The second single & title track to the EP, "This Must Be The Place" HERE which Brandon states, "Is a look into a heart that has healed from a breakup and is ready to try again. It's forward leaning with a true sense of optimism about what the future holds married with a melody that makes you want to listen to it over and over again" is out now and is currently being featured on TIDAL's "Rising Country" playlist HERE.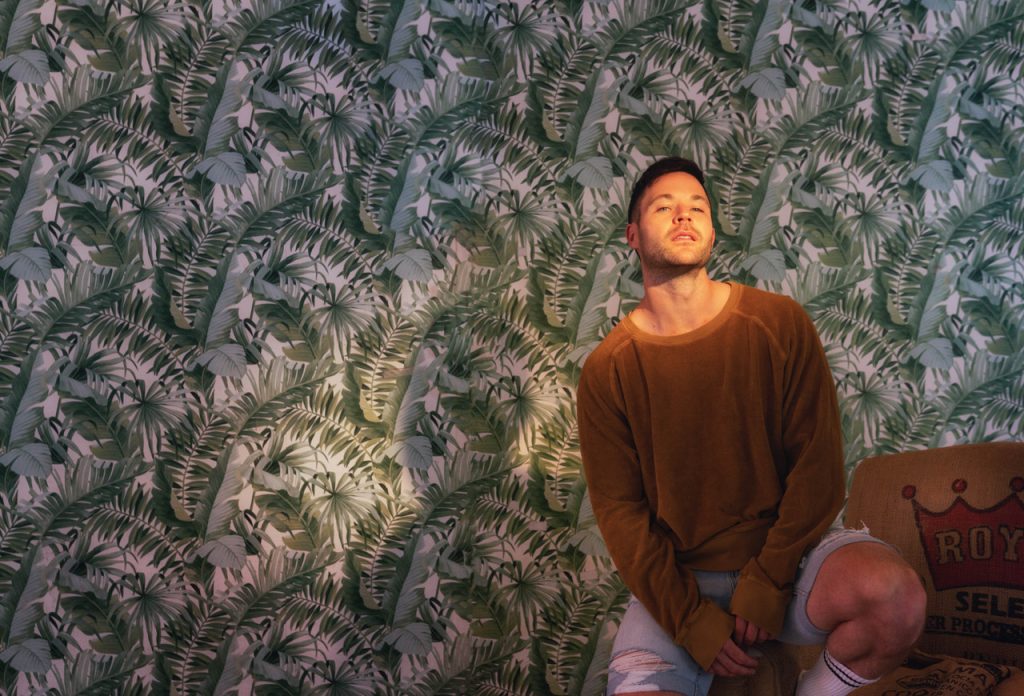 Stansell, who put out his first EP in 2015, has been an ardent advocate for the queer community and the advancement of LGBTQ artists in Country Music. Brandon's music video for "Hometown" HERE was the first LGBTQ-themed video to ever premiere on CMT. Last year, he released Hurt People HERE (the title track featuring Cam) – a heartbreaking EP about his own family's response to his coming out with Billboard magazine hailing Brandon "a bold new voice in the genre, as comfortable making you tap your foot as shed a tear – a singer songwriter with something to say, and a voice to remember" and Rolling Stone declaring Brandon "A Country Artist You Need To Know."
In addition, Brandon was the first recipient of the Rising Star Award at Ty Herndon's Concert For "Love & Acceptance Foundation" in 2020 and performed on the red carpet countdown show at this years event HERE
Brandon is also currently featured on the Grammy Museum's Collection: live series HERE and has launched his podcast I Love This Country HERE where he shares new country music and stories each week from mainstream country to artists who are breaking the mold.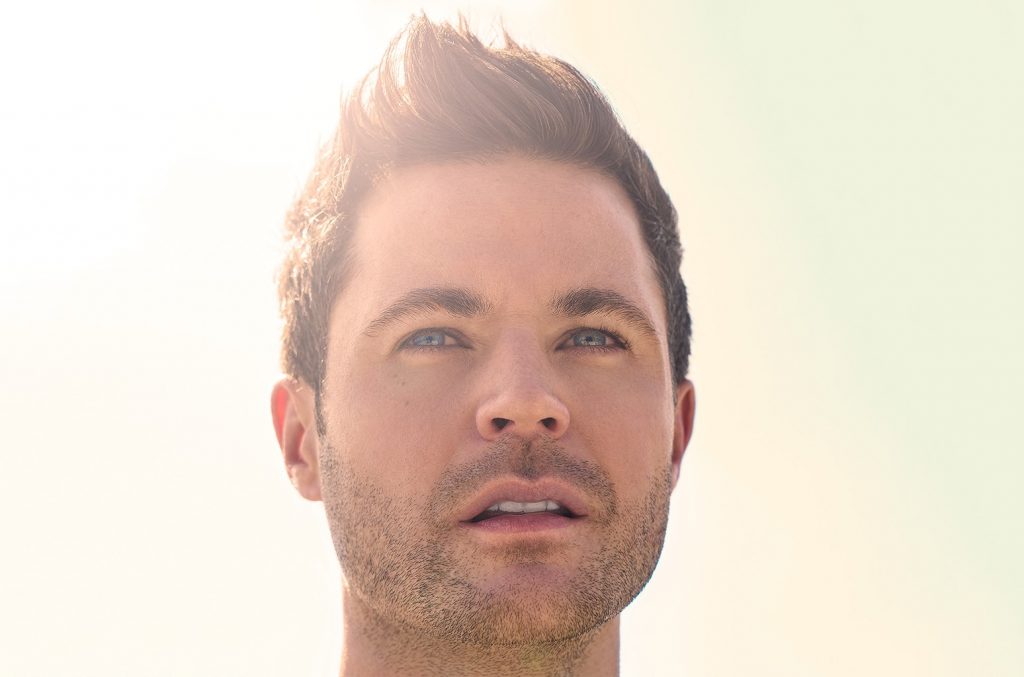 Follow Brandon
Official Website: HERE
Instagram: HERE
Youtube: HERE
Facebook: HERE
Twitter: HERE
(Visited 7 times, 1 visits today)