There's a ton of programming for lesbian, bisexual, queer women at this year's Seattle Queer Film Festival which kicks off this Thursday, October 14th for an 11 day run that includes live, in-person film viewing options as well as digital at home options in case you're not ready to venture out into crowds just yet!
SWEETHEART
FRIDAY, OCT 15, 7:00 PM, NW FILM FORUM &VIRTUAL (OCT 14–24)
Marley Morrison; 2021; UK; 103 min.A feel-good coming-of-age dramedy about how to be your true queer self and maybe kiss a girl for the first time.  
GIRLS, GRRRLS, GXRLS SHORTS
SATURDAY, OCT 16, 2:30 PM, SIFF EGYPTIAN CINEMA The women in these short films rise to face challenges in dating and self-discovery, realizing along the way that they're worthy of love and acceptance. With local Jenn Ravenna's short "And Then"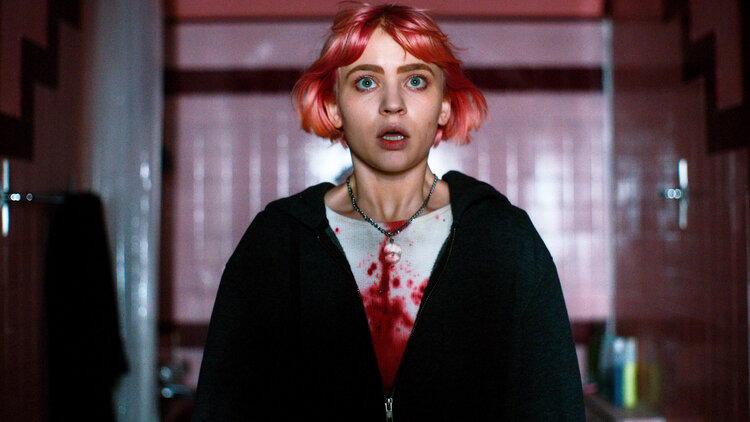 WE NEED TO DO SOMETHING
Sean King O'Grady; 2021; USA; 97 min.Based on the novella of the same name and starring Vinessa Shaw (HOCUS POCUS, EYES WIDE SHUT), Pat Healy (THE POST), and Sierra McCormick (American Horror Stories), this claustrophobic thriller will have you on the edge of your seat right to the bloody end!
In-person screening ONLY!
AIN'T NO LIE, BABY, BI BI BI (BI BI)
MONDAY, OCT 18, 9:30 PM, NW FILM FORUM &VIRTUAL (OCT 14–24)
Brimming with first encounters, unrequited love, and "too much yogurt," this program begins to display the complexities of the bi experience.
BLISS (Glück)
SUNDAY, OCT 17, 9:00 PM, NW FILM FORUM &VIRTUAL (OCT 14–24)
In English and German with English subtitles. Love comes when you least expect it. When self-assured, free-spirited Maria (Adam Hoya, a real-life performance artist and sex worker, and subject of the documentary SEARCHING EVA) arrives in a Berlin brothel, she catches the attention of Sascha (Katharina Behrens), a veteran prostitute beloved by colleagues and clients alike. Their attraction to each other draws them together fast and furiously, but their life circumstances soon get in the way.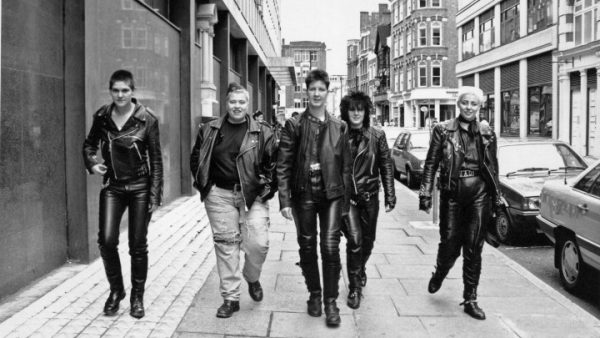 REBEL DYKES
SUNDAY, OCT 17, 7:00 PM, NW FILM FORUM & VIRTUAL (OCT 14–24)
Before riot grrls in the USA, there were the rebel dykes in the UK. This documentary follows a group of combat-boot-wearing punk queer women from their initial meeting at Greenham Common Peace Camp and through their friendships in 1980s London, ground zero of punk rock.
LADY BUDS
FRIDAY, OCT 22, 5:00 PM, NW FILM FORUM & VIRTUAL (OCT 14 – 24) WA ONLY
Following the widely praised 2016 decision to legalize cannabis in California, six courageous women emerge from the shadows to enter the new commercial industry. As farmers, entrepreneurs, and activists, these modern-day pioneers find their initial optimism quickly replaced with uncertainty and fear as the new legislation favors deep-pocketed corporations.
AND, there's a Women's Meet-Up/Pre-func on Saturday October 23rd at 5:30pm at The Wildrose prior to the closing night film, FANNY: A RIGHT TO ROCK: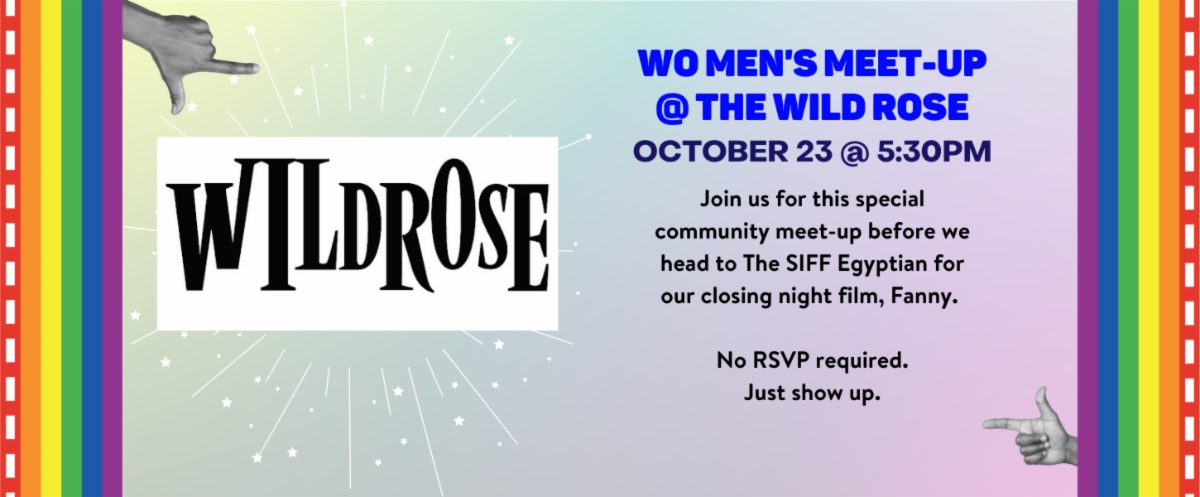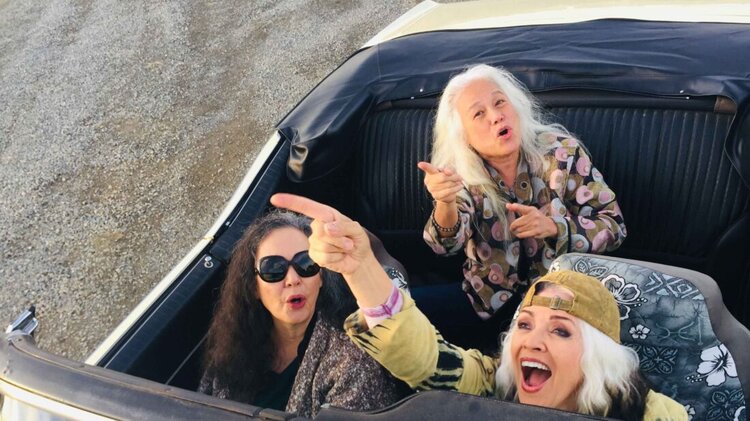 Closing Night Film: FANNY: THE RIGHT TO ROCK
Dir. Bobbi Jo Hart; 2021; USA; 96 min.The untold story of a self-formed California garage band — including queer and Filipina American bandmates — that morphed into the ferocious rock group Fanny, the first all-women band to release an LP with a major record label. Revered by everyone from Bonnie Raitt to the late David Bowie, Fanny had a groundbreaking impact on music that has been lost in the mists of time…until now.

Oh, and did we mention that Fanny drummer, Alice de Buhr, will be joining us in-person, and will be the guest of honor at our closing night party?
Click here: And check out all our other lesbian and queer woman centered films!
(Visited 2 times, 1 visits today)