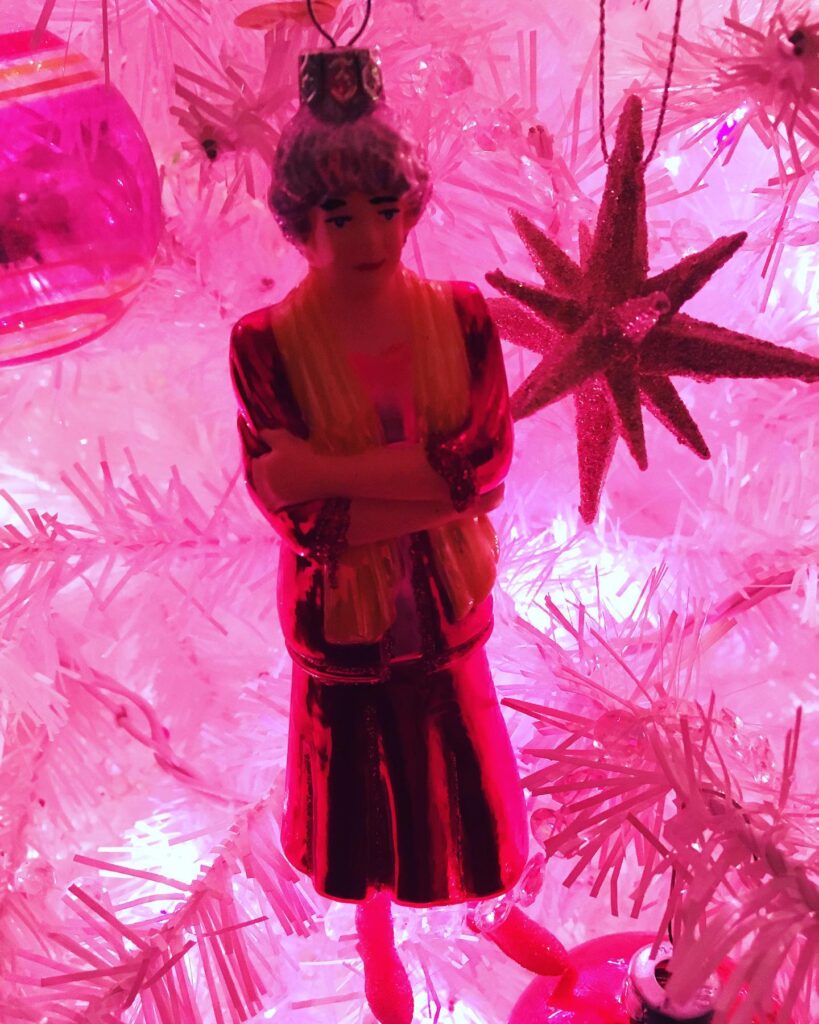 It's been a trying year at times as we continue to deal with a global pandemic and the chaos it has created in all of our lives but we've made it through to the holidays and almost the dawn of a new year and we hope all of our beloved readers, fans, advertisers, contributors, frenemies, looky loos, and dear friends and family are having a lovely, safe, blessed holiday season filled with love and things covered in chocolate!
From all of us at Seattle Gay Scene, Adam and I wish you a joyful new year!

Even Ms Dorothy Zbornak hopes your Yuletide is GAY!
(Visited 4 times, 1 visits today)