December 25, 2015

•
by
Michael Strangeways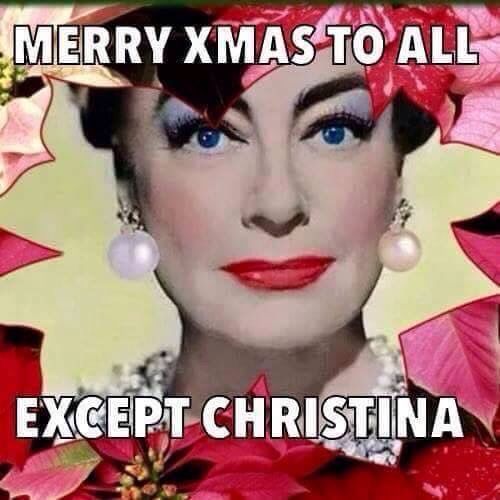 Happy Joyous Holidays to Each and Every One of You!
Even YOU, Christina!
Now…bring us a Harvey Wallbanger and some Bacon Wrapped Dates, like a good girl.
Now…let's be good little homospecials and enjoy our favorite Xmas Tradition, the annual viewing of this clip from John Waters' classic film, FEMALE TROUBLE involving Dawn Davenport's futile Christmas request for "cha cha heels".
As for Mr. Strangeways, he GOT his cha cha heels and he's now gonna sit back and relax while wearing them and enjoy his Harvey Wallbanger, his Bacon Wrapped Dates and some Star Wars inspired gay porn…
Merry X-Mas!!!!!!!
(Visited 1 times, 1 visits today)
As the Editorial Director/Co-Owner, Michael Strangeways writes, edits and does about a million other jobs for Seattle Gay Scene, Puget Sound's most visited LGBTQ news, arts and entertainment website now celebrating its 14th year as a media outlet. A semi-proud Midwesterner by birth, he's lived in Seattle since 2000. He's also a film producer who would like you to check out the Jinkx Monsoon documentary, "Drag Becomes Him" now available on Amazon.com. In his spare time, he gets slightly obsessive about his love for old movies, challenging theater, "otters", vodka, chocolate, "I,Claudius", Lizzie Borden, real books made out of paper, disaster films, show tunes, Weimar era Germany, flea markets, pop surrealistic art, the sex lives of Hollywood actors both living and dead, kitties, chicken fried steak, haute couture and David Bowie. But, not necessarily in that order.
Related Posts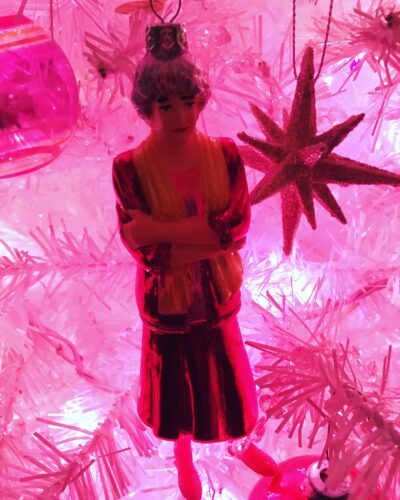 *The Strangeways Report • Christmas/Winter Holiday Events • Living • New Year's Events • News • Public Soapbox • Queer News • Seattle Gay Scene • Seattle Lesbian Scene • Seattle News • Seattle Transgender Scene • Seattle Visitor's Scene • SGS Announcements
It's been a trying year at times as we continue
...