May 13, 2012

•
by
Seattle Gay Scene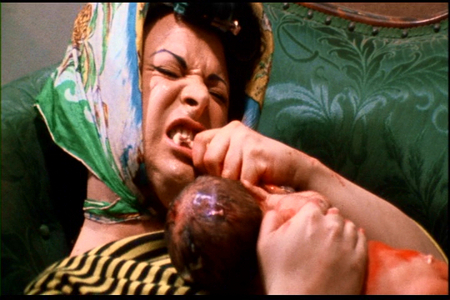 We're proud to present our nominee for "Mother of the Year": Miss Dawn Davenport!
Society HAS gone downhill since parents have been prevented from whuppin' their children with a car aerial…"Mabel, Mabel, set the table" repeated ad infinitum would cause anyone to resort to child abuse…
And, I think I may have posted this video before, but "Female Trouble" is the greatest film of all time, so just sit back and enjoy it!
(Visited 1 times, 1 visits today)
Related Posts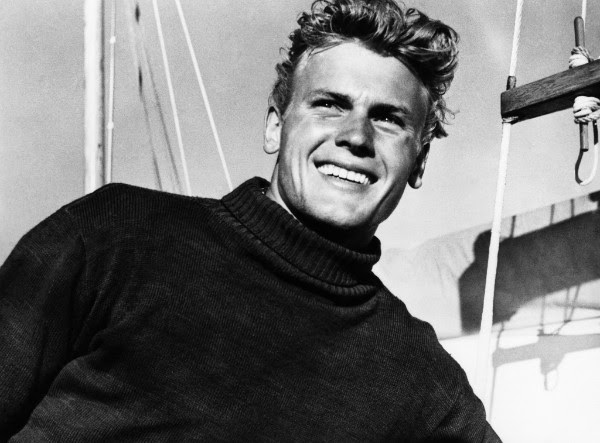 *Beefcake Babylon • *Seattle Cinemaland • Arts & Entertainment • Celebrityville • Gay 101 • Hollywoodland • In Memoriam • Legends • News • Obituary • Photos We Love • Queer Film • Queer News
TCM to Remember Legendary Actor Tab Hunter on July 20 
...