October 19, 2011

•
by
Seattle Gay Scene
The Divine, Glenn Milstead, aka, "DIVINE" would have been 65 years old today.
God Bless the Queen.
Also having a Birthday: Purr Lounge turns six years old tonight and they are throwing a shindig. The doors open at 7pm and they are featuring ABSOLUT SAN FRANCISCO Inspired Cocktails with a percentage of the proceeds to Benefit the Youth Suicide Prevention Project…and, they'd like you to dress up for the party: "Cocktail Attire Encouraged" (Good luck with that in grungy Seattle…)
(Visited 1 times, 1 visits today)
Related Posts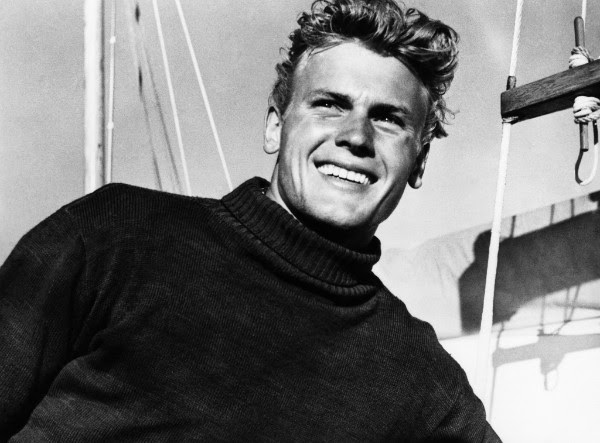 *Beefcake Babylon • *Seattle Cinemaland • Arts & Entertainment • Celebrityville • Gay 101 • Hollywoodland • In Memoriam • Legends • News • Obituary • Photos We Love • Queer Film • Queer News
TCM to Remember Legendary Actor Tab Hunter on July 20 
...