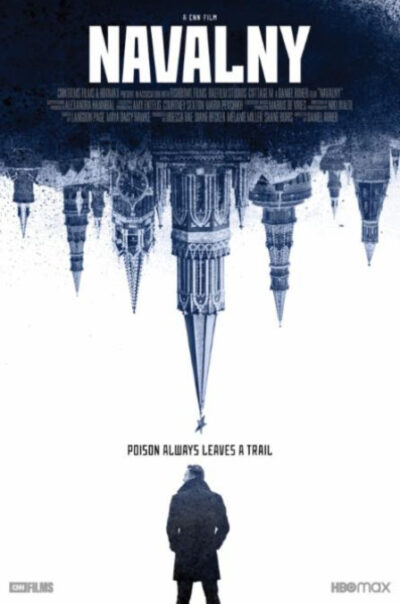 Yeah, they have every right to lead with a "ripped from the headlines" header for their press release, as the Seattle International Film Festival announces the the film that will open their 48th festival on Thursday, April 14th at the Paramount Theatre in downtown Seattle….it's NAVALNY, the very timely documentary film about the attempted assassination of Russian dissident Alexie Navalny by "unknown forces" but largely acknowledged to have been the work of Russian dictator Vladimir Putin and his government.
Naturally, Putin denies any involvement with the 2020 poisoning of Navalny, an opposition leader to Putin's fascist regime. Navalny became deathly ill in 2020 and after he was evacuated out of Russia and to a hospital in Berlin, it was determined he had been poisoned with the nerve agent, Novichok, a drug used to kill others in opposition to the Putin regime.
Alexie Navalny himself partnered with filmmaker Daniel Roher and invesigative news outlets and organizations like CNN and HBO to produce the film about his experience and to find proof that that Putin and his government were responsible.
From the press release: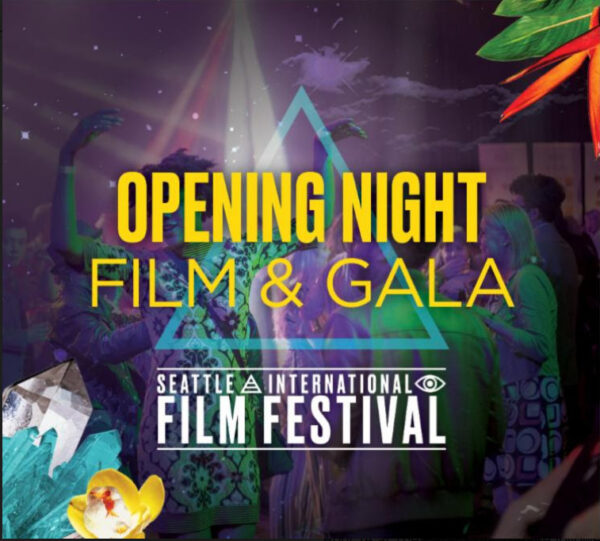 Tickets for the Opening Night Gala are available online at SIFF.net and in person at SIFF Cinema box offices starting at $75 for SIFF members and $85 for the general public. Opening Night access ranges from the festive, see-it-all Film & Gala Package to the exclusive VIP Red Carpet Experience featuring exclusive pre-film reception, reserved seating at the film screening, and VIP access to the famous after-party.

As one of the largest film festivals in North America, the 2022 Seattle International Film Festival runs April 14-24. The festival will feature more than 250 films from 80 countries/regions with films screened at SIFF theaters and venues throughout the city as well as virtually on the SIFF Channel.

A variety of film and event passes are on sale starting at $250. The SIFF Film Pass includes advanced seating before ticket holders, access to all virtual screenings on the SIFF Channel, as well as select preview screenings. 
Individual tickets go on sale to the public March 31, 2022. Tickets for individual screenings are $15 ($12 for SIFF members and $14 for seniors and students). For information on all event and screening packages and tickets, please visit our Passes and Tickets page.
Following the screening, SIFF will hold an Opening Night party in the theatre and on the street outside, where Ninth Avenue will be closed to make room for food trucks and a beer garden with music and dancing indoors. 
Food trucks will include Wood Shop BBQ, Where Ya At Matt, Tutta Bella, and Sugar+Spoon, while Tom Douglas will cater the VIP Reception. DJs Darek Mazzone, Nada Rosa, and Another Magic Music will provide the music.
(Visited 5 times, 1 visits today)