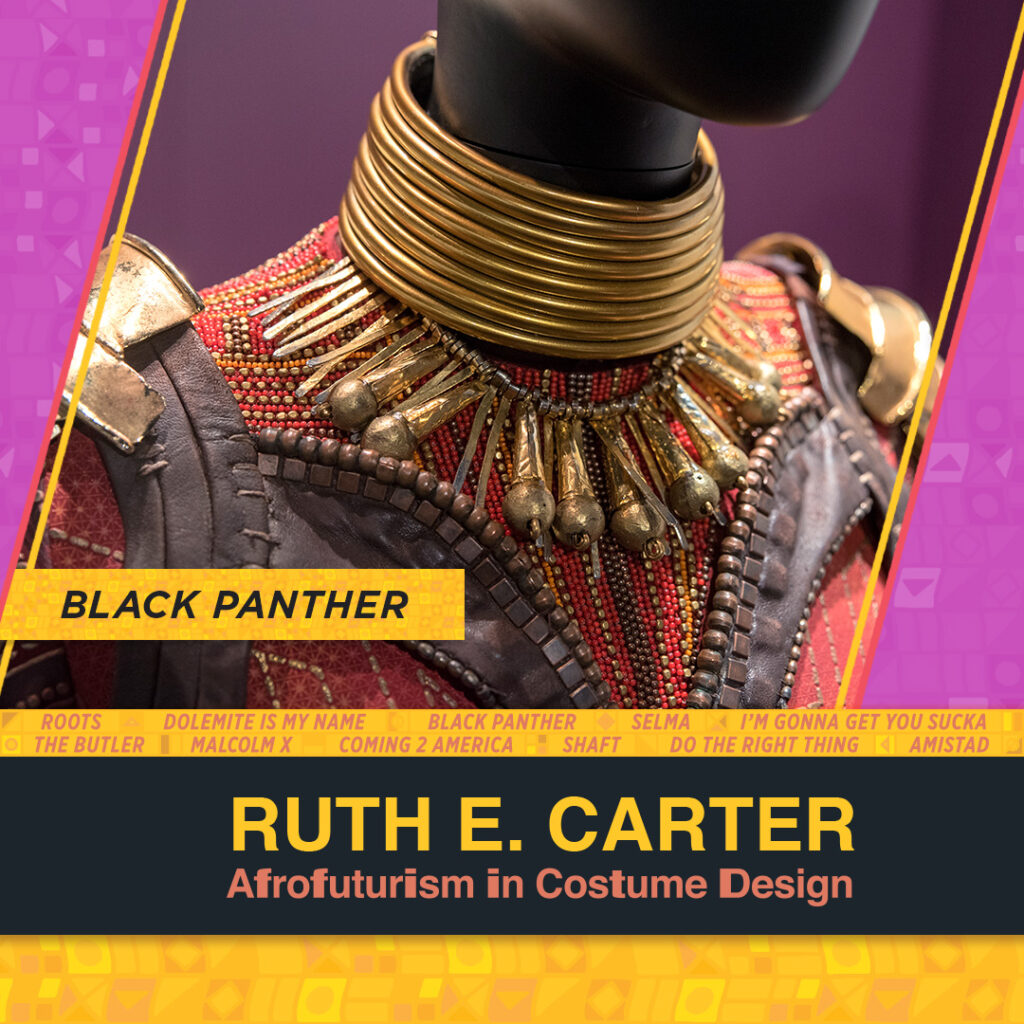 Fans of the following will want to get on this:
Costume Design
Afrofuturism
Black Panther, comic book and film
The woman who combines all those interests is the celebrated Ruth E. Carter, the Oscar winning costume designer behind the iconic costumes in the Black Panther film not to mention work stretching back 40 years and including many of Spike Lee's films including Do The Right Thing, Malcolm X and Crooklyn but she's also designed costumes for Amistad, Selma, The Butler, Coming To America 2 and many other films and television shows.
She's now the focus of a new exhibit at MoPop, the Museum of Pop Culture that is opening this weekend and with a big opening night party on Friday, June 17th with Ms Carter herself in attendance. It's  Ruth E. Carter: Afrofuturism in Costume Design  and it's a must see for fans of costume design and Marvel films.
More on the party and the exhibit:
Opening Night Party
(no big deal, but Ruth Carter already RSVP'd to this one)
Friday, June 17 | 7:00pm–11:00pm | MoPOP
Celebrate Ruth Carter and her stunning work with us for an evening to remember. Take part in learning exercises that walk you through the genius behind Carter's creative process, hear from the legend herself with a Q+A sesh, get down on the dance floor with DJ Lady Love, and more.
Ruth Carter and Isabella Price in Conversation (ASL Interpreted)
Cosplay Showcase with Anna He & Isis Asare (ASL Interpreted) — Register below ▾
Costume Piece Creation with Candace Cantaloupe
3D Printing + Costume Design with FabLab Education
Costume Creation with MoPOP Volunteers
DJ Lady Love in Sky Church
---
Regular Tickets: $30 for non-members / $24 for members
Youth Tickets (12 and under): $23 for non-members / $18 for members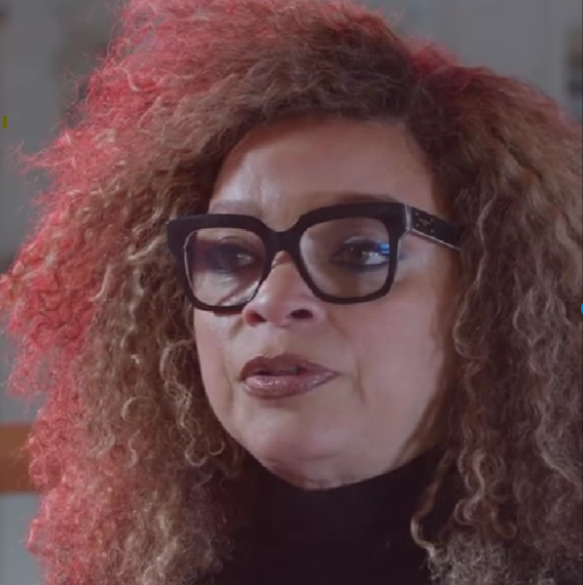 And, about the exhibit itself:
An Academy-Award winning costume designer, Ruth E. Carter's career has defined generations through her work in film and TV. Her art adds dimensionality, flair, and culture to the characters she envisions, giving power to the incredible actors that wear them. Her vibrancy and attention to detail in costuming is integral to translating stories of race, politics, and culture to the big screen. From humble roots in Massachusetts, Ruth Carter has been helping style the Afrofuturism movement for almost 40 years.

Designing pieces for films such as Black Panther, Malcom X, Selma, and Do the Right Thing, Carter has designed costumes for legends like Oprah Winfrey, Denzel Washington, Chadwick Boseman, Eddie Murphy, Angela Bassett, Forest Whitaker, and more.

MoPOP is proud to display more than 60 of Carter's original garments while also showcasing her immersive process, historical research, and attention to detail that imbues every project she brings to life.
---
Exhibition Highlights
Costumes designed by Ruth E. Carter from films including Black Panther, Do the Right Thing, Selma, Malcolm X, Roots, Coming 2 America, and more
Immersive, interactive experiences including a Black Panther "Warrior Falls" photo opportunity
Afrofuturistic installation incorporating original artwork by Brandon Sadler
Original drawings, paintings, photographs, sketches, and mood boards
Descriptive text panels with supplemental digital materials
(Visited 5 times, 1 visits today)