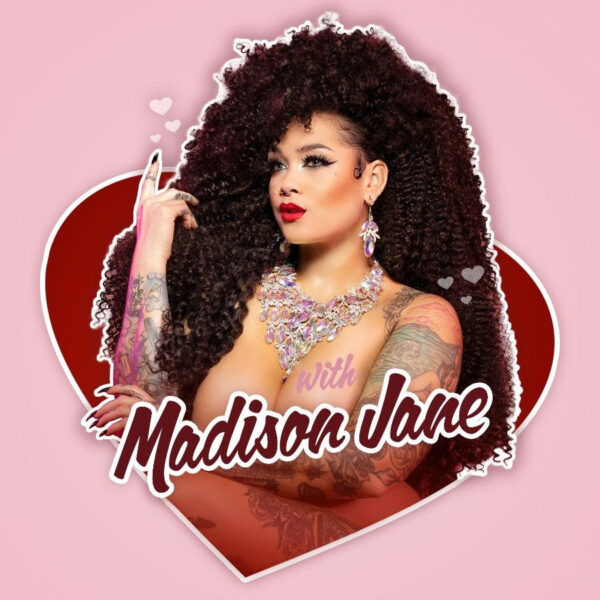 No, it's not too early to start planning your Valentine's Day fun…in fact, the sooner the better because things DO sell out!
Especially shows like the Atomic Bombshells annual "burlesque valentine" J'ADORE which runs February 10th through the 14th at Seattle's beloved cabaret, The Triple Door.
And, in addition to the usual troup members of the Bombshells, they'll feature delightful special guests like local dance troupe Purple Lemonade, Burlsque Hall of Famer Madison Jane and naughty burlesque boy Woody Schticks.
All the poo: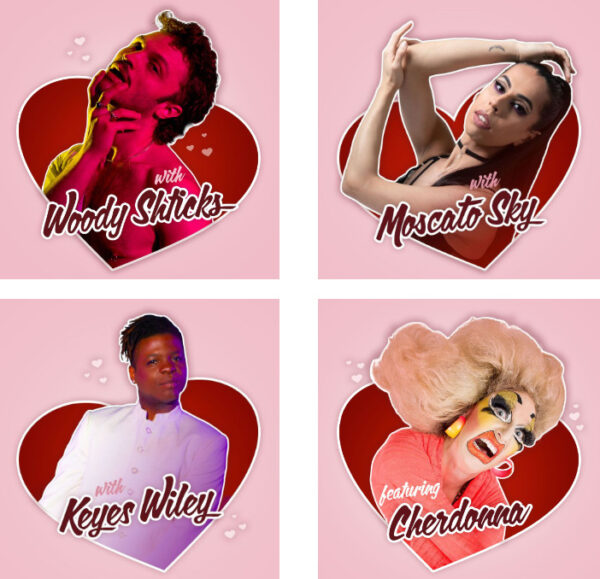 The Atomic Bombshells
J'ADORE!
A Burlesque Valentine
February 10th-14th
Location: The Triple Door, 216 Union St, Seattle Tickets: $35-$50
VIP SEATING AVAILABLE
Now celebrating this show's 14th Anniversary Season, and 20 years as "the city's most dazzling Burlesque troupe", The Atomic Bombshells deliver a gorgeous glittering love letter to Seattle, with the return of their seasonal smash spectacular:
J'ADORE! A Burlesque Valentine
Freshly re-imagined and featuring a parade of breathtaking brand new acts, J'ADORE! is a burlesque, drag, and dance extravaganza that celebrates romance with good humor, style, and a healthy dose of dazzle! Named "Seattle's most venerable burlesque dancers" (The Stranger), The Atomic Bombshells are comprised of a cast of award-winning, title-holding, globe-trotting show girls and boys, including Kitten N' Lou, Cherdonna, Miss Indigo Blue, and more…catch them here in Seattle while you can!
Bring a friend, a fling, family, or a secret crush, and celebrate with the Valentine's burlesque spectacular that has played to sold out crowds for over a decade and will leave you shouting:
"J'ADORE… The Atomic Bombshells!"
Look for special guest stars such as Seattle dance collective The Purple Lemonade, Burlesque Hall of Fame winners Moscato Sky and Madison Jane, comic stripper Woody Shticks, and dance artist extraordinaire
Keyes Wiley!
(Visited 27 times, 1 visits today)