Debut EP So Often & So Sweet Out March 31st
New Music to experience from Camp Bedford, the queer and all femme-led folk/pop/rock trio!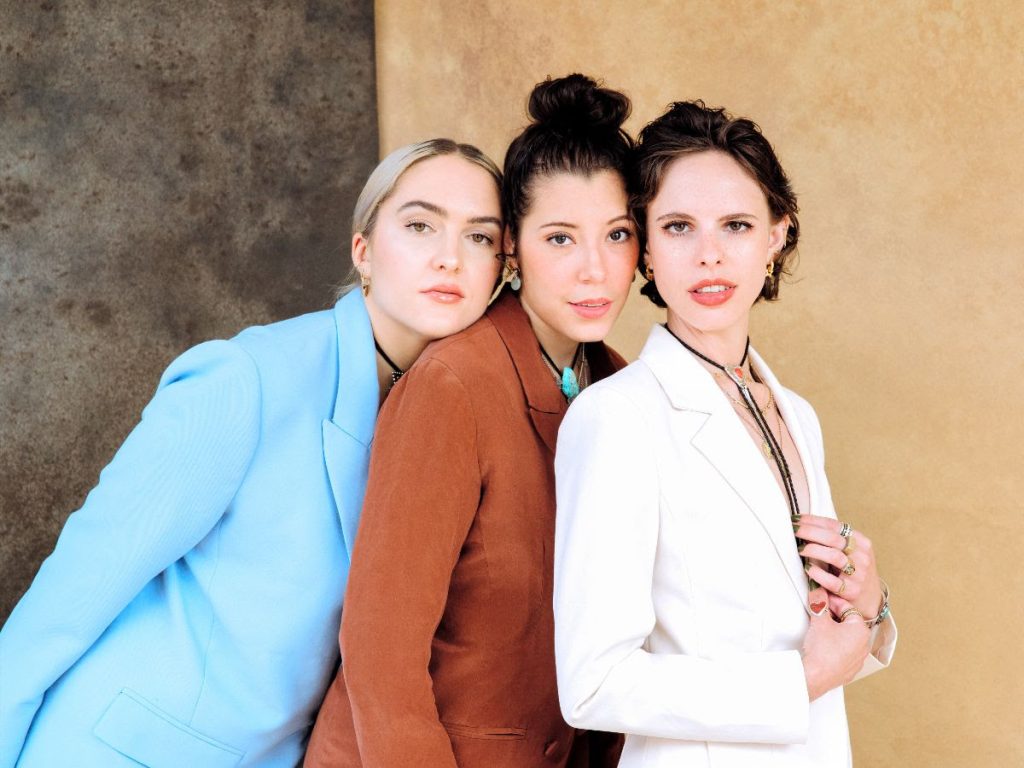 More via press release:
Brooklyn based folk-pop trio Camp Bedford share the second single "Jupiter" from their upcoming debut EP So Often & So Sweet, out March 31st. With Roxanne Quilty on guitar and vocals, Mariela Flor Olivo on lead rhythm guitar and vocals, and Tallen Gabriel helming the cello, the queer and femme-led band's deep friendship shines through in their music. At once witchy, nostalgic, and magical, "Jupiter" and "2 AM" (released in February to warm reviews) both capture Camp Bedford's sonic essence beautifully, setting the stage for what's soon to come from the band.
Of their newest single, Camp Bedford wrote: "'Jupiter' is about recognizing the parts of yourself that no longer serve you and setting them on fire. Written like a spell or incantation, this track's ethereal elements and driving energy capture the experience of surrendering to your own power."
Stay tuned for more music coming this year from Camp Bedford.
LISTEN & SHARE: Camp Bedford – "Jupiter"
Soundcloud
LISTEN & SHARE: Camp Bedford – "2AM"
Stream | Soundcloud
(Visited 30 times, 1 visits today)