Seattle's beloved Intiman Theatre company has a big anniversary coming up for their 2023/2024 season…they'll be turning 50 years old when they return to stages in September of this year. And, they have a full season of shows to present at their home base theaters on Capitol Hill at the Erickson Theatre and the Broadway Performance Hall, both part of the Seattle Central College campus.
For Season 50, they'll be staging newer works as well as newer stagings of older works including a partnership with The Seagull Project theater company on a production of The Lower Depths by Maxim Gorky in February of 2023.
More info and full list of productions for 23/24:
Intiman Theatre is thrilled to announce the production lineup for our upcoming 50th Anniversary Celebration which runs September 2023 through May 2024. This season will delight, challenge, educate and celebrate our audiences from every era of our shared 50 year history. Members have exclusive access to pre-sale premium seating at 30% off!
Cindy of Arc
Written and Performed by Cynthia Kaplan
Directed by Dani Davis
November 1-4, 2023
Erickson Theatre
A musical comedy about the problem men have with lying and where that's gotten the rest of us, particularly women. And Jews.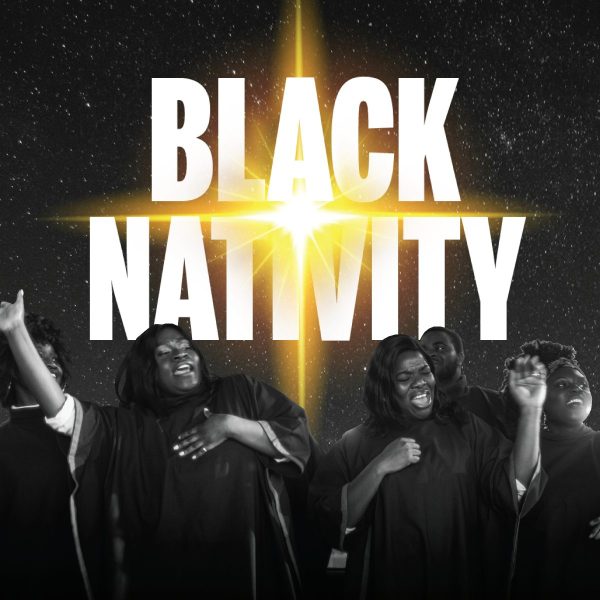 Black Nativity
By Langston Hughes
Directed by Valerie Curtis-Newton
December 12-30, 2023
Broadway Performance Hall
Presented in partnership with The Hansberry Project
Langston Hughes' Gospel Song-Play returns to Seattle with an all-new, reimagined production! A joyful holiday experience for the entire family.
The Lower Depths
Co-produced with The Seagull Project
By Maxim Gorky
Translated by Tyler Polumsky
Adapted by David Quicksall, Charles Leggett, and Gavin Reub
Directed by Gavin Reub
February 6-24, 2024
Erickson Theatre
Fourteen lost souls battle for love and humanity while pushing at the limits of the human spirit and a society at the breaking point.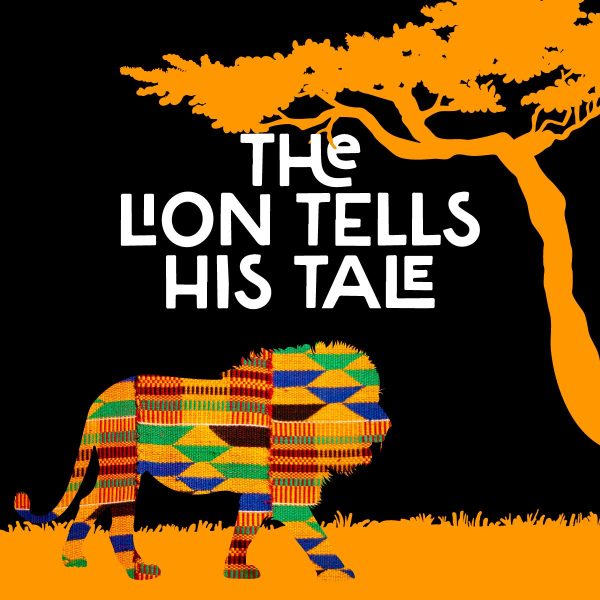 The Lion Tells His Tale
WORLD PREMIERE
By Vida Oliphant Sneed
Directed by Steve Sneed
Featuring Delbert Richardson's American History Traveling Museum: The "Unspoken" Truths
May 1-5, 2024
Broadway Performance Hall
Delbert Richardson's national award-winning museum of "Unspoken" Truths comes to life on stage for a brand new theatrical experience.
(Visited 14 times, 1 visits today)