WGAS- We Give A Shit Reawakened Homeless Meal Helpers
May 19, 2019 @ 11:00 am

-

4:00 pm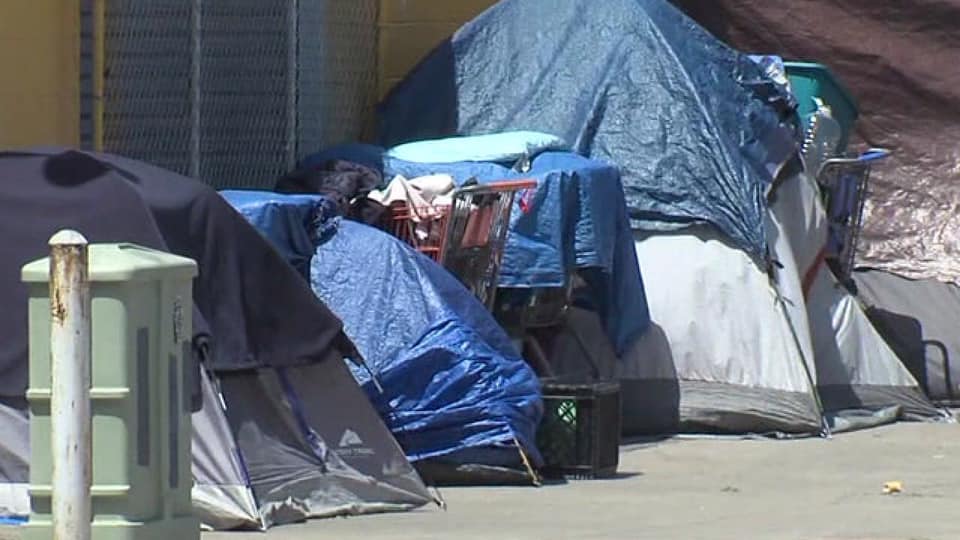 WGAS is Back and Everyone is welcome as long as you have a food handlers card for making the meals(which are super easy to get if you don't) WGAS started at Crescent Lounge on a couple holidays where we wanted to make meals and bag them to give out as care packs to let anyone hungry know we care. Then we said we should do this every month so we did. We called it WGAS because we didn't want to be mistaken for any religious organization. People came up to us and asking what do I have to do for it, which religion do I have to hear about and we say nothing. You are human and we care. We are now moving our location a couple blocks down the street where Sisters Of the Mother House Of Washington SOMHOW are letting us use their kitchen and community room for free. It is a pack in and pack out situation that is available Noon to 4pm every 3rd Sunday of the month. We will meet at Noon at Crescent Lounge and walk down at 11:15 the 2 blocks to the kitchen to start at 11:30. Once the meals are all made we will go hand them out as a group in person to the community. One meal will be provided to each volunteer (the same ones we are making) Along with Meals, we will make care packets to give out as well with everything you might need. Example Socks, toothbrush, soaps, band aids, condoms and tampons, emergency blankets ect… I will post a larger list of items for this to help brainstorm. If you want to donate but you can't make it the day off you can drop anything non perishable off at the Crescent Lounge 1413 East Olive Way, Seattle WA 98122 which opens at Noon but I have keys 😎 to 2am everyday. If it is perishable then up to 2 days before. You can drop off cash donations as well to help purchase food from Costco. I am working on setting up online donations. You can order on Amazon and have it shipped to Crescent Lounge as well. I Marc Anderson am the main contact for this so any questions call or text me at (206) 779-7842. Thank You. This will be every month now.
Once a month we are meeting to create food/supply bags for the homeless. If we can get everyone on board to just bring one item for 50 food bags we can help give 50 people a meal to start. It feels so good to hand someone a bag, showing them we give a shit about them and they are not forgotten.
If you have a vehicle and can help drive us to hand out the bags that would be amazing as
We make sandwichs the day of and label them in case of food alergies. Bottled waters are good because the containers along with the bags can be used to keep things dry and protected in the weather. That is why we are using large Ziplock bags as well. They make great storage pouches as second use. Soft and hard foods need to be available because many homeless people have health issues and some can't chew on something hard. We try and get a mix of things.
-Hygene Products like toothbrushes, toothpaste, lotions, chap stick, band aids, tampons, q-tips, dental floss, soap, shampoo, ect. You name it and it is something someone out there doesn't have and needs.
-It is cold outside and Socks, Hats, Scarves, Blankets are in grave need. If you don't know what to bring and want to donate you can drop off in a bag at the Crescent Labeled We Give A Shit and it will be stored until the next monthly event.
You can send online donations to :
https://www.paypal.me/WGASdonation
(Visited 1 times, 1 visits today)
Related Events